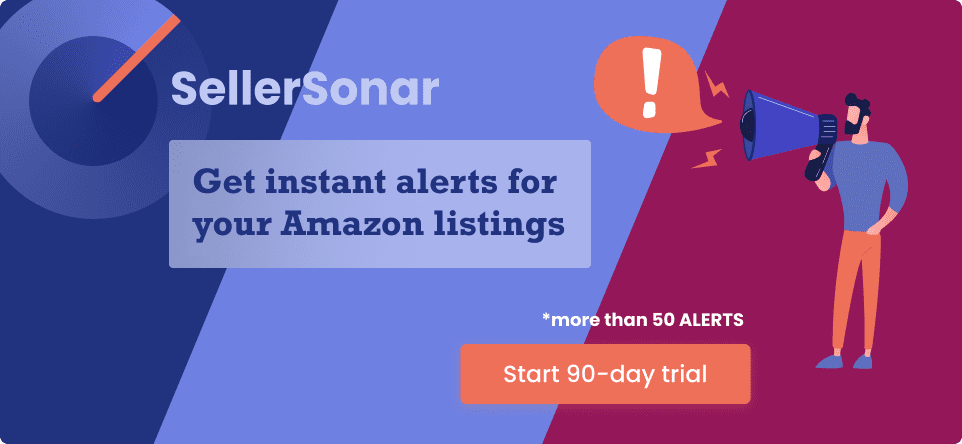 Did you know you can promote your Amazon products through a social media platform? You no longer have to rely on Amazon relevant keywords searches to encourage new sales. Instead, you can promote Amazon products on Instagram.
Would you love to get your brand and products recognized by more people? How about growing a strong following of potential and existing customers? Customers who can relate and identify with your brand? Instagram is the magic you have been missing.
Also if you're wondering how to get more reviews on Amazon, you can consider our guide.
Instagram is the ideal social media platform because it has over 500 Million daily users. In a month, Instagram records more than 1 billion uses. Nonetheless, do not focus only on the numbers. You should also focus on how Instagrammers are shoppers.
Through the right image, you can draw attention and have consumers buying your products. Also, shoppers resort to social media to seek references and recommendations. That is one way Instagram can help convert passive shoppers into loyal consumers.
Instagram offers e-commerce companies a chance to showcase their products. You are therefore making them visible for potential customers.
While Facebook and Twitter are helpful, Instagram beats both of them. This is because of its high ROI. Besides, Instagram enables one to cultivates a broader presence. Thus, their customers can use to associate with the brands.
Also, Instagram deletes comments and fake likes. Hence, it promotes a neutral ground for all sellers. Vizms is a recent social media management technology. They ensure Amazon sellers reach their target audience using anti-fake followers.
Thus, the fan base a business creates is of real customers who convert to sales. With a large fan base, Instagram algorithms can place you at the top of the explore page.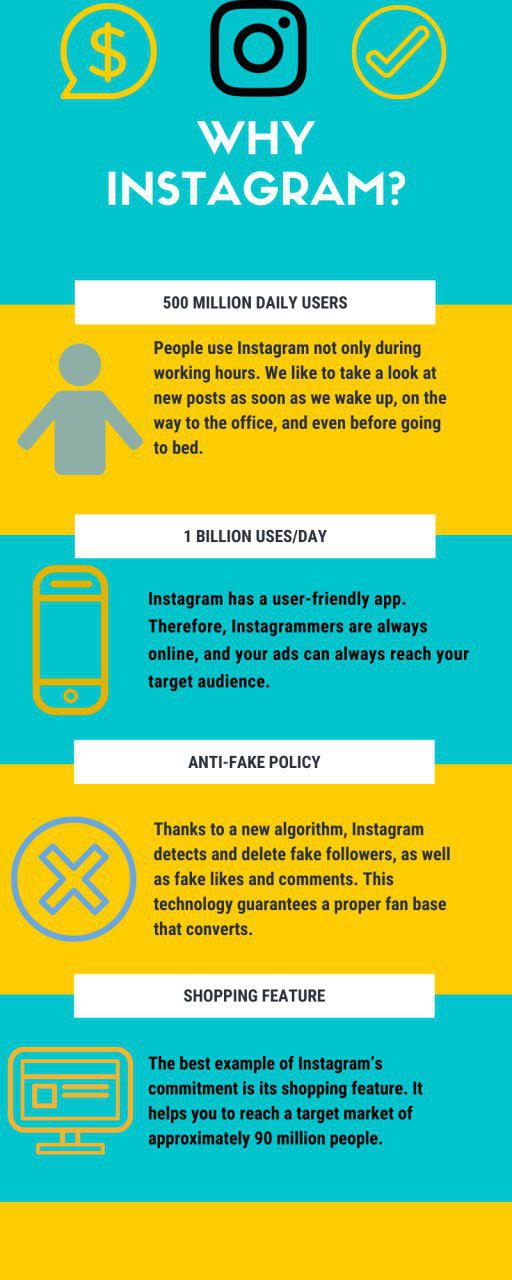 How to Promote Amazon Products on Instagram
Contact an Instagram or Amazon influencer
Using an influencer is a common way to help promote products on Instagram. There are multiple influencers on Instagram. Each one specializes in a particular field. An influencer is someone on social media with a superior engagement rate and a nice following.
They charge brands a specific fee for sponsored posts they put up. It is a fast, reliable, and convenient way to advertise your product.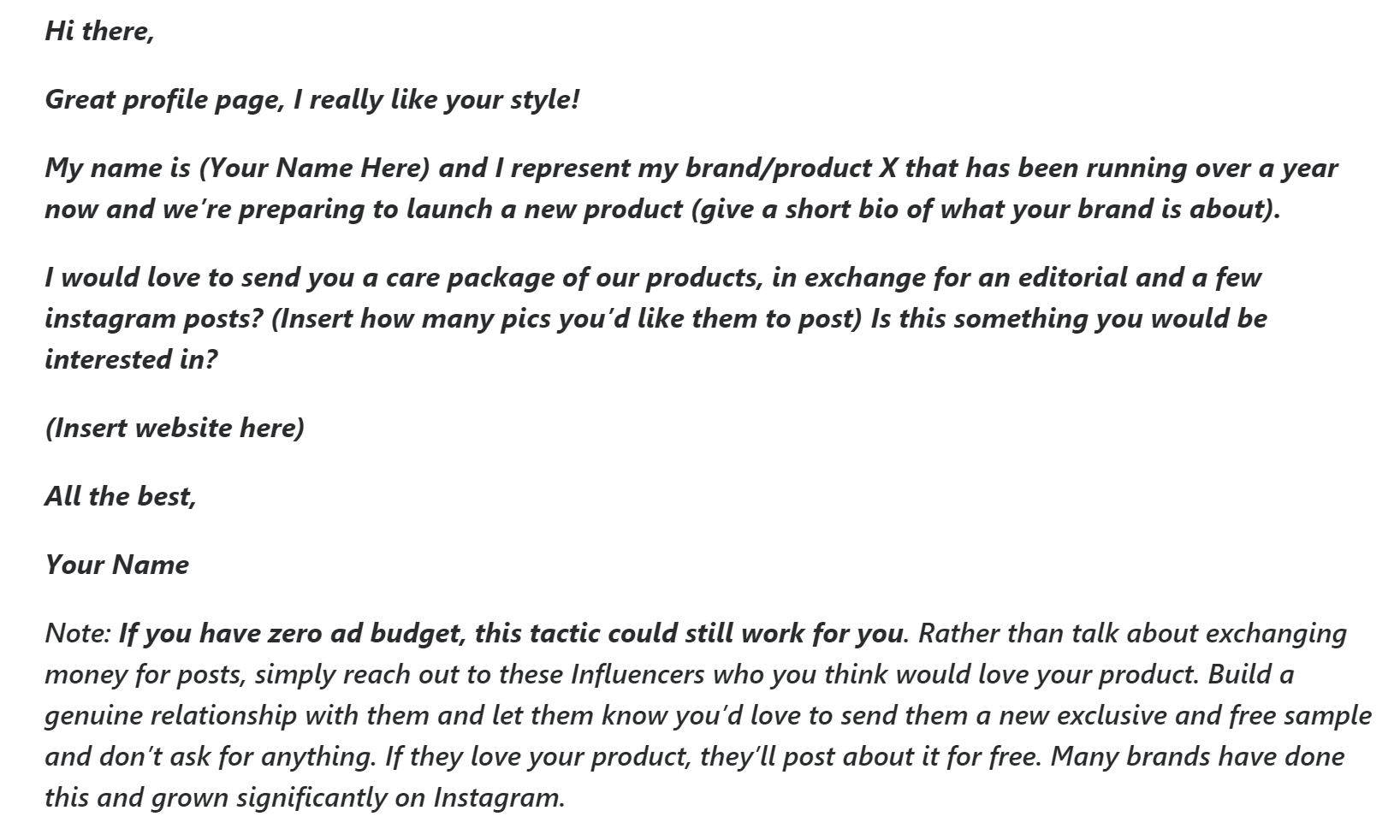 Alternatively, you can post an Instagram photo during the Instagram peak season. Doing so means more popularity and the product will receive awareness.
Run Facebook advertisements on Instagram
If you have previously run ads on Facebook, feel free to use the same ads on Instagram. Most times, one's business page is linked to social media platforms.
Hence, it is suitable for targeting most people while minimizing costs.
Make use of Instagram Stories
Most people can attest that their Instagram stories get more attention than their actual posts. The Instagram stories are the first thing they see when they log into their Instagram accounts.
While not everyone will view them, it wouldn't hurt to post frequently. Adding to your account will also help. It will make the audience aware of your products.
When adding images to your account, ensure to have a vivid product details description.
Engage followers when posting
You can engage followers by asking questions. It is essential to engage your audience and know more about them.
Including a question in your caption will make your audience active. It could improve your engagement rate. It also helps clear out any misunderstandings they may have.
It is an essential part. Ensure you add your Amazon link on your detail page. This is the first thing your audience will see on your page. Therefore, make it interesting and captivating.

Convince them of the value of your product. Let them know how it can enrich their lives. Another way is by adding a call to action or adding emojis.
The trick to a great bio is keeping it light and engaging. Avoid using a sales tone. This can deter potential buyers. Ensure your bio remains appealing to the Instagram community.
Also, consider regularly changing the link on your bio to sell the most recent product. Consider getting your Instagram vanity URL to help sell your product.
To achieve great success in promoting your Amazon product, you must have a great Instagram feed. Your feed is the first thing people check after clicking on your page.
The visuals are crucial on Instagram. Therefore, cluttered feeds can make people feel overwhelmed. This can make them sign off. So how do you ensure you have an excellent feed? By promoting your Instagram.
How to promote your Instagram free of charge?
Make it a habit to post regularly – Regular posting increases your social presence. It also makes you noticeable. Therefore, aim to post frequently. Maybe even several times daily. Consistency is key.
Use filters – Filters are often overlooked yet statistics show that brighter images get 24% likes over darker ones. With a variety of pictures on Instagram, you are prone to get lost.
Therefore, make use of filters the site offers. This includes dominant color tricks to stand out among competitors.
Concentrate on the outlook of your account – Many people do not pay attention to how their account appears. If you are following an individual style, use the same technique for your account.
It will enable you to stand out and make it easy for people to associate with you.
Use hashtags – Using the correct hashtags make it easy for potential buyers to find you. Ensure the hashtags you employ are relevant to what you are posting.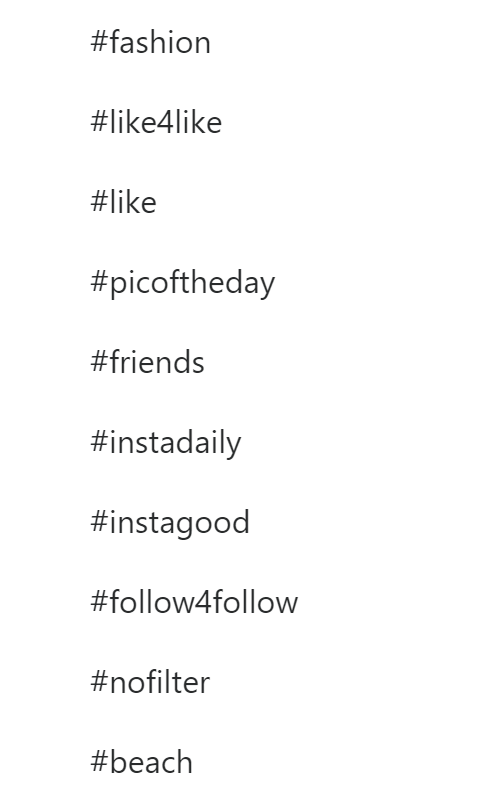 Do not leave out emojis – Emojis make the post interesting to read. They also draw more attention to the post. In case anyone reaches out, consider using emojis in your responses.
Come up with contests – Contests are a way to help attract new customers while developing a relationship with the existing ones.
How to Make Money on Instagram
There are several ways you can use Instagram to make money as an Amazon seller. They include;
Through affiliate marketing Instagram
Affiliate marketing involves reaching out to brands and signing up with these brands. When someone buys them through your link, you become eligible for a commission. It is ideal for those with an extensive social network.
The best place to start is an Amazon associate. After signing up, you join the Amazon affiliate marketing program. If you have a large social media following, consider joining the Amazon influencer program.
Through selling physical products
Chances are you already have an eCommerce shop or are selling products through platforms like Amazon. Use the Amazon Instagram feature- "shopping on Instagram" to increase revenues.
Make money using digital images and photographs.
Instagram is the best platform to showcase digital images and impeccable photographs. To make money on Instagram from them, you need to specialize in taking photos of a specific niche. Another way is becoming a professional photographer.
One image could be worth thousands of words, is a famous saying. Use this to your advantage to hook customers. You are wondering how to promote pictures on Instagram? Start by adding URLs to the image descriptions.
You can use hashtags to draw more attention and give exposure to your picture. Alternatively, you can also pay someone to promote your images to reach potential customers. It can be through sending your photos to an Instagram influencer or offering a photo-sharing option.
Now, you are aware of how you can use your Instagram account to make money and sell your product. The question you are probably asking yourself is "how to promote my Instagram" or "how do I promote my Instagram for free?" We can help.
Instagram has new features which boost eCommerce
Instagram demographics depict it as the best site for conducting businesses. Thus, it is an excellent choice for Amazon sellers. Instagram recognizes the effect it has on business people. Therefore, they have added numerous features to suit both buyers and sellers.
The best example of Instagram's commitment is its shopping feature. While it is not a must to use the feature, it is resourceful for promoting products. This makes it the best choice for companies.
The Instagram shopping feature enables you to reach a target market of approximately 90 million people. Besides, it offers a visual method to provide information on products. One can provide more information on the product, unlike the old process of adding a link to their store.
The system enables businesses to invite users who can learn more about them. In 2018, Instagram announced its plan to launch a shopping section under the explore category. Think of the exposure this could have for Amazon sellers.
Instagram has other features that make it clear, that they understand the needs of both buyers and sellers. The benefits of using Amazon include: being a visual platform and being able to display your product for the intended audience.
Also, with Instagram, a seller can stay at the top of mind by consistently adding images and updating product details.
Final thoughts
We have discussed why Instagram is the best social media account to promote your Amazon products.
First, we have looked into how you can use Instagram to promote your product. Second, we have seen how you can develop your Instagram account free. Third, you now know how to make money through Instagram. Lastly, you have seen the advantages of using Instagram.
Sometimes, we are too busy to keep posting pictures to promote our accounts. In such cases, we recommend you check out Instagram accounts for sale Amazon. You can buy verified Instagram accounts with a broad follower base. Check out the Instagram accounts page on Amazon and get yourself a lightning deal.
Remember to make the most of the influencer program. Your bio speaks volumes. Keep it simple and exciting. It should be engaging and with a clickable link. With our guide above, be sure to generate more revenue, and increase sales. Happy selling!