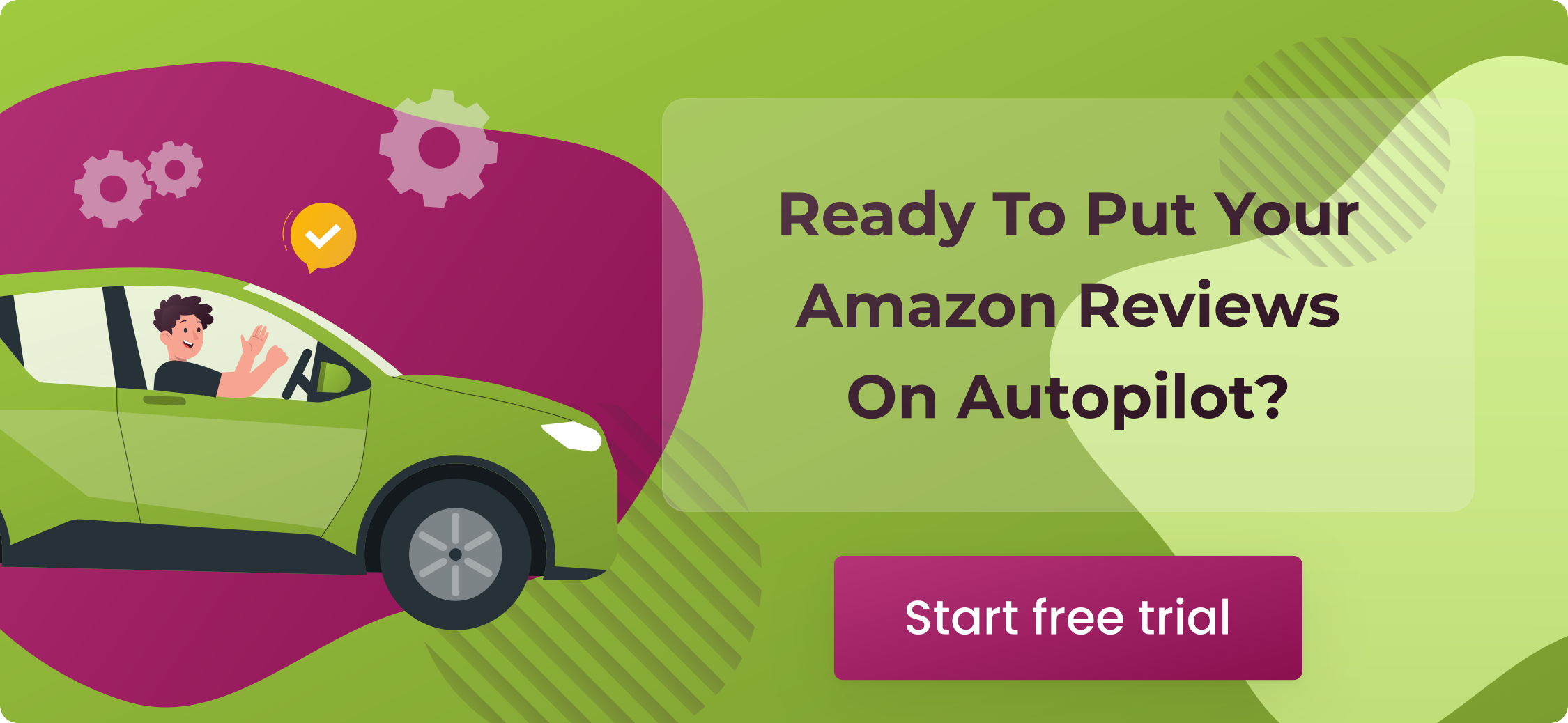 Amazon offers a lot of winning opportunities for merchants. But you have guessed it right – the access to global shoppers with a solid intent to buy costs a lot, and the Amazon FBA program is one to prove it. According to it, the marketplace takes responsibility for your order storage and shipment. Still, indeed you have to pay for such support. Unfortunately, Amazon FBA fees are pretty high, especially for novice sellers, and that's why many of them are looking for the best Amazon FBA alternatives to both cut costs and avoid the order processing job. 
Below are the fulfilment services you are welcome to consider as alternatives to Amazon FBA and long-term sales channel diversification.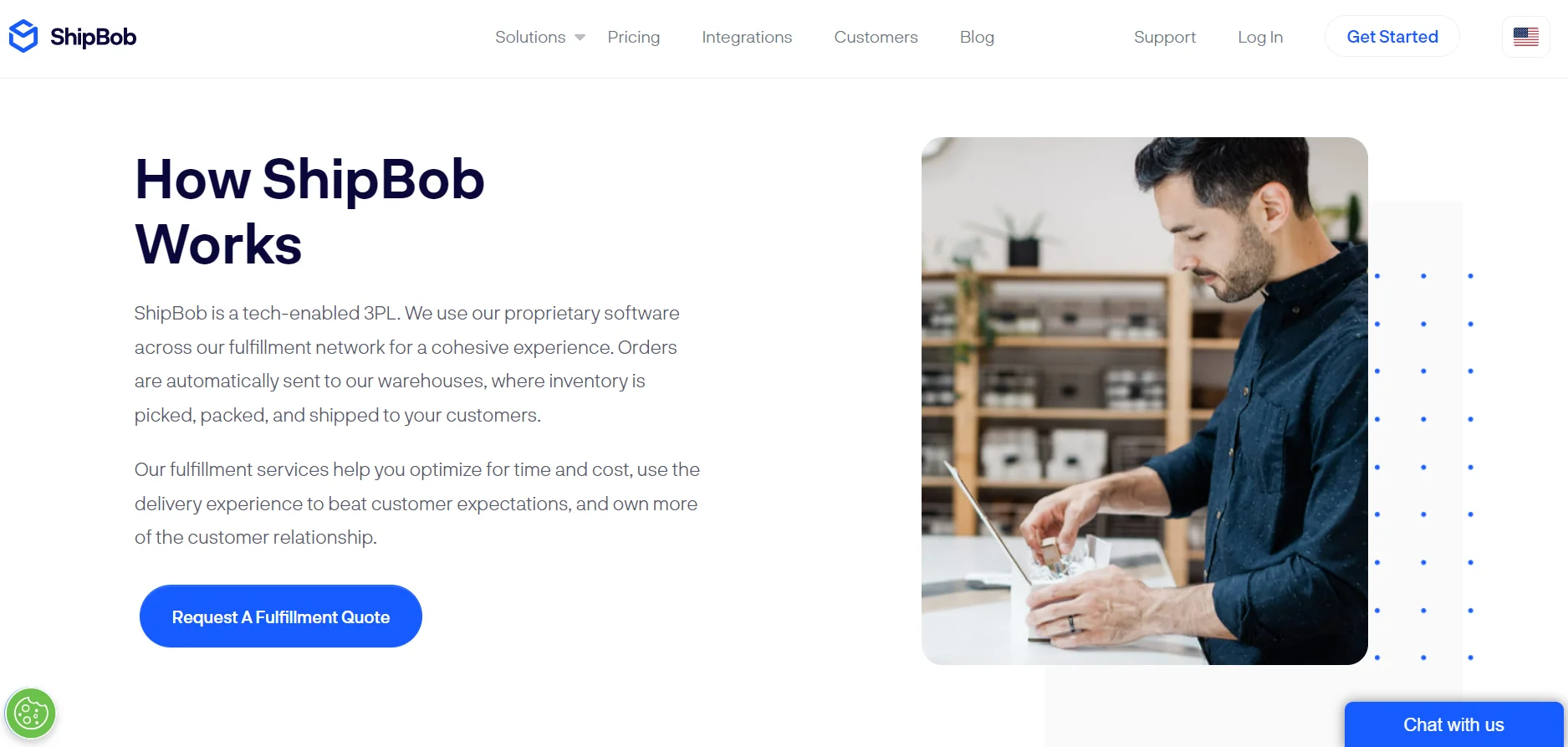 It is the most popular service on the best Amazon FBA alternatives list. Being driven by the goal to support eCommerce businesses on their growth journey, the company takes responsibility for packaging and delivering the orders to the end customers with a 99.9% satisfaction rate. It serves more than 5000 eCommerce businesses, including but not limited to Amazon FBA sellers, and promises a 13% cost reduction and 120 saved hours per week for your customer service team. 
The pricing may seem higher than FBA fees, but in practice, you can apply for a custom package and perfectly tailor the servicing terms to your business needs.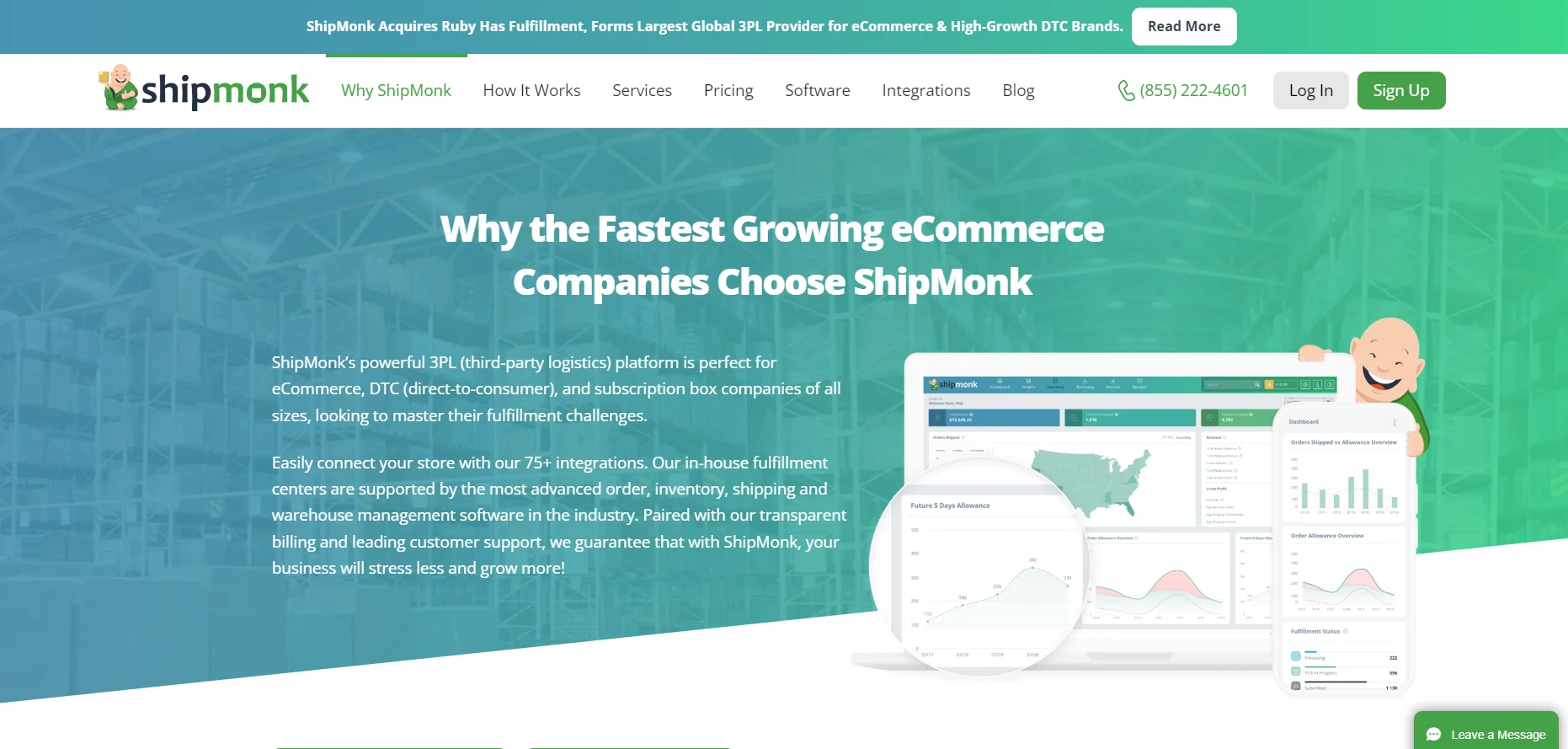 Being one more popular alternative to Amazon FBA, ShipMonk takes the data-driven approach to eCommerce fulfillment and running this business as a whole. In addition to the fact that the company takes on the order shipment responsibility, their platform perfectly integrates with an eCommerce website, supply chain management solutions, and other necessary software so that you can always stay aware of each stage of order processing. 
Also, there is a dedicated subscription package for Amazon sellers. In contrast, the fees are lower than the ones offered by the platform. As one more beneficial perk, the solution provides an instant calculator to determine your savings and benefits when using their services quickly.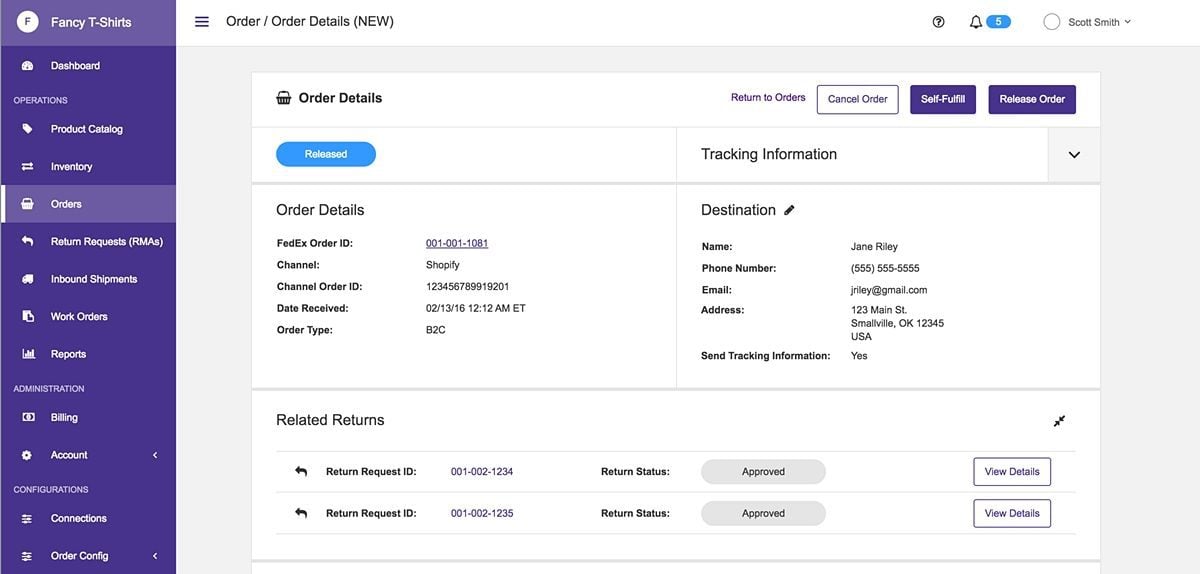 FedEx is one of the most popular logistic companies worldwide. But when it comes to their eCommerce fulfilment services, there are more questions than answers. For example, they don't disclose the terms and conditions for fulfilment servicing, and you also have to get in touch with them to find out more about the pricing. Still, partnering with FedEx makes sense because of the top-notch reputation of the provider and the ability to be sure they will ship orders as you expected. Also, you can expect faster and global delivery with FedEx since they have warehouses, fulfilment centers, and servicing points in most countries you can ship Amazon products to.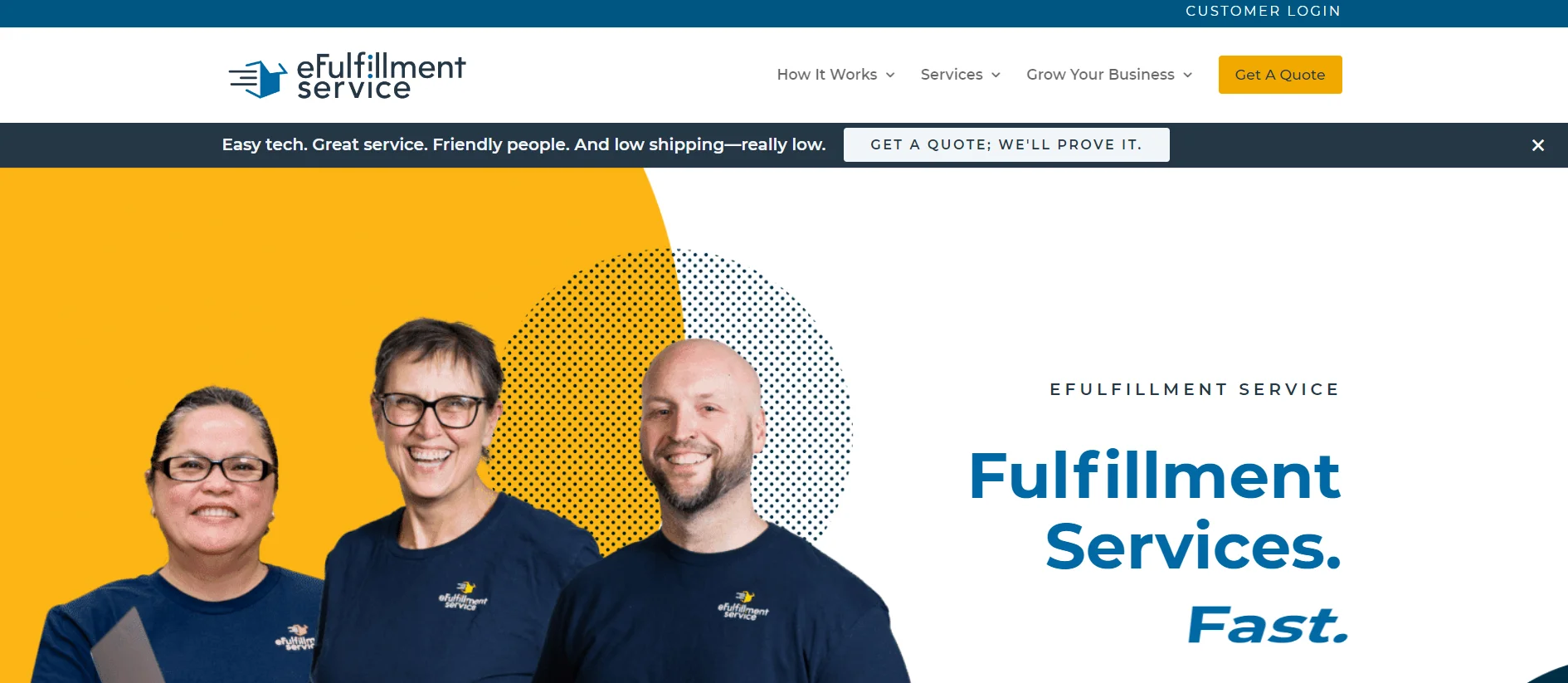 It is one of the top Amazon FBA alternatives since the efulfilment service has been here to support eCommerce businesses and help them avoid routine tasks for 20 years. The company's satisfaction rate is 99.7% – the highest among AMZ FBA alternatives we review in this article. As the name suggests, the company entirely relies on supply chain management and warehouse technology to satisfy both the eCommerce businesses and their end customers. 
As for their shipping costs and storage fees, you have to contact the company directly to find them out. eFulfilment also has solutions for startups, international businesses, and marketplaces.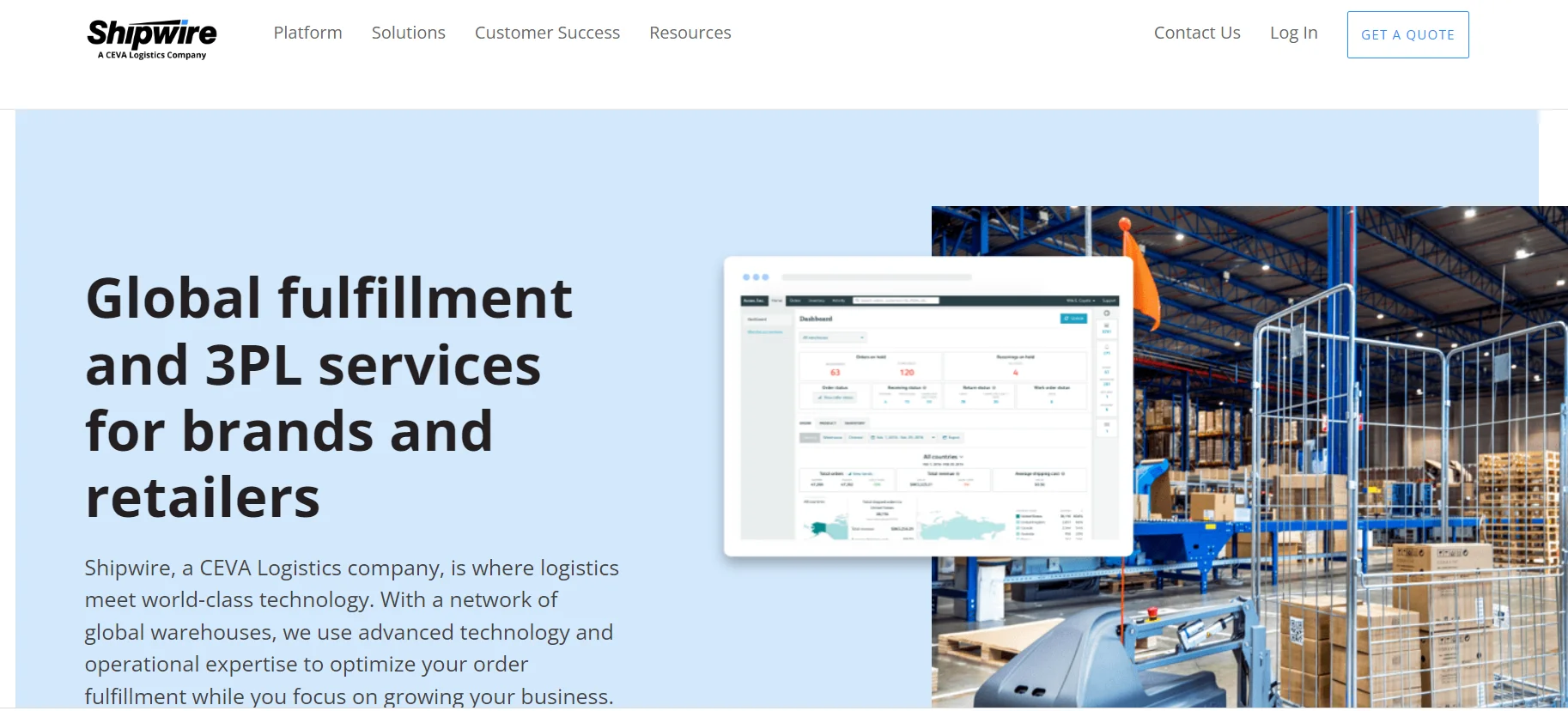 It is an order fulfilment for those who bet on innovative technologies and data-driven eCommerce and supply chain management approaches. The company offers a cloud platform that allows you to manage your orders domestically and internationally. There are also opportunities for B2B and B2C retailers, plus dropshipping options. 
The fulfilment fees will depend on your solution since the company provides several apps for different business goals. You have to get in touch with the support team to discuss the best terms and conditions that will suit your business.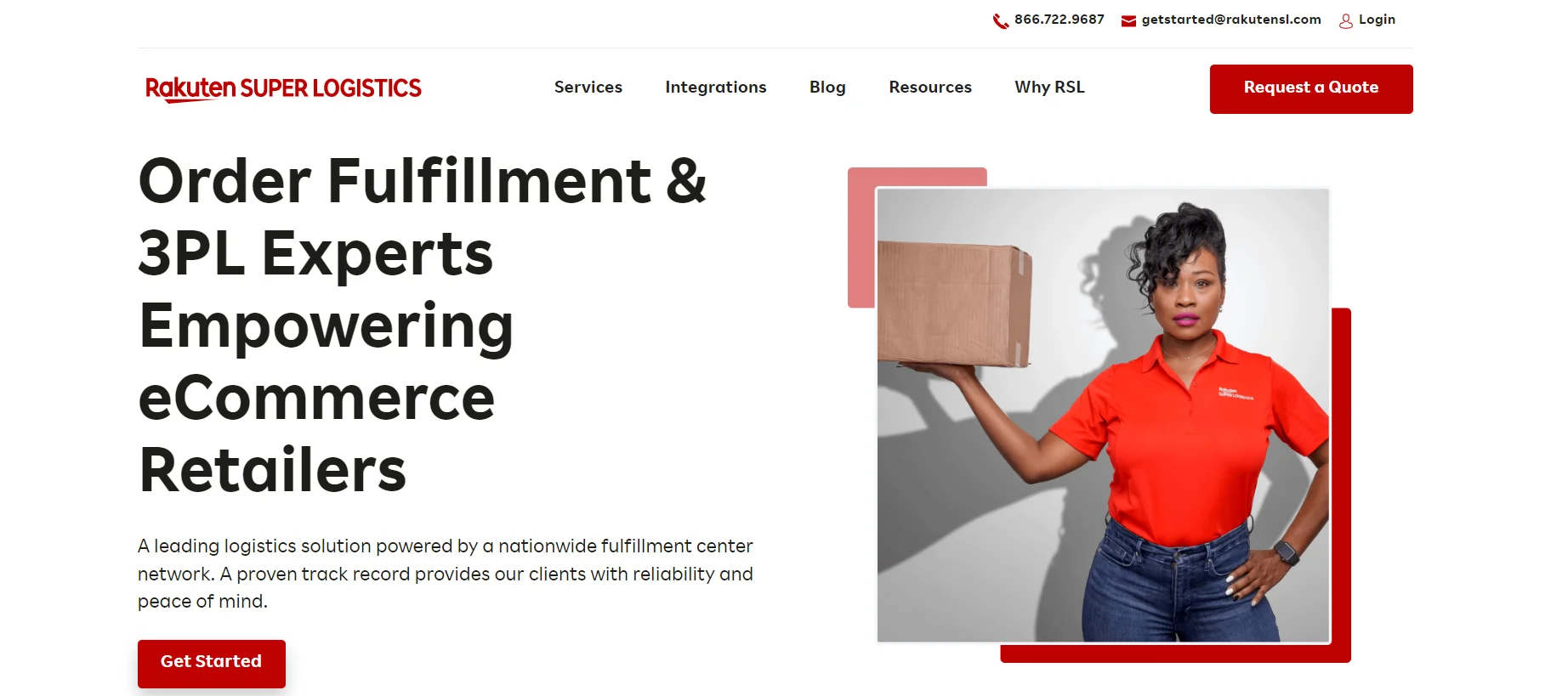 It is a good choice for those merchants shipping their orders across the United States only. The company promises a 100% delivery, fulfilment, and satisfaction rate, plus enables customers with the opportunities to track their order statuses and partner with globally leading logistic vendors, like UPS and DHL. Furthermore, Rakuten offers different fulfillment services to better tailor the collaboration terms to the business needs, integrates with the most popular eCommerce solutions and promises a sustainable approach to logistics for those businesses that prioritize eco-friendliness. In addition, the pricing is customized depending on the use case. 
More Tactics to Consider As an Alternative to Fulfilment by Amazon
There are a lot of fulfilment vendors to choose from. But before making the final decision, make sure you have reviewed and compared all the options available. Below are some additional ideas you can consider as an alternative to using Amazon FBA. 
Fulfilment by Merchant.

As the name suggests, this opportunity means you must process and ship your orders independently. Honestly, this is the best option for novice sellers since, in this way, you avoid extra costs and learn to manage the orders on your own. Consider this tactic if you are getting started. When the amount of orders reaches such a level that you need more hands, you will be able to switch to Amazon FBA anytime. 

Seller Fulfilled Prime (SPF).

This tactic means making your products Prime-eligible and fulfilling the orders on your own. Indeed, focusing on Prime members makes a lot of sense since many AMZ users choose the marketplace just because of the Prime subscription. 

Dropshipping.

Following a dropshipping business model can be a strategy for those who don't want to deal with an order shipment. In this case, the order delivery is the responsibility of your supplier. As you have guessed, the choice of the supplier means a lot in this case.
Top Amazon FBA Alternatives: Conclusion
Regardless of your order fulfilment approach, keep in mind that you still have to make your products attractive to the shoppers. Gathering social proof is one of the tactics to help you. With the help of SageMailer, you can automatically ask for user feedback and manage it faster and better.
Find out how SageMailer works right now – your free trial is already available!