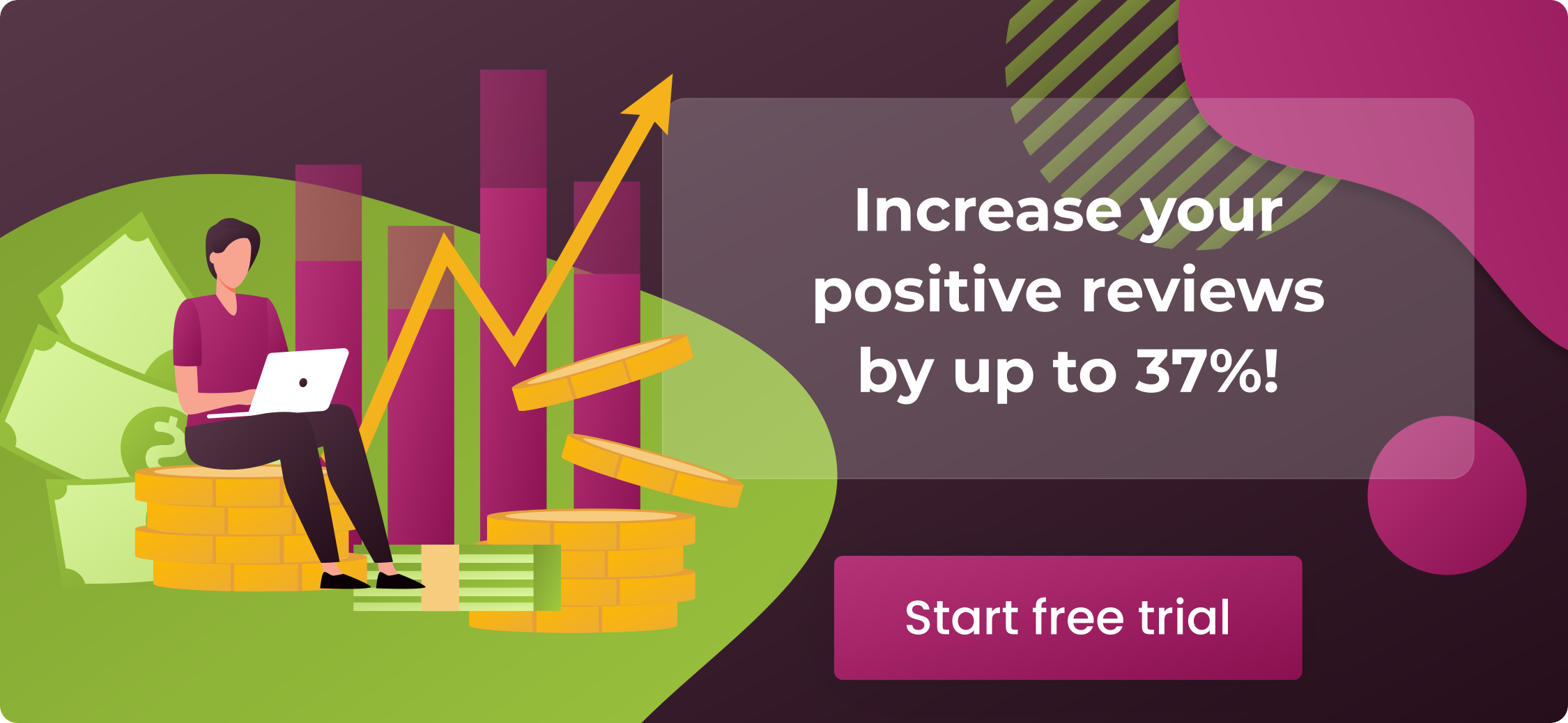 There has never been a better moment to become an Amazon seller. And there has also never been a better moment to sell your business in the marketplace! 
Digital commerce is HOT right now, as proved by the record-breaking sales within the last two years. Although much of the growth in sales was because of the COVID-19 pandemic, this industry is still estimated to expand in future years. That is why there is no shortage of people interested in buying a striving Amazon business. 
Nonetheless, selling a company is a complicated procedure that comes with numerous steps along the way. If you are inexperienced in this niche, you will need the assistance of a professional to ease the process. That is where FBA brokers enter.
What Can Amazon Business Brokers Do?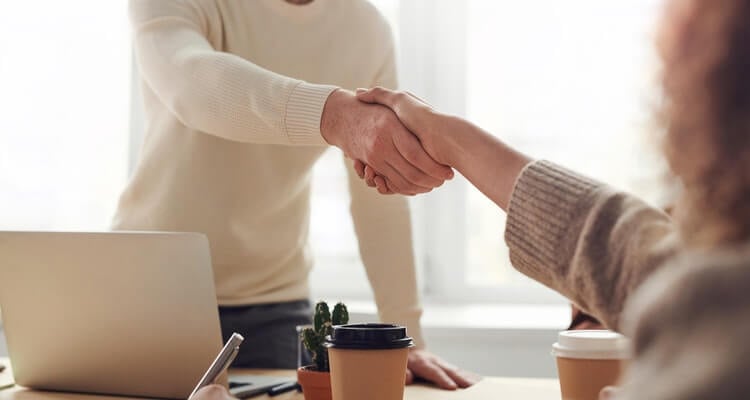 You may think an Amazon broker will just be a middleman and get some commissions from your earnings if you sell or possible savings if you buy. However, if you have no expertise whatsoever in selling or buying and wish to maximize your profits out of the deal, or if you don't have enough time to do everything to get the transaction done, you would need somebody to simplify the process for you.
Below are some things that an FBA broker might do for you:
Evaluate your Amazon business
The first thing you must know before deciding to buy or sell an Amazon company is how much it is worth. At this state, legitimate FBA brokers usually deliver a free, no-obligation evaluation of your online business. Nevertheless, as you might know, brokers can charge a success fee.  
As they can only estimate or provide you with a range on evaluating your business, this info might be one of the deciding aspects on whether to buy or sell a business.  
In addition, Amazon brokers can tell you if it is the proper time to sell or purchase. If they consider it not the best time yet, they may work with you to develop a strategy if you are going to sell or buy an e-commerce business at some point shortly. The exact evaluation will be the cost you are willing to pay if you are purchasing or the pricing you are ready to sell your business.   
Tip: If you are starting an Amazon business, it's also vital to estimate your profits. For this, you can use a convenient AMZ FBA calculator that in a couple of clicks shows FBA fees and revenues from selling a particular ASIN.
Market and promote your business
As with any other selling effort, promotion or marketing is a required step to do. Most brokerage companies have an appointed marketing team to carry out the intensive advertising of your brand to clients already in the database and promote even on other platforms for more possible buyers.
This marketing team is very hands-on at this step in dealing with clients, answering their requests, send offers and proposals to negotiate. They take those tasks out of your hands, so you can have more spare time on business tasks.  
Negotiate the sale
After determining the potential client with the most profound offer, the brokers start the negotiation table. They do all negotiations on behalf of you. Sometimes it might be necessary to sit down and discuss with the client. Brokers recommend the best strategy or offer package depending on the results.  
Perform due diligence
A comprehensive investigation or evaluation is crucial for the client before determining the sale. However, others trying to do it on their own often think it is a challenging task. So, they may often skip this step and leave everything to instinct.
In turn, Amazon brokers have the necessary expertise to analyze and conduct due diligence. And as there's an agreement and timeline they should follow, you are assured to a great extent they will deliver.
An analysis is made on numerous aspects of the online business, such as the technical, operational, and financial points, the legitimacy of the ownership and business structure, legal issues, and website traffic. Everything is probed to confirm if the claims and discussions made during the negotiations are valid. It also gives the client a higher level of comfort in the business being negotiated for purchase.     
Seal the deal
After deciding on the buyer and meeting all other appropriate activities, it is time to draft the agreement or contract. Agents also have a dedicated team designing legal documents for you depending on what has been consented during the negotiations. Still, even if they are experienced in legal documents, it's best that you still review the contract you will be signing with your lawyer.
Administer the after-sales support
Likely, the deal won't finish at the turnover of business assets. As with any other transactions, there're processes after the exchange where there's a need for the seller and the buyer to engage until settling everything. The brokers' part here is to provide a smooth transition to the new owner. So the company can run under their new ownership.   
What to Look For in an Ecommerce Business Broker? 
Knowing what to search for is critical in picking the proper business broker. Below, we have outlined three aspects you need to consider before making your final decision.
Check their credentials, client reviews, and track record.
You will need to study their track record by inquiring how many brands they have sold within the last few years. We also recommend asking how many listings they're currently managing to make sure they will have enough time to spare for your company.
An important aspect to consider is their listings-to-sales ratio. In other words, it's how many listings they take that are successfully sold and end up with a prospective buyer. Some brokers will list almost any company at whatever pricing the seller requests, even if it is not close to what the market will ask for. What you wish is an FBA broker who closes nearly all their listings as it means they're pricing them correctly, qualifying such listings well. If some brokers cannot sell most of their listings, you do not wish to take your business to them! 
Next, don't forget to check the broker's client reviews. What are their previous customers saying? Are they content with the service they got? Take this into account while doing your research.
Look for a broker who pays attention to your interests and prioritizes your needs.
When interviewing AMZ brokers, pay close attention to how comfortable you communicate with them. It is essential, as you will be discussing your goals and needs with this person. Demonstrating trust is also vital, considering your FBA broker will be operating on your behalf. 
The right broker will begin with an overall review of your business (both strengths and weaknesses) and define your sales reasons and goals. Then, they develop a promotion strategy that corresponds with your objectives. Remember that selling your AMZ business might bring a lot of emotions, so your broker should help guide you through this procedure by staying objective.
Seek an FBA with a strong confidentiality policy and sales strategy.
Do not be afraid to ask the brokers about how they will promote and market your AMZ business. The right broker will be ready to outline their advertising budget and selling strategy for you. In case confidentiality is essential to you, ask about measures they take to safeguard your privacy.
FBA Brokers: Closing Thoughts
Paying an FBA broker 10-15% of your final selling price might seem hard to swallow. However, chances are high that they might get you a much higher price than you would have negotiated on your own. In addition, you will be sure that everything was done properly, and peace of mind like this is truly priceless.