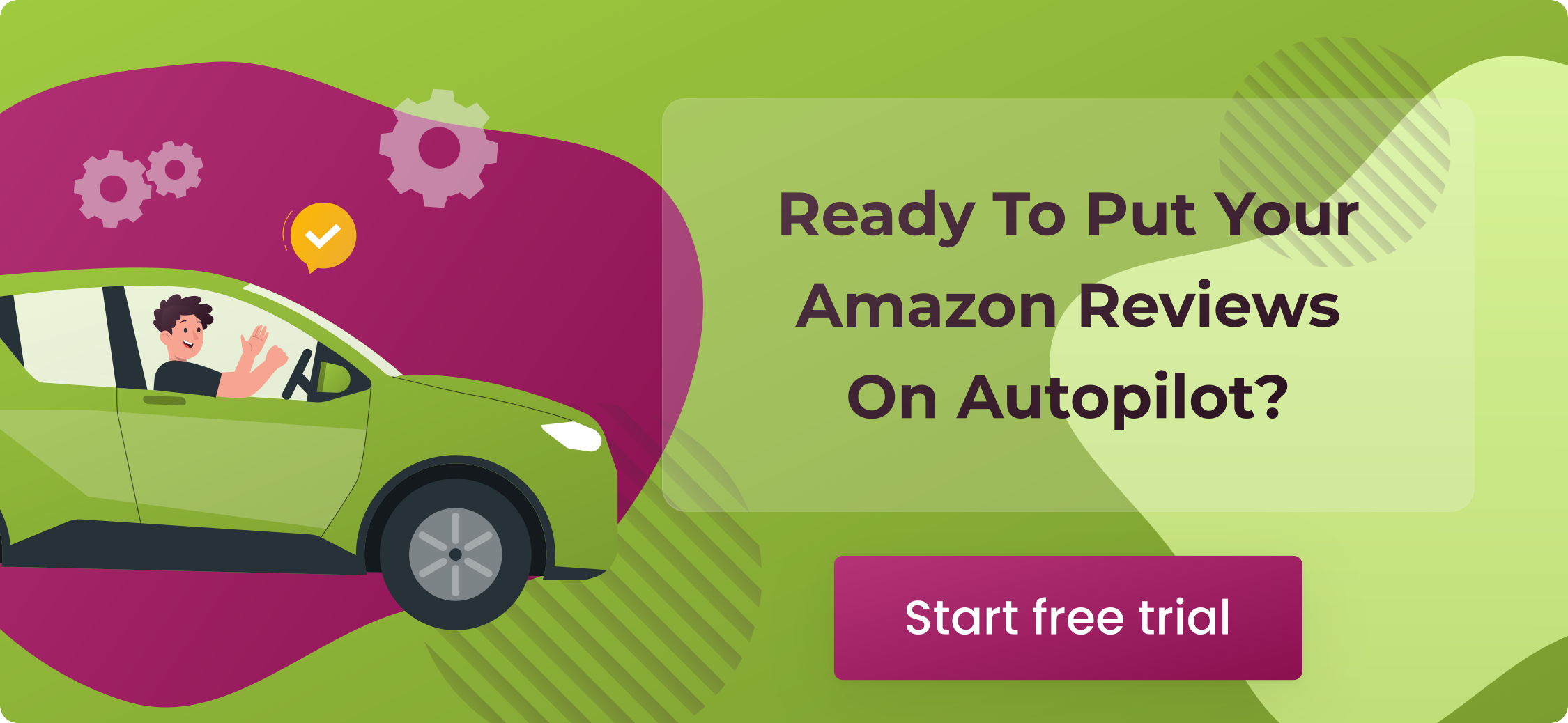 Many merchants use the Amazon FBA model. You might even become one of them. Nonetheless, there is another way of running a business and fulfilling the goods on Amazon. It can also be a right fit for you. It's called FBM (Fulfillment by Merchant). What does it mean? Sellers need to manage all the aspects of their Amazon business themselves, especially storing and delivering goods and providing customer assistance.
Sellers usually overlook FBM on Amazon, thinking, 'Why should I deal with all of the issues myself when I might have the platform doing them for me with the FBA model'?
It's a fair question. However, there is more about FBM on Amazon than you might imagine. So let's delve into this model from the very beginning.
What Is FBM on Amazon: FBM Meaning
Why not start with the FBM meaning? Amazon Fulfilled by Merchant is the fulfillment model when the sellers have responsibility for fulfilling the goods that customers buy. Sellers can manage it directly or use a third-party company providing logistics services. 
Merchants must coordinate product storage, order fulfillment, possible returns, and client service. They are not entitled to use Amazon's fulfillment network or the Seller Fulfilled Prime feature. Also, their products on Amazon don't have Prime status.
How Does FBM Work?
Fulfilled by Merchant works precisely as it sounds. The seller handles orders when goods are sold on the marketplace, either with self-fulfillment or the 3PL service.
Often Amazon FBM is the only fulfillment model available to novice sellers running a business on Amazon.com because FBA comes with particular approval procedures, requires inventory turnover, and needs some time for the set-up process. As a result, small merchants can manage orders themselves, while larger ones use logistics companies. 
Thinking about how to start with the Amazon FBM supply? Below we have compiled a couple of tips and tricks. Be sure to read them and avoid common Amazon mistakes.
List the goods on Amazon
To begin with, merchants must register an account with Seller Central and list the items. Then, they are to enter all the necessary information on the listings to ensure their products have the highest chances of converting. Do this with descriptions, photos, videos, and so on. 
Stock items in the fulfillment centers
Based on the number of inventory centers, sellers might stock their goods in major locations to save FBM shipping costs and time for delivery.
Deliver your orders on time
You should deliver the order to your clients according to the selected delivery plan when you get an order notification. Amazon.com sets an estimated shipping time for customers to expect their products. Sellers might modify their shipping and handling time. They can also provide online order tracking for the buyer.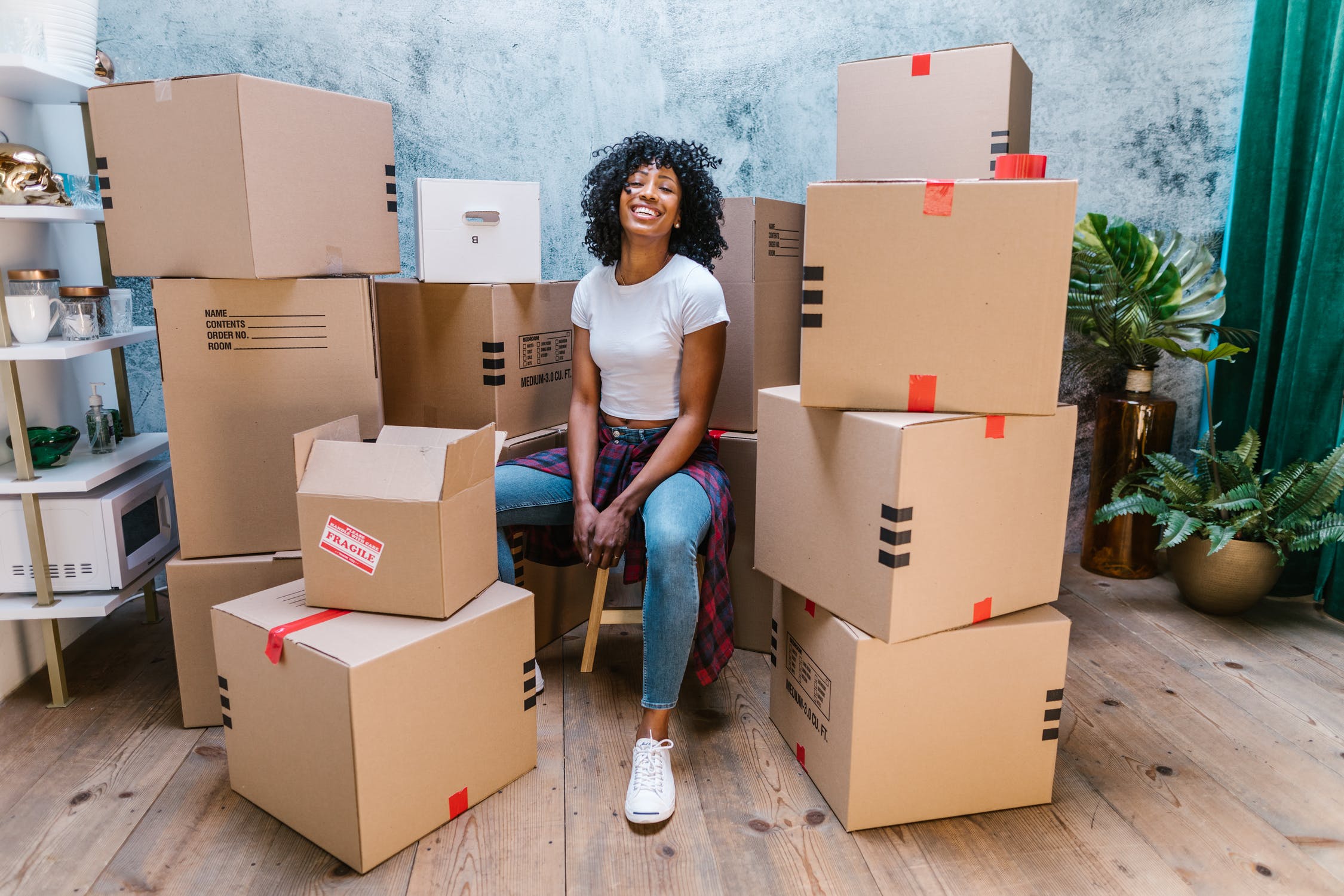 When to Choose Amazon FBM? 
Selling items using the FBM method is beneficial when they are exclusive to the seller's shop. In addition, it will build the credibility of the product and the online store. Using FBM is also favorable for small-volume businesses when the shipping process does not become overwhelming and does not influence the standard expected by Amazon and the customer.
What Are the Advantages of Using Fulfillment By Merchant (FBM)?
Surprisingly, despite all the work you will need to do, there are many advantages to using Amazon FBM. It is true, mainly if you are new to selling on Amazon or only have a minimal inventory.
Better insights on how business on Amazon works
Some sellers prefer to control their business themselves rather than putting everything in the hands of some third party. However, it's essential for startup owners because it helps entrepreneurs understand how their company operates, lets them implement better strategies and tactics, and motivates them to keep a sense of control.
Suppose you manage your profit margins, inventory, client service, and admin operations. In that case, you will have a clear general view of how your company runs, resulting in better business decisions.
Freedom to easily expand your Amazon business
As FMB sellers fulfill all the orders themselves, you'll have complete control over your stock levels at all times. In addition, you can rapidly boost your inventory when necessary without worrying about additional delivery fees and higher storage fees from Amazon FBA.
Avoid harsh Amazon FBA requirements
Whereas the FBA model can cover many of the jobs and procedures involved in selling on Amazon, merchants must follow its strict guidelines and rules. If you use Amazon FBM, there will be no such issues because you are the one to set the standards. Deliver the orders promptly and keep the reputation brilliant.
Generate higher profits
Sure thing, it's not a given. But with no FBA fees, if sellers calculate their other expenses properly and have bargained for the lowest FBM stock price for their inventory and delivery requirements, their income might be better. Furthermore, they will save on delivery and storage commissions compared with the Amazon FBA option, especially if they operate with large items with low-profit margins.
Direct communication with your clients to enhance your brand
FBM merchants need to offer client service instead of Amazon. Although it might sound like a real headache and requires tremendous effort, communication with shoppers results in a better understanding of client requirements and feedback. You will get helpful insights and make sure your company becomes famous for the proper reasons.
What Are the Drawbacks of Merchant Fulfilled on Amazon (FBM)?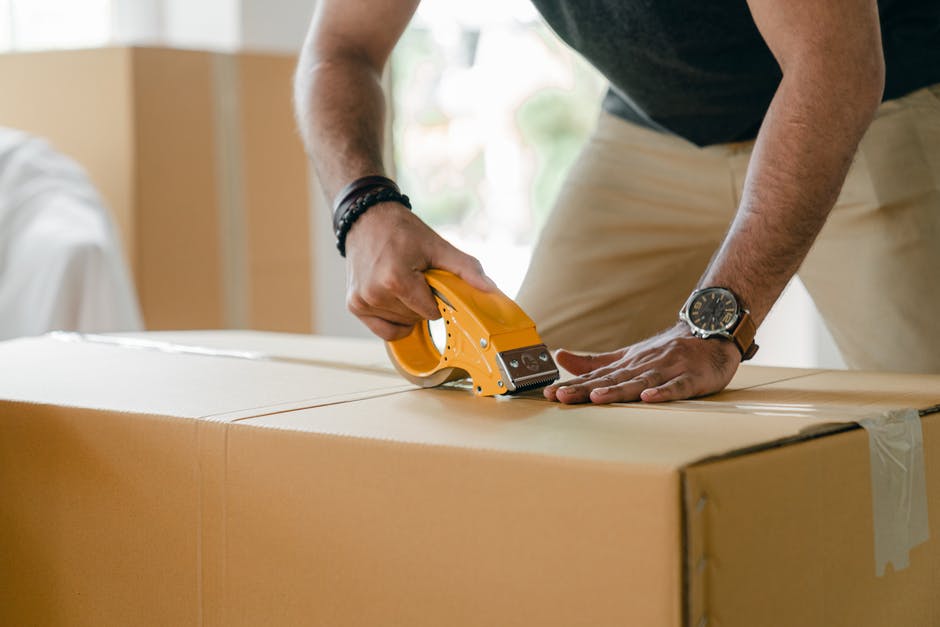 If only there were no drawbacks to becoming a Merchant Fulfilled by Amazon! Nonetheless, every concept always bears its disadvantages. So let's compare the FBA and FBM models a bit more.
Picking, packing, and delivering are time-consuming
Handling the fulfillment will take much of your time. So you will need to be super hands-on and prepare to dedicate several hours per week to the business on Amazon.
Higher shipping fees 
Basically, Amazon merchants who opt for FBM, pick-pack, and ship products themselves, should get lower costs than those operating with Amazon FBA. In fact, while the storage commissions might be more economical, the shipping fees might spiral if you fail to bargain for an acceptable deal with the carrier.
Client service is on your end
As an FBA seller, you can benefit from utilizing the platform's client service option and fulfilling orders. Also, Amazon handles any requests, returns, and money-back. There is no such assistance with the FBM model. Customer service is all down to you.
No Amazon Prime status
Unfortunately, Amazon FBM merchants are not entitled to Prime badges. This feature is directly connected to helping sellers get higher organic ranks. Thus, it might potentially become a substantial impediment for you if you don't qualify for its alternative, Seller Fulfilled Prime.
Don't forget to apply to join this option. Now applications are closed. However, merchants can add their names to the waiting list.
How Much Does Amazon FBM Cost?
Although FBM users handle orders themselves, there're still some costs that Amazon charges because users utilize it to sell the goods. It contains three main costs: referral fees, monthly commissions for subscriptions, and a fee for the products sold.
Referral fee
When sellers list their items on Amazon.com, all the FBM sales become a referral. Thus, they are subject to some referral fees. The commission differs considerably depending on the item category, from six to forty-five percent.
Monthly plan charges 
A professional selling subscription on Amazon.com is $39.99 for one month. Instead, individual plans come with no subscription fees.
Per-unit selling fee
The platform also charges a selling fee that is $0.99 per unit. However, those who choose a professional selling subscription don't need to pay for it.
Additional Amazon FBM Fees
Using third-party services to manage your goods fulfillment leads to extra expenses, inventory, and product fulfillment fees. Sure thing, you can handle it yourself. However, there's still cost and time for you to consider.
The most efficient way is to check the Amazon fee calculator and set the shipment fees and revenues. Also, we recommend using the fee calculator to compare the pricing if you ship the FBM item yourself vs. delivery by Amazon.
5 FBM best practices from Amazon itself
According to Amazon's best practices document, here are a few considerations for selling your products via FBM.
Use Amazon's 'Buy Shipping' feature
One of the easiest ways to ensure that your orders are on time and have tracking numbers is to purchase your shipping directly through Amazon using Amazon's 'Buy Shipping' feature. 
When an order is placed for one of your products, Amazon gives you the option to purchase shipping directly from them. 
To access Amazon's 'Buy Shipping', go to Orders > Manage Orders. Then, click on the 'Buy Shipping' button next to the order you want to ship. Next, verify the information and confirm. Finally, from there, print the label. 
Once you buy shipping through Amazon, it automatically confirms the orders and sends the customer the tracking number (see #2).
Always provide tracking numbers
Amazon requires all orders to have a tracking number. If you purchase shipping through Amazon, then the tracking number will auto-generate and be sent to the customer.
Manage delivery times
Amazon wants to ensure that all of its customers receive their goods on time, so it's important to confirm, pack, and ship your products in a timely manner. And if you're selling a product with Premium or Prime shipping, it needs to arrive by the guaranteed date.
Incorporate a good return policy
Make sure you have clear return instructions included in your packaging, as well as a valid return address.
Remember: as an FBM seller, you will need to process and handle your own returns. Plus, returns are not optional with Amazon. If a customer requests a return, you must accept it.
Comply with Amazon's dropshipping policy
Note: these policies only apply if you are a dropshipper.
Be the seller of record of your products.

Identify yourself as the seller of your products on all packing slips, invoices, external packaging, and other information included or provided in connection with them.

Remove any packing slips, invoices, external packaging, or other information identifying a third-party drop shipper prior to shipping the order.

Be responsible for accepting and processing customer returns of your products.
Amazon FBM: Final Thoughts
Amazon FBM has many perks, even though it might seem a hard task! The control element is a part of the business on Amazon that you shouldn't overlook, and the FBM model offers you precisely that.
For FBM sellers, their reputation is ultimately their responsibility and is critical to their success. With this in mind, they must deliver all orders on time. Fortunately, Amazon provides a 'Buy Shipping' option that includes monitoring and will help ensure the fulfillment process is as reliable and smooth as possible.
To sum up, Amazon FBM might be the best option to double up or as a backup plan so that you can diversify or even pivot if necessary. However, whatever shipping method you choose, don't underestimate the importance of delivering high-quality products and the power of social proof. 
SageMailer can help you put Amazon feedback management on autopilot. Thus, you can concentrate on business tasks. It is a feedback management tool that helps sellers automate receiving product reviews and communicating with customers. The main task of the service is to help manage the seller's rating and instantly receive information on how to improve the goods or services. Moreover, merchants can integrate this tool into their marketing strategies and significantly reduce negative reviews by promptly sending appropriate messages to buyers. 
Register for a 30-day free trial and improve your buyer-seller communication now!