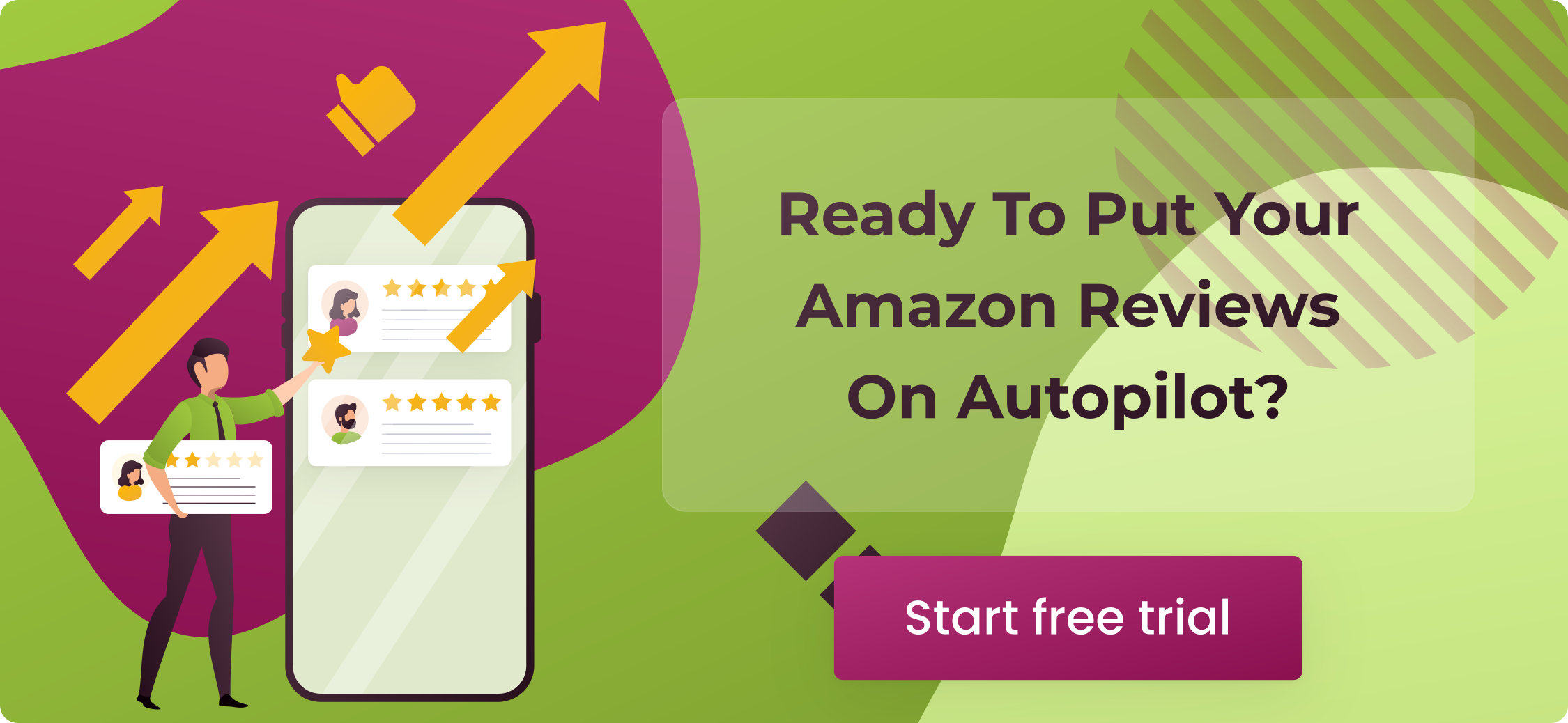 You can earn good money from running a business on Amazon. Nonetheless, your success in the marketplace relies on the goods you sell and the competition level. AMZ gives you access to most of the world as a market, presuming you can sort out the logistics of supplying goods that shoppers need at a competitive price. Not to mention mastering the fine art of delivering goods worldwide in this pandemic-affected time, with a world shipping schedule in disarray.
A sales estimator on Amazon is a great way to determine average monthly sales. Such tools operate for specific niches and items and bulk inventory as well.
While they mainly deal with calculating the total sales you can generate in the future, such tools also anticipate seller competition and help analyze product performance.
So if you are not a maths person or do not know how to estimate all fees to come up with a final figure, SageMailer has your back with the top AMZ sales estimator services you can begin using right now.
Jungle Scout

Sales Rank Estimator
Considered one of the best go-to platforms for sellers, Jungle Scout serves as a proper weapon to beat your AMZ sales-related worries with the sales calculation feature.
They benefit merchants by providing them instant access to selling data of millions of goods. In addition, this estimator is free of charge and provides you with a rough insight into the sales.
All you need to do is visit their website or download the mobile app, fill in the data about the sales rank you want to collect sales data about, the geographical region or marketplace you wish to check the sale estimates of and the product category. The results you will get from such steps are based on the sales ranking of the goods on the platform. Besides, such simple steps can bring you fast estimates of your average monthly sales statistics so you can keep track of other sellers and carry out successful product launches.
Helium 10 Sales Estimator
To get detailed, reliable, and accurate information about the marketplace space to win the game, you require a tool that arms you with multiple features in every possible aspect. Helium 10 service is a fine suite of over 20 features to help you earn money on the platform and benefit from selling.
You may use this software for free to check out the service better, and if it meets your needs, you can opt for their diamond, elite, or platinum plans.
Helium 10 allows users to check how profitable a particular item would be at a glance if they sold it. This valuable AMZ seller tool provides insights into the total revenue and net profit and gives you peace of mind to make critical decisions regarding your seller business in the marketplace. 
Additionally, the calculator values may be adjusted to get more accurate results for the product research: weight, dimensions, price, storage time, estimated freight price, and unit manufacturing cost.
As soon as you fill in all the fields, your profit margins break down by quarter. With these statistics, you can modify your selling strategy to determine whether this item will yield the expected profits. If the estimated profit margins are too small, another option might be worth considering. However, if the margins are fine, this item might be a worthwhile investment in your store.
It is a company that provides you with a diverse bunch of tools to help your brand gain excellence in the AMZ marketplace. The unique personalization feature sets Virtual Launch apart from other services. With the plenty of features it provides Amazon merchants, they even get personal assistance to walk them through all the processes and help acquire positive results.
One of the tools that Virtual Launch gives Amazon merchants is market intelligence. It's a software option designed to ensure your item's success in the marketplace. As a result, it becomes simple to comprehend the market as Virtual Launch provides you with previous sales, pricing, and new hot tendencies, aiding in developing a well-thought-out strategy for your company.
The service's built-in calculator helps users to check the cost and profits of each AMZ product in different niches and increase the sales potential for their goods. The tools also claim to deliver the most accurate results against other services, utilizing real-time and historical info to calculate monthly sales.
AMZ Scout Sales Estimator
It's an extremely easy-to-navigate and convenient tool, even for novice sellers. The estimator determines the Amazon item's sales by its sales ranking on the platform. Thus, you must know the product ranking you seek to collect the data about.
This estimator asks users to choose from comprehensive options of goods: electronics, appliances, home and kitchen, food, household, and health, just to name a few. After you pick the niche, you just have to fill in the rank of your AMZ product, and you will get the average sales estimates.
AMZ Scout sales estimator supports the following marketplaces: the USA, UK, India, Mexico, Spain, Italy, and Canada, with monthly sales estimates of the American marketplace being the most trustworthy amongst the rest of the regions mentioned.
Unicorn Smasher

Free Amazon Sales Estimator
Being a free alternative to its rivals, whose pricing can hike up from $20 to even $300, Unicorn Smasher is a valuable product research browser extension that has been developed specifically for the Amazon seller's benefit. Its data-driven sales estimations provide merchants with the correct info they need to excel in their sales and sell what will fetch them the most.
This software helps the user study the entire AMZ market via one platform and collect information and options that might come in handy in the marketplace. It allows you to save time you could have spent creating endless spreadsheets to check the numbers by giving every sale calculation feature at one stop.
Users just have to fill in their name and email address to simply add this extension to their Chrome, thus going super easy on their wallet.
SellerApp 
Every item in different categories stands on different rankings, which helps the customer understand the reliability and popularity of this product. Nevertheless, at the same time, it must allow the merchant to analyze the marketplace better and get opportunities in their favor. Luckily, a sales estimator by SellerApp can help you with that!
It monitors categories and niches that bring the best selling opportunities for merchants to benefit from. Thus, keeping a keen eye on other sellers when in a market is necessary. This service shows how many products your competitors move and what amount of items you should sell to win the market and get the first page of AMZ with the proper keywords.
The procedure is simple. You must choose your desired item base category and fill in the sales ranking of the goods you seek to work with. As soon as you enter all the details, the orders this Amazon item gets per day will be shown on the screen, providing you with sales estimates to help your brand grow in the marketplace.
ASINspector
It is a fantastic tool if you search for complex data (and a lot of it) without too fancy and dressed-up interface. It is not to say it seems like variations on spreadsheets. However, they pack plenty of information, analytics, and other options.
Their AMZ sales estimator exemplifies it. Sure, you may enter numbers and obtain the primary results, but why stop there if you can get a much greater picture? Combine this sales estimator with other software to get a more precise idea.
The ASINspector's standard subscription includes the sales estimator. However, you can bump up to the PRO+ one and avail of all those extra tools to save you precious time in the long-term perspective.
Amazon FBA Sales Estimator

: Conclusion
Knowing what selling on Amazon could cost or bring you should be the center of any product choice you make on the platform. With one of the above AMZ sales estimators, you can sweeten your product research and make an educated decision instead of throwing stuff at the wall to see what sticks.
As soon as you settle on the service and launch your items, don't forget to give it the power of social proof and boost sales. SageMailer has it all to help you enhance your relationships with clients, generate reviews, and grow your performance.
Try out our 30-day free trial. No credit card is needed.