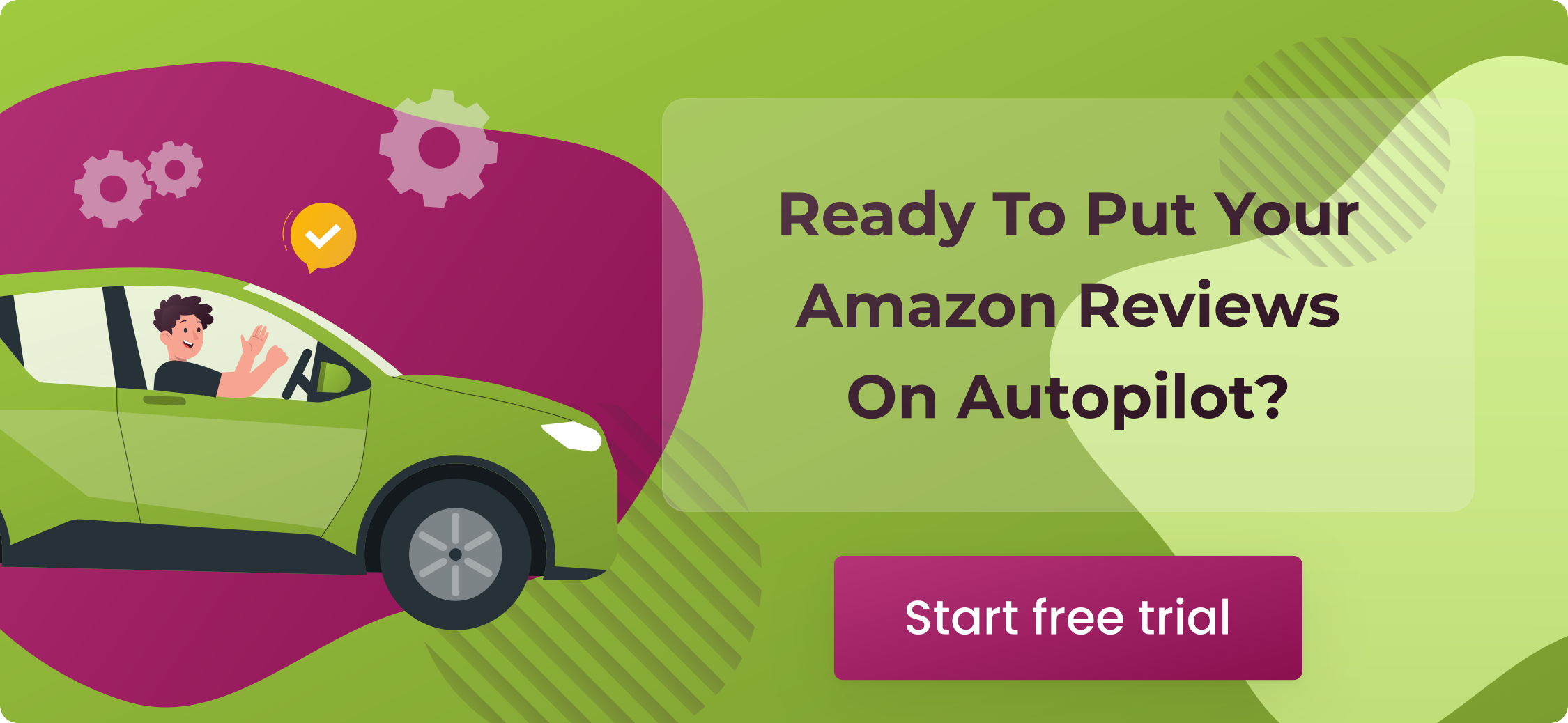 Logistics is a complex subject. You may think of it as a grand machine, where each cog must work to ensure the best quality of service. But, there is always a chance to make a slip. Parcels get lost, and it influences your metrics.
That's why Amazon decided to come up with a solution. The Amazon Transparency initiative aims to assist retailers with product tracking. The use of unique barcodes helps to achieve it. Today, we will tell you everything you need to know about this program and how it functions.
What is Amazon Transparency Program?
There are some well-known analogs with which Amazon Transparency barcodes share vital features. For example, you may already know the Universal Product Code or European Article Number. Their principle is simple. Each package is marked with a unique code used to track each item with the help of computers. Still, Transparency is much more advanced than its predecessors.
The main difference is that Amazon Transparency helps identify what type of item is in front of the scanner. Thanks to it, sellers and clients can track the whole journey of their package. In such a way, they may have access to all necessary info about their product. It includes information on the product's materials or even the producer's location.
Why Should You Pay Attention to Transparency on Amazon?
Amazon created this initiative to prevent unnecessary losses in transit. It may serve as a guarantee of safe delivery. Also, it aims to simplify and speed up the logistics of Amazon businesses. In such a way, it can improve your client service.
Another reason to enroll in the AMZ Transparency Program is fraud prevention. In recent years, the platform experienced a rise in the numbers of low-quality items. It leads to a growing number of (counterfeit) fake products on all online marketplaces.
A transparency code on Amazon can serve as proof of your item's quality. One scan is enough to verify its authenticity and get all info about the producer, manufacturing date, etc. It increases both your business's openness and client-friendliness. Building up trust is crucial for any AMZ brand owner. These barcode labels can help you with this task!
How Does Amazon Transparency Operate?
Every brand that participates in this program has to use special barcodes. This label has a unique 26-figure code. They will be later scanned by the computer in the hub or by the clients themselves.
Scanning creates a special file in the Amazon Transparency Infobase. But don't mix it up with Amazon seller dashboards – this platform is aimed at helping you with Amazon business management.  The Amazon label can then decide to include extra info, such as the item's position or components. After that, it will be uploaded right in the seller's Amazon account dashboard.
Then, your item will make its way to Amazon logistic hub. Computers will scan the barcode to ensure that it is not a counterfeit item. Also, Amazon will check the product's authenticity with the help of barcodes before shipping them to customers. But be careful with the data you add! If you make any mistake, Amazon may refuse to accept your package.
Sellers can access the product's Transparency data via Seller Central. But for Amazon customers, the process is even more straightforward. They can get all the vital product info using a phone and a scan from the Transparency app.
Amazon continues to develop the Program, adding more unique features to its barcodes. Soon, both sellers and buyers will be able to get much more precise information on their items.
How to Apply to the Amazon Transparency Program? 
Before applying, the merchant should meet specific requirements set by the marketplace. 
Requirements to join AMZ Transparency
You should be brand-registered and able to verify yourself as the brand owner of your goods.

You will need a Global Trade Item Number (GTIN), for example, an EAN or UPC barcode on your items.

You should have the ability to apply unique codes on every item you produce.
If you satisfy these conditions, you can click on the "Get Started" button on AMZ's Transparency page. 
Next, fill in the required information in a short form. When you complete the application, click on the "Request more information" button. The platform will then get in touch with you about enrollment. 
Once approved for this program, you can choose which goods you would like to protect with your Transparency codes. For instance, you may wish to prioritize at-risk items first instead of registering all of your product listings at once.
How Much Does This AMZ Transparency Solution Cost?
Although the platform doesn't disclose its pricing policies for the AMZ Transparency program, companies can expect to be charged from $0.01 to $0.05 for each barcode, based on the number of transparency-enabled items. 
For example, suppose you own 1,000 units of your merchandise, then the maximum amount you will have to pay for your goods to get protected would be approximately $50. 
You should register for this program to prevent losses because of counterfeits if you sell highly-priced luxury products. Later on, you might expand this solution for your other items as per your needs and budget.
Another fee you should consider while using this program is the labeling cost. Barcodes might be applied to items/units with sticker labels. Sellers can simplify this process by asking their supplier to do the labeling during manufacturing. However, the goods, in turn, might cost much more.
Note: The good idea is to produce barcodes on your own with printers that implement such codes during the packaging procedure. 
Conclusion
Amazon Transparency is available only to sellers with registered trademarks. Yet, you shouldn't be upset. The Program aims to expand its reach to all types of sellers. Be patient, and one day you'll be able to use this Program's benefits yourself!
But what if you have no time to spare and want to use Transparency? Then, in our blog, you can find out how to join the Amazon Brand registry and more! Follow our updates about sellers' life on Amazon and start selling successfully today!