eCommerce companies are quickly adapting to the requirements of their clients. Out-beating the competitors and expanding the market is necessary for the success of your digital business. Client satisfaction is also key to maintaining long-term connections with your shoppers, and the delivery process has much to do with this happiness. 
Shipping packages via the post office is rather popular, which makes it necessary to set schedules for the client's comfort. With so many innovations done by USPS (United States Postal Service) within the last few years, it has become convenient throughout America and in its associated states and even insular areas.
However, there is always one doubt-is a delivery solution by USPS open on weekends? Or is there USPS Sunday delivery? 
Why Provide Weekend Delivery to Your Clients?
An easy and smooth shopping experience and as cost-effective and quick shipping are easy to deliver when working with the services provided by your digital platforms, such as WooCommerce and Shopify, and the shipping option available within the marketplace. 
A weekend delivery solution is a great bonus for most eCom brands. If a client shops on a Friday and wants to get their important package as soon as possible, Monday might not be good enough. They might skip your company and pick a competitor that offers weekend deliveries. Not providing some form of weekend shipment, especially if it's so easy to arrange, may break your business or prevent it from developing as other sellers do.
In addition, offering weekend delivery options to your clients can result in more reviews and better sales. Feel free to use feedback management software to automate email campaigns and collect as many testimonials as possible.
SageMailer helps to create, send, automate and analyze your email sequences within a single platform so that you can perfectly tailor them to your current needs!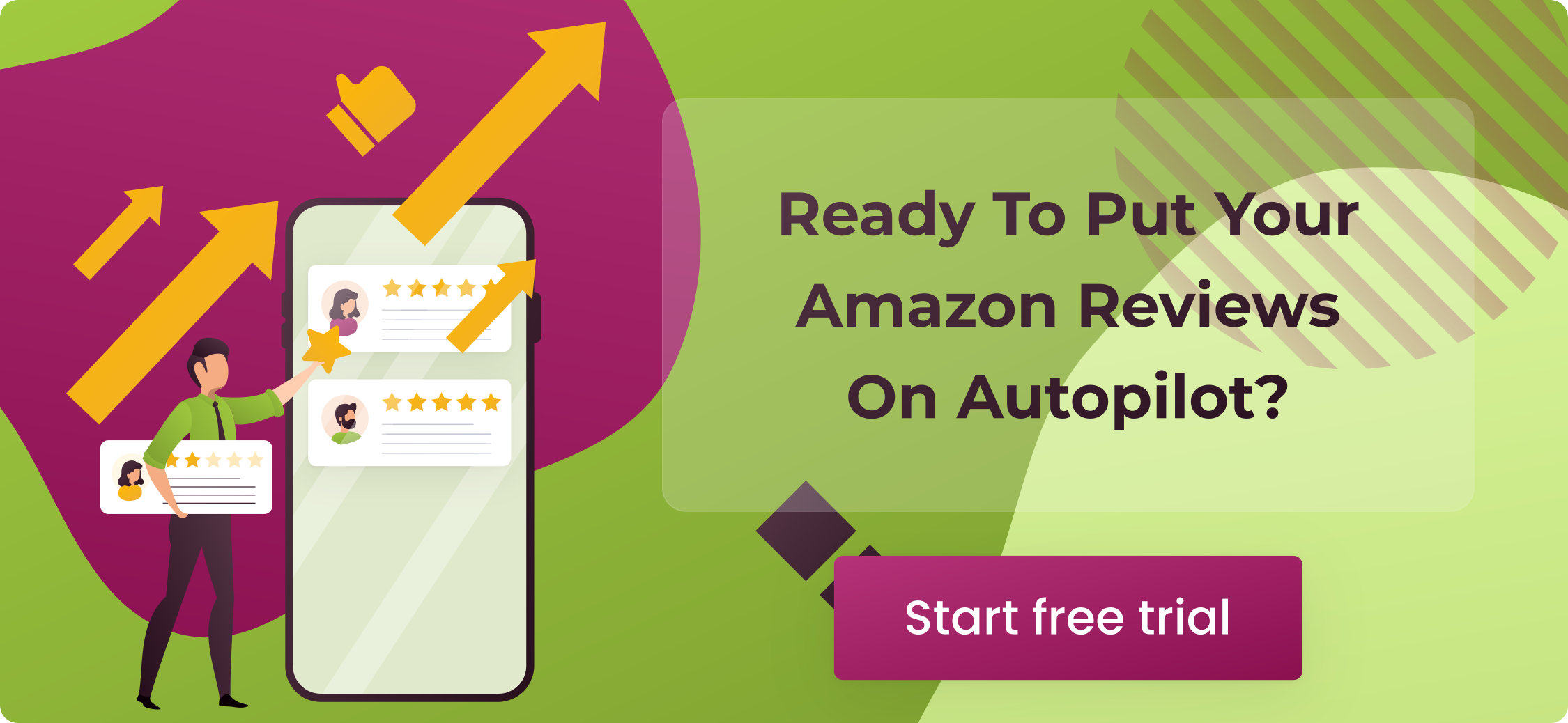 What Is USPS? 
United States Postal Service, or USPS, is a separate affiliate of the federal government in charge of delivering Postal Service across America.USPS is one of America's most popular mail services, launched in the 70s. US Mail, as most people would call it, is aimed at the establishment of an office that receives and dispatches letters and packages at certain prices. 
It is in charge of the shipment of packages and mail to any address in the state. USPS reaches more than 160 million post office boxes, businesses, and residences, with 34,000 retail locations. This service ships over 70 million pieces of mail daily with a success rate of over 99%.
USPS indicated that standard and express mail services allow its clients to pick delivery options that best suit their needs. For example, they may select the most affordable or the fastest shipping service based on what product they are sending and when they wish them delivered.
Besides staying the third-largest employer for people in the United States, USPS has already made its name on the market for 45 years and counting. However, with constant usage, the clients still doubt it. Say, for instance, can you get mail on weekends?
Does USPS Deliver On Saturday?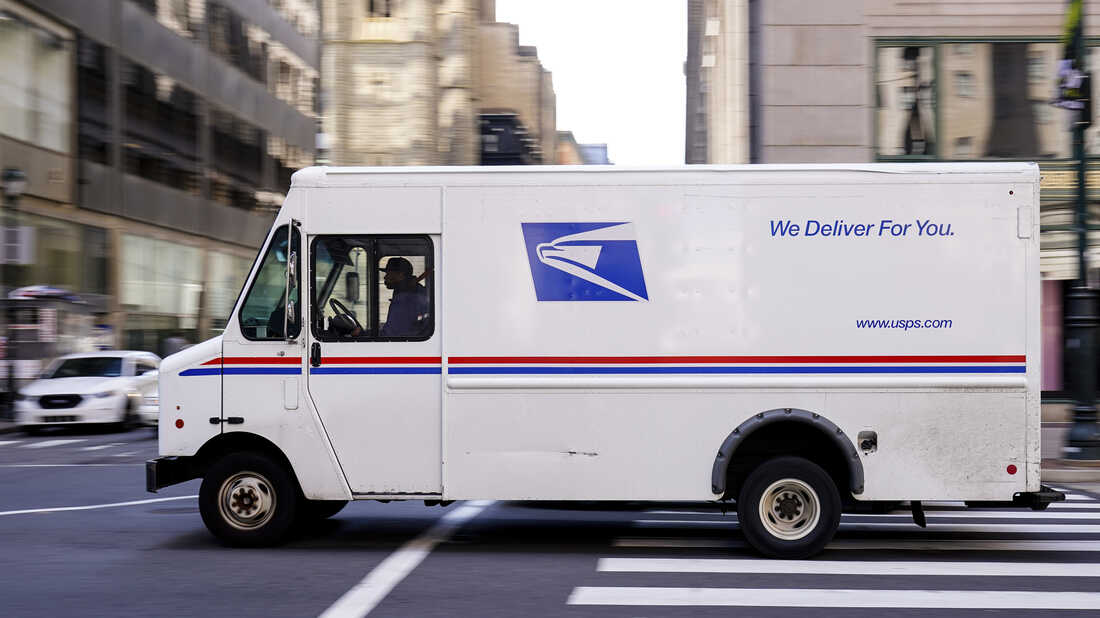 When talking about postal services, one of the confusing questions is whether USPS delivers on Saturdays. 
The short answer is: yes!
Although US Mail delivers on Saturdays, it is subject to the mail service or class in use. For example, Priority Mail and Priority Mail Express products might be provided on Saturdays.
Priority Mail goods will be shipped in 1-3 working days at a starting rate of $6.65. Such an option can be availed both at Post Office locations and online. Priority Mail also provides free mail pickup at your house or home. It also includes maximum insurance of $50 for all kinds of shipments.
Yet, suppose you want your package to be delivered. In that case, there are no specific US Mail delivery times it can get to your area, as the shipping process is based on the volume of the packages USPS delivers from one destination to another.
They may reach you early as soon as they have several packages to be shipped on that day. Yet, if the US Mail has a lot of stuff to be delivered, the delivery hours may be prolonged.
Some of the factors that you need to keep in mind are that USPS delivery time and working hours also depend on the following:
The US Mail's warehouse location

The place where they keep your packages and mail before bringing them to your designated address

The distance between your final destination and warehouse

The volume of your mail
For mail carriers, there is no difference between Saturdays and normal business days. A mail carrier does not leave their way undone willingly. They must deliver all the letters.
If there are a few letters to be delivered, they may reach you earlier than expected. However, if they have bulk mail, the delivery hours will be longer.
Does USPS Deliver On Sunday?
Well, USPS works on Sunday too. However, the point is that it works only with Priority Mail Packages and AMZ Packages on this day.  
Priority Mail Express has a money-back warranty. It's the quickest domestic service available throughout the year that can reach any location in the USA, even PO boxes.
Thus, delivering on Sunday is not a new idea. What matters is the charge for the AMZ delivery. The benefit of it being available at an extremely low price or at least affordable gives a client a reason to go with it. The pricing starts at $24 at various Post Office destinations and online. Compared to other shipping services, it's way more affordable, especially with all promises and delivery features.
Sunday delivery is for all Amazon clients. But if a shopper happens to be an AMZ Prime participant, then they can place their order even on Friday and can get their delivery by Sunday. 
Otherwise, if you utilize Priority Mail Express, postal services provide overnight delivery. It will reach its destination by 11 am. Still, keep in mind that the shipping time may differ depending on the package volume and your location.
4 Things to Consider About USPS Weekend Deliveries
Below is helpful information to enhance your weekend delivery game with US Mail.
No Fees on Saturday: USPS regards Saturday as any other day, indicating you pay no additional commissions for Saturday deliveries.

Tracking is included: All US Mail's weekend delivery services provide package tracking.

Insurance is optional: All US Mail's weekend delivery services automatically provide $50-100 of insurance. You may buy extra insurance at a per-pound rate from the service up to $5000.

Cut-off times: Most USPS locations take packages up to the minute they close. It is either 5 or 6 pm. Usually, the packages taken before the close of office will go out on the trucks for shipment that nice. It is especially for the Post's overnight services. Thus, if you worry about receiving your parcel in time, provide for package pickup during the day to ensure it gets out that evening. Besides, you can call your local post office to clarify their cut-off time.
Can You Pick up Packages from USPS?
Yes, you may get mail packages from US Mail before your scheduled delivery hours. Nevertheless, this option is available only if your reason for this early pickup is valid.
Just contact USPS support representatives to help you and provide your tracking number. Besides, according to the US Mail's Package Intercept Program, you can redirect your unreleased or undelivered domestic shipment for deliveries. It's open for letters, packages, and flats with additional services tracking numbers or barcodes.
Give Your Customers More Flexibility with Weekend Delivery from USPS
As an eCommerce retailer, you know it is vital to get your products to your clients as fast as possible. So Saturday and Sunday delivery might be in the cards for you.
Enjoy your sales, and do not forget about your feedback management. With Amazon product review software like SageMailer, you can safely boost your reviews and increase sales. Register for a free 30-day trial. No credit card is required.