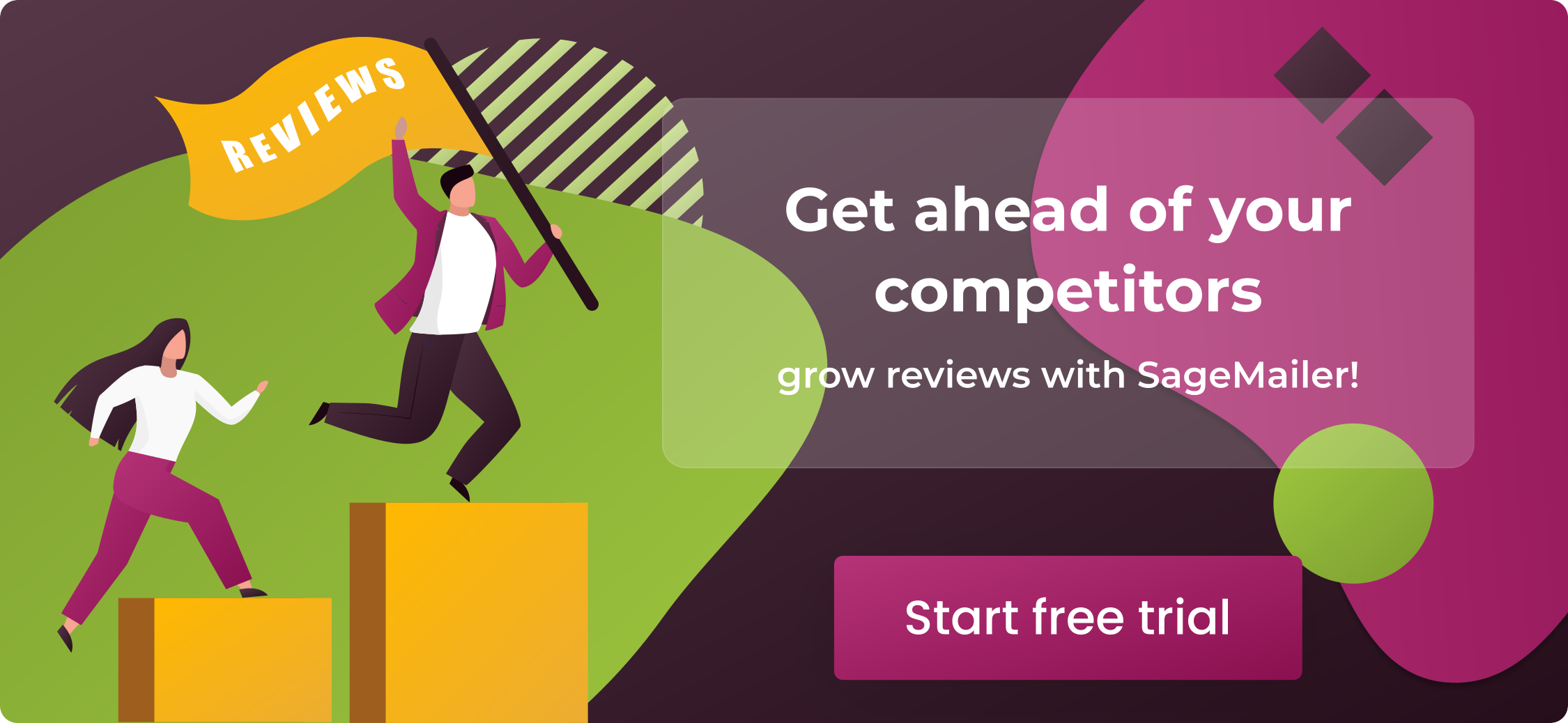 AmAmazon is a 21st-century trading phenomenon. In just twenty years, it has become a retailer most consumers buy products from. And this is because of the focus on customer experience and innovation. Moreover, it has also reconsidered how companies, from small startups to large corporations, utilize assets, such as computing services or software services – via its Amazon Web Services business program. At the same time, they still depend on third-party delivery service providers like FedEx, UPS, or USPS. They account for a significant part of Amazon's expenses and additional costs because delivering products to customers promptly and with care is a core of Amazon's approach to e-commerce. 
With this in mind, Amazon is testing a service that might become a substitute for UPS and FedEx to save on shipping costs. Two years ago, it started in India, and now Flex Program Amazon is slowly expanding to the USA. The idea is simple – Amazon will collect products from warehouses and then ship them to customers. 
Amazon Flex Program: description
Seller Flex Amazon is a fulfillment incentive aimed to give merchants more control over their FBA warehouse. The seller can store all their goods in their inventories while availing themselves of the Fulfilment by Amazon (FBA) advantages with Amazon Seller Flex Program. Amazon sellers, at the same time, can keep and pick-pack their goods in their depository and enjoy the pros of getting their products shipped with one or two-day delivery.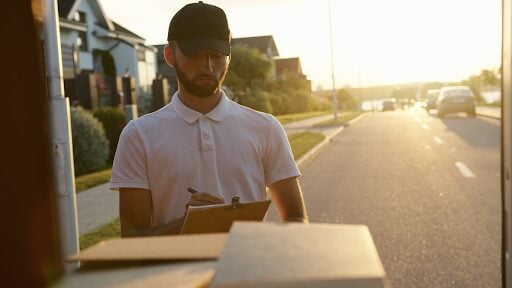 Who is eligible for

Seller Flex Amazon

?
You can enter the Seller Flex Program only upon an invite from Amazon. The thing is, sellers cannot register for it directly. Instead, the platform selects and invites users based on a few essential parameters:
Below are some of the criteria Amazon takes into account for its Seller Flex program:
Monthly sales in the amount of $ 0.6 million

Amazon seller rating should be not less than 90%

1000 units and above sold monthly 
These are only rough attributes users need to fulfill to get an invitation from Amazon. Of course, such aspects might change, so it's better to contact Amazon Flex managers for more details.
Who is in charge of the Amazon Seller Flex Program? 
Existing Seller Flex merchants have their own managers. So, if you want to apply, ask sellers that take part in the program to contact their managers to check if you can join and get the invite. 
How to apply for Amazon Seller Flex? 
Try contacting Amazon reps, if you think you correspond to all the home-flex Amazon seller profile criteria and still didn't get an invitation. To do this, simply send an e-mail or reach out to customer support by phone. 
As you get an invite, fill in the registration form with all the business information, necessary requirements, and so on. Once you finish, send the corresponding documents to the platform so that they should check them. Then, their team members will contact you to help install the warehouse and get control over your inventory. They will also provide you with an Amazon Seller Flex login, all the necessary instructions, and information about procedures and functions. 
What do I need to start the

Seller Flex Program

?
According to Amazon specifications, the warehouse owner or seller needs to invest in the following materials to receive approval and start a Seller Flex site. 
At least one scanner to scan barcode labels

Two desktops or laptops with 2GB+ RAM and Windows 7 or above

Shipping label printer, PDF invoice printer, and Gift label printer

Stable Internet connections

UPS Inverter or power backup

Packing station and parking areas

Amazon Prime packing material purchased from authorized sellers

Labeled bins or racks to accommodate the products depending on orders range and volume
What do I get from Amazon Seller Flex? 
A seller who delivers the product can get many benefits from enrolling in Amazon Seller Flex, including, but not limited to the following:
proper control over the inventory as all the products are stored in their warehouse

zero monthly storage, pick up, warehouse shipping, and removal fees 

customer service handled by Amazon 

more credibility from buyers 

no FBA Appointments
Are there any issues with the Seller Flex Program?
The Flex program provides more flexibility and better inventory control for sellers, so it seems a great Amazon's initiative. But, at the same time, with great power comes great responsibility. So, here are some of the issues you might face as a Flex seller:
Limited portfolio. If you are an Amazon user selling products under the private label and having a limited number of SKUs, this program might not be so beneficial for you, as it comes with more resources to manage. 

Warehouse space. If you need extra inventory space to store all the products, be ready for additional costs. 

Pricing. Before applying to Amazon Seller Flex, calculate the product pricing to check if the program saves money for you. 
Should I give it a shot? 
Amazon developed their Flex program with the goal of helping sellers deliver better shopping and shipping experiences to their buyers. Try using it to look into your logistics processes and explore if they are working smoothly. But keep in mind, you need to follow Amazon's requirements and consider the possible adverse effects of failing to act according to the platform's standards.
Final verdict 
Seller Flex program Amazon helps you better control your inventory. But, at the same time, you may face some controversial issues with managing storage costs, packaging, and operating orders. That's why we recommend studying this program thoroughly and asking for clarifications from the support team to understand it better. 
At the same time, don't forget to provide continuously good customer service. Feel free to use different smart tools to help you out. For example, SageMailer is a great option to track and manage customer reviews, respond to queries, and, as a result, generate more leads.