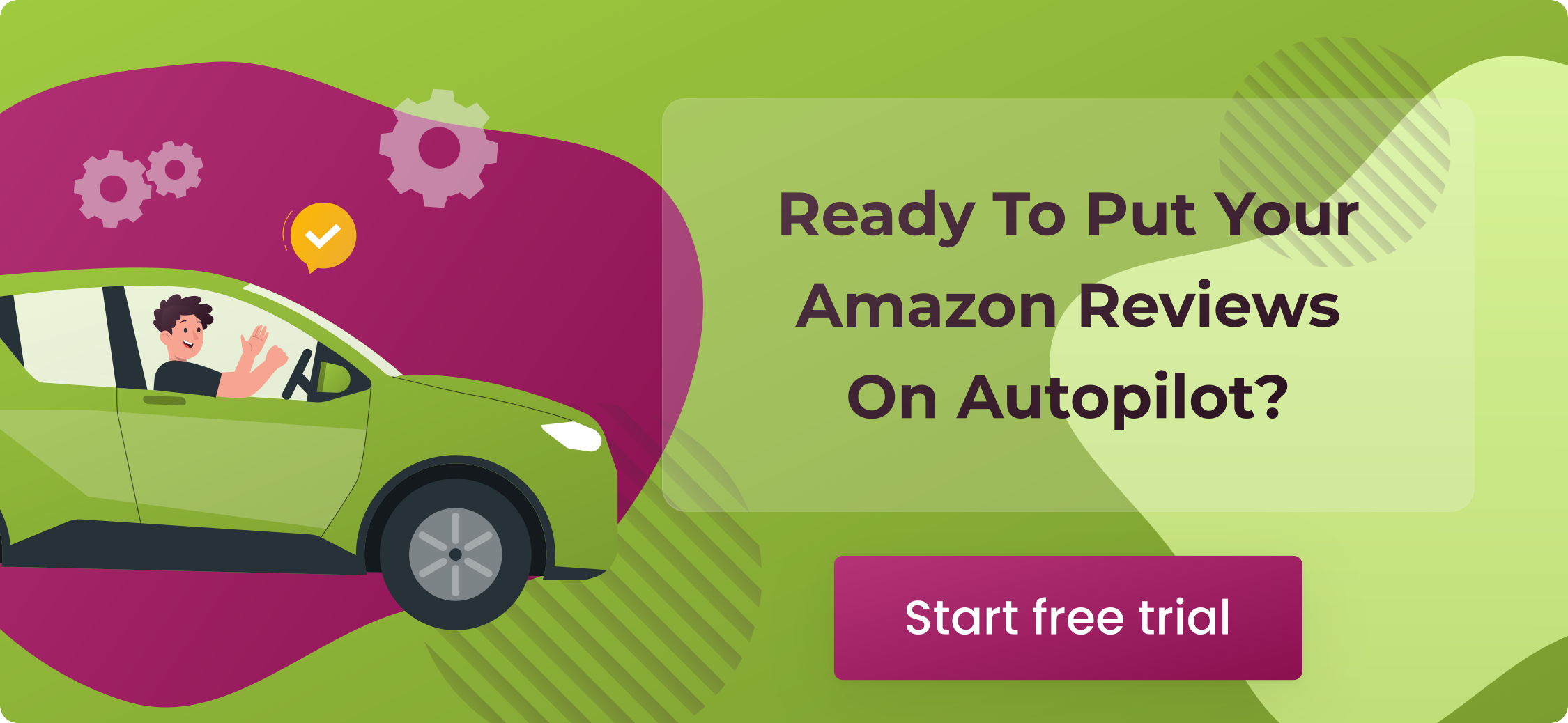 The Covid-19 pandemic has shaken up client buying behavior for good. Yet, after a few years of volatile markets and unpredictable growth practices, 2023 is expected to become a turning point. Global retail and eCommerce spending are going to stabilize, purchasing habits are going to solidify, and pressure for brands to adapt is going to be critical. 
Whether it is mitigating risks by diversifying profit streams with retail media platforms, offering fulfillment options that are convenient for clients and flexible, or producing ever-changing and unique experiences in shops to draw the buyer back, businesses that stay lean and persist in pushing the boundaries on innovations will win.
So, let's take a look at the innovations in retail influencing the eCommerce market.
Online Shopping 
Shopping for products and services on the Internet is nothing novice, but the pandemic boosted the rate at which brand owners launched e-commerce shops and clients shopped online. According to a survey by the NetComm Suisse e-Commerce Association and the United Nations Conference on Trade and Development (UNCTAD), digital sales have "grown by 6 to 10 percentage points across most merchandise categories."
While there was a rise in many sectors, the research organizations warned that spending per buyer "dropped markedly" as clients were "concentrating more on essential goods." Nevertheless, the survey suggests that businesses that can operate on the Internet, regardless of sector, will be able to succeed in 2023.
Speedy Delivery and Free Shipping
Currently, there exists a conflict between client expectations and the reality of Covid-19. Buyers might shop online often, yet they still wish to get their purchases as fast as possible. They anticipate faster deliveries than ever, and most online players, for example, Amazon, have put much effort into ensuring this.
However, the pandemic has caused a colossal delivery crisis, with shipping delays worldwide. As we go away from global lockdowns, world logistics must be enhanced, and average shipping times should reduce again.
Moreover, free delivery can become a deal-breaker for digital buyers. 90% of clients say they would buy online more frequently when given the opportunity of free shipping. Besides, 24% of shoppers confess they would spend more to get free shipping. Brands with free delivery have 20% higher conversion rates than businesses without this option.
Customer Reviews
The same study shows that 74% of Americans have written an online review for some local business within the last year, with about 34% sharing a testimonial if they had a good experience and only 7% sharing a review only for a bad experience.
Takeaway: if clients like your products, you will find it out. And that is useful for everyone.
Thus, make sure to inform your clients they have been heard. With review management software, you can save time and get all your reviews in one place, easily tracking your reputation as it improves over time. What about the negative reviews? Major marketplaces and Google find that all feedback is beneficial. A combination of positive and negative reviews is more trustworthy than a company with just good ones. So, always reply to good or bad testimonials to show shoppers that you care and deliver additional context or information as needed.
Private Labels 
Many price-conscious consumers now mostly buy private-label items. It's because they would rather spend less for a decent no-name item than pay more for an item with a well-known brand name. 
Nonetheless, it is not just the poor who purchase private-label goods now. Sales of such merchandise now exceed the sales of branded items by three times.
Private-label merchandise took off in the EU before it did in America. In Great Britain, 40% of grocery sales account for private label goods. While they're less popular in the US, they're predicted to have a 20-25% market percentage in the next decade, getting 34% for millennials.
Merchants have helped speed up this move as they can make profit margins 25-30% higher from private label goods than from moving branded items.
Voice SEO for eCommerce
With us spending more and more time at our homes, the growth of smart speakers has accelerated. A massive 40% of adults in Great Britain now own one. 
Therefore, there's no doubt that voice SEO will play a main role in the future of eCommerce. In 2023, companies can expect to notice more buyers check out without even looking at their device screen – especially on AMZ. In fact, by 2024, it's expected that 54% of consumers will be doing this. 
By concentrating on voice search optimization, shops can benefit from a growth in conversions and traffic.
Omnichannel Advertising
Companies that use the omnichannel approach achieve much better year-over-year client retention rates than companies that don't. Clients now use an average of nearly six touchpoints when purchasing a product, with nearly 50% usually using four or more.
Many retail companies and other firms are now developing their marketing campaigns in multiple channels instead of concentrating on just one or two. Usually, a business reaches clients with various channels at different phases of its buying cycle. Nonetheless, omnichannel marketing is not simply using many channels for your campaign. It is ensuring such channels combine in such a manner that a client gets a seamless advertising experience.
Sustainability
Sustainability is one of the key retail trends. An increasing population of younger buyers has a wielding impact on customer spending. This population looks for brands that ingrain environmental and social responsibility in their day-to-day business approach. Millennials now account for $600 billion in buying power, while Gen Z is another $150 billion. That is why sustainability will become crucial to how companies reply to changing client expectations about merchandise sourcing, picking&packaging, and shipping. 
Sustainable direct-to-consumer (D2C) businesses are already on the right way, executing sustainable selling practices: rolling out better energy-efficient small-footprint stores, adjusting their supply chain partners to add more local sourcing, and presenting subscription and rental models that bring recurring revenues.
Algorithms like Instagram's Shopping feature and TikTok's feed are modifying organic content and targeted ads from brands as a way of discovery on social platforms. Trending videos and the For You tab were among the main places TikTok followers worldwide looked for products in the luxury, food, beverage, and automobile categories.
2023 sees no signs of decreasing the viral eCom trend, especially as advertisers look to capitalize on it. The global social commerce market is expected to hit $1.3 trillion in 2023, with a forecast to rise to $1.6 trillion in 2024 and $2.1 trillion the following year. Businesses that want to capitalize on its growth should make it part of their marketing strategy sooner rather than later.
AI-Driven Assistance
As a result of the Covid-19 pandemic, in-person communication was limited. However, companies leaned into innovation in retail to add a more personal touch to the digital customer experience.  
With the help of smart merchandise recommendations, shopping assistants, custom search results, and other automated tools, businesses seamlessly direct clients toward suitable items. Many online shops even stepped up the usage of virtual try-on and AI-powered chatbots.
By embracing artificial intelligence, retail companies can transform buyer data into memorable experiences that greatly impact sales. At SageMailer, we expect it to become one of the biggest retail innovations this year.
Retail Innovation: Final Thoughts 
Such statistics prove that online vendors are here to stay. So the sooner you pay attention to the market trends and retail innovations and jump on board, the better.
If you choose to sell on Amazon, you already have all the necessary information. AMZ is a goldmine; if you maximize your resources and start soon, you will be grateful you did.
With SageMailer, you can boost your Amazon sales and product reviews by building good customer relationships. Register for a free 30-day trial and benefit from it now!