What is an ASIN number?
When it comes to ASIN meaning and ASIN definition, it stands for Amazon Standard Identification Number. Amazon sellers use unique ASIN numbers for product identification to keep an update of their retail inventory. 
If a seller enlists his item on the site, he will get an ASIN code after he presses the "Add a Product" button on the selling page. These codes can vary since this depends on the geographic location of the marketplace. This means that the same product sold in a particular location (e.g. the UK) has a dissimilar ASIN code than the one that's sold in a different place (e.g. the US).
Conversely, once a person creates an item that no other user has on the site, a buyer must look for the right ASIN code for each manufactured item of that seller. For instance, if you are a seller who's displaying books, then the ASIN code for this is just like the book's ISBN or International Standard Book Number, which you may find at the end of every book.
If you want to sell on Amazon, then you have to understand what an ASIN is and how they're used. These unique product identifiers are part of Amazon's selling policies and help shoppers find the items they want. 
If you don't use ASINs correctly, you can violate Amazon's selling terms and even lose your eligibility to sell on the platform! 
So, what's an Amazon ASIN number, how do you use it and why ASIN is crucial to Amazon sellers?
What does ASIN mean? ASIN stands for Amazon Standard Identification Number. It's a unique identifier of 10 letters and/or numbers for a product that's assigned by Amazon.com. It's primarily used for product identification within their product catalog of billions of items. 
For books, the ASIN is the same as the ISBN. For all other products on Amazon, a new ASIN is created when an item is uploaded to Amazon's catalog. 
Note: ASINs are only guaranteed to be unique within a marketplace. That means different national Amazon sites may use different ASINs for the same product.
Why ASINs are Crucial to Amazon Sellers
Why are the ASIN numbers so essential? Because they are used to reference product listing data, keep track of the inventory for good, and index product pages for filling in the search box on the Amazon website.
ASIN is the crucial element of Amazon's product page structure that provides as follows: 
Users can search by filtering through various categories.
Users can search for a specific item by its ASIN Amazon number
The Amazon platform can deliver more relevant and accurate product searches at any moment.
It's essential then that Amazon sellers indicate and use the correct ASIN number for their goods. Otherwise, the platform won't arrange and look for your items to deliver a personalized shopping experience. 
If you wish to make a listing of any item on the Amazon website, you need to create a new ASIN number or match your goods to an existing one.
Where to find ASIN code number
As you press onto the "Add a Product" button on the Selling Page, search catalog page according to:
Product name
UPC (Universal Product Code)
EAN (European Article Number)
ISBN
ASIN
Firstly, put the generic details or name of the product you're displaying (e.g. Jeep Shock Absorber). Once done, run down through the site's database to search for another item that is the same as yours. For instance, you typed in "Jeep Shock Absorber" and found its specific match, which is JK Wrangler Shock Absorber. Using this, you can view a detailed product description of the item match. You should click "See all product details" to locate the ASIN.
You may also click right on the search bar. Your ASIN is the last set of numbers located on the search bar. Once you are done with the searching, and you have already obtained the right product information, start listing the item on the platform.
If your item does not have its own ASIN in Amazon's database, it's essential to come up with one. Know the EAN, UPC, GTIN, ISBN of the product. If you are the creator or the supplier of the item, make a UPC. With a UPC, you can make an ASIN for it.
Now when you know much about the ASIN meaning Amazon, spare a couple of minutes to read more about various product identifiers. Our post will help you learn all the website's unfamiliar words and run your business with Amazon smoothly.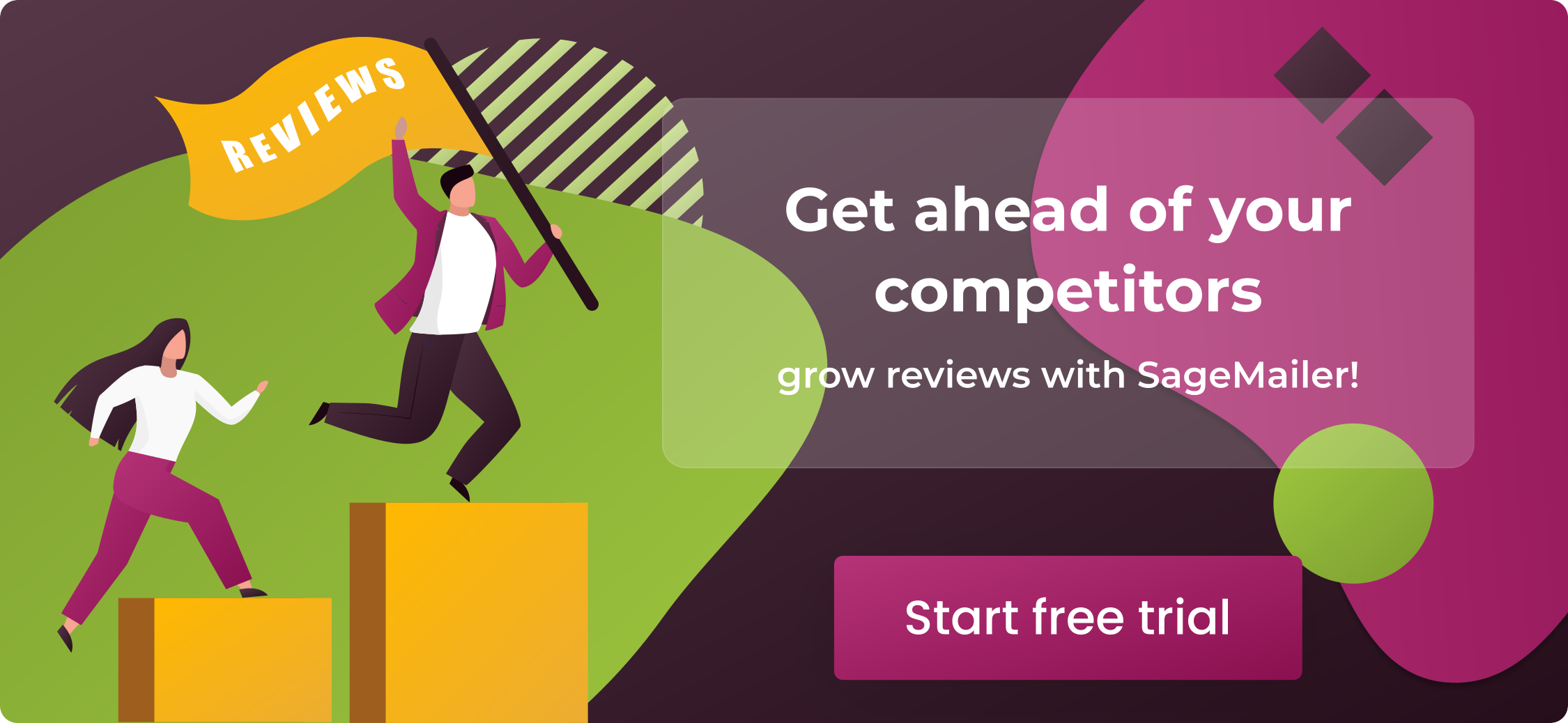 How to evaluate competitors with the help of ASINs
ASIN number lookup is not only used to keep inventory records or keep a seller's product easy to search but can also be used to keep an eye on your competitor's items. Your product's ASIN is similar to the ASIN of other sellers who are displaying the same item. Moreover, you may also maximize ASIN to enhance your product's name by discovering which keywords, titles, etc. are ahead of the game.
On Google, simply type your product's ASIN for you to get an idea of product titles, meta descriptions, and keywords wisely used by top-sellers.
What does reverse ASIN lookup mean?
Reverse Amazon ASIN Lookup is a smart way of using your competitors' ASINs to know the effective keywords they're using to boost up their sales.
To do this, use some services available online to perform a reverse ASIN lookup and make things easy for you.
How to use ASINs to the maximum
If you're going pro, you need to use ASINs not only for the research but also to simplify and secure your selling activities. Here are some ways to do so:
Brand Gating
Brand Gating is Amazon's recent idea in fighting fake sellers on the platform and guarding legitimate brands against being used illegitimately at the same time.
Their new policy states that resellers have to pay $1500 per brand and provide their latest purchase invoices along with written authorization from the brands they are selling.
To keep your brand secure, have it reviewed by Amazon's brand gating. Apply for Amazon Brand Registry and supply Amazon with your Amazon seller ID, including the ASIN number of the brand of products that you are looking to keep safe.
The moment ASIN numbers are already gated, other merchandisers will have to get your approval for them to resell an item.
Both Brand Registry and Brand Gating on Amazon are two powerful resources that will keep your brand protected. By using Brand Registry, you may register the brand to further make the product more detailed, and by using Brand Gating, you secure your brand from fake sellers as well as hijackers.
Combine ASIN numbers
Merge your products' ASIN numbers to stay away from duplicate listings. Just open a support case and send a request for a merge.
Support from Amazon
When trying to communicate with Amazon support, providing Amazon with your ASIN number makes it fast and easy for them to find your item and offer you the resolution you are looking for.
Final Thoughts 
We provided a few ways you can generate an ASIN number. Some of them are relevant for individual goods while other ways suit Amazon sellers with substantial product catalogs. Besides, some solutions with extra features allow you to edit your item information before uploading it to the Amazon website. These options help provide product data that meet the platform's strict requirements and leverage ad campaigns, SEO, and conversion fields. 
Compiling a list of your ASINs is beneficial when it comes to keeping an overview and being able to respond quickly at some moments – without regard to whether you wish to find a product listing, refrain from counterfeits, or just want to contact Amazon's support.
We hope this blog will give you a clear insight into the Amazon Standard Identification Number (ASIN) and help to stay on the safe side by considering the information above.