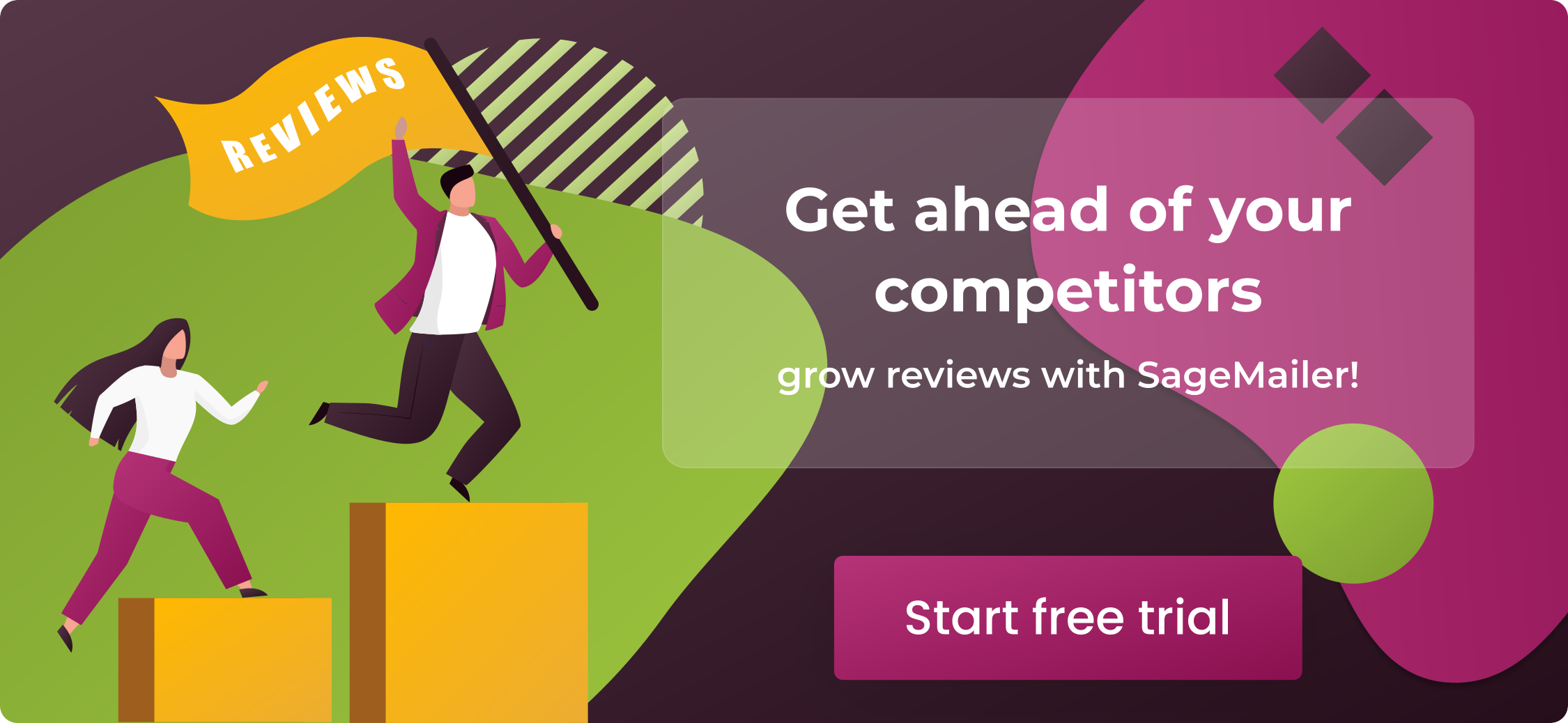 Stock planning and management sometimes get really tricky. Do it wrong, and you will face either an out-of-stock issue or an abundance of slow-moving goods. This article will concentrate on how to spot slow-moving inventory and deal with it. 
In a competitive marketplace where your business plan is to grow-grow-grow, your emphasis is on the hot ticket goods, the fast-movers. However, to have space for the fast movers and function at your best productivity, it's integral that you locate and operate slow movers. Inventory management is a part of any business, and good management is a vital growth strategy.
Let's discuss effortless ways to increase Amazon sales and shift your slow-moving stock.
What Is Slow-Moving Stock?
Slow-moving stock is products or goods with a low turnover rate stored in the warehouse for much longer. Due to the slowness in selling such items, the slow-moving inventory takes storage space long.
Generally, slow-moving goods include products that are kept for more than three months and take too much time to be sold. In contrast to slow-moving goods, fast-moving merchandise has a high product turnover rate and is sold very fast.
How to Identify Slow-Moving Inventory? 
Here are a few ways to spot slow-moving stock:
Inventory turnover
Inventory Turnover Ratio = Cost of Products Sold / (Beginning Inventory + Ending Inventory)/2
A simple example offered by Investopedia notes that if brand A has $1 million in sales, the cost of products is only $250,000, and the average inventory is $25,000. Thus, $250,000 divided by $25,000 means a turnover rate of 10%.
In fact, a high turnover rate indicates your company is selling items as promptly as they come in. Instead, a low turnover rate indicates that moving them off the shelves gets much slower. Therefore, if you are undergoing a low turnover rate, you might be sourcing too much of such merchandise, leading to slow-moving stock and operational inefficiencies.
Average time to sell products
The average days to move the goods will depend from industry to industry and item to item. However, a general rule is that products are considered slow-moving if they have had less than six months of demand.
You can implement forecasting software for a more comprehensive calculation. It's particularly crucial for those goods that operate at different life cycles than your inventory turnover. In case goods can't be accurately predicted and there's variance in their shelf life, you're dealing with slow-moving stock.
Holding costs
It's the cost a company incurs from storing merchandise. For example, it might include the price of storage, staffing, depreciation, maintenance, security, insurance, and the total cost of capital for your business.
Such costs might seem insignificant at first glance. However, they can accrue into large losses. A slow-mover does not just hurt sales but leads to costly operational inefficiencies.
Determine Gross Profit
Once all the fees and costs are applied to the product, determine its recent gross profit. The item's price is simply minus the costs to produce, hold, and sell that product. When identifying slow movers, it is essential to see how the fees impact the selling price and what that does to client demand.
Forecasting
Using various historical statistics will help you find patterns in your inventory. You can compare inventory turnover rates against client demand plateaus and upswings, whether promotional, seasonal, or overall tendencies. What might seem like minute alterations at one time might need management engagement in a longer-term perspective. Knowing your product's gross profit, seasonality fluxes, and inventory costs will help you determine which stock is moving slowly and allow you to make more informed stock decisions.  
How to Sell Slow-Moving Inventory? 
It might be hard for your small company to flex that new item muscle when carrying the weight of last year's stock. If particular goods are not selling quickly, the customer demand has slowed. It means that it is time to get creative with your marketing strategies. Below are five tips and tricks to help get you going.
Provide a discount
If you are selling merchandise exclusively online, you may provide discounts on purchases with promo codes or by only discounting goods that are not moving quickly. Demonstrate the difference in cost with a strikethrough over the original. Your initial discount does not need to be that big. Start with 10% off, and raise the discount as required—just ensure that you do not discount any goods so much that you offer them for a smaller price than what they cost you. In addition, if you have a brick-and-mortar store, now is the time to organize an in-store sale event. Keep in mind to use Instagram or Facebook ads to target local clients.
Bundle items together
Alone, your one hard-to-move item may be a tough sell. However, packaged with other goods, it may finally find a home. Try including it with more favored products to entice buyers or promote it as a complementary product. For example, is that new line of gloves not selling well by itself? Combine it with the beanies that have been flying off your shelf, and provide both items at a reduced rate to sweeten this combo. 
Reward clients by giving orders a new boost
You may incentivize clients and help yourself by providing a free product with a purchase when they pay a certain amount. It might be a simple sign-up form on your website saying, "Spend $30 and get a free aromatic candle." The idea is that the "candle" is the product you are trying to move. Utilizing digital commerce integrations gives insights into your clients' spending habits and popular goods. From there, you might target shoppers and use a personalized approach to ensure the content you deliver speaks to customers' interests.
Re-merchandise your items 
Sometimes it is not the item, but the merchandising that is the issue. Try repositioning those goods to a more discoverable section of your store or website to give them some new life. Besides, try creating a landing page for your "Last Chance" things, where you will get another chance to pique your buyers' interests.
These actions will only make a difference if your target audience knows about your products. So it is time to shout the news on the proper channels. Tell visitors you are providing discounts, conducting in-store sales, offering new product combos, and more with digital advertising campaigns and social media. They will go beyond informing your current clients and help you discover new shoppers.
It is easy to give up on goods that are not moving, but it does not have to be hard to give them fresh legs. If you are looking for more ways to enhance sales this year, try using feedback management software to deliver your products with more social proof. SageMailer is a great tool to boost your Amazon sales and customer feedback by building good relationships with customers.
Register for a free 30-day trial and learn how your business can benefit from it.