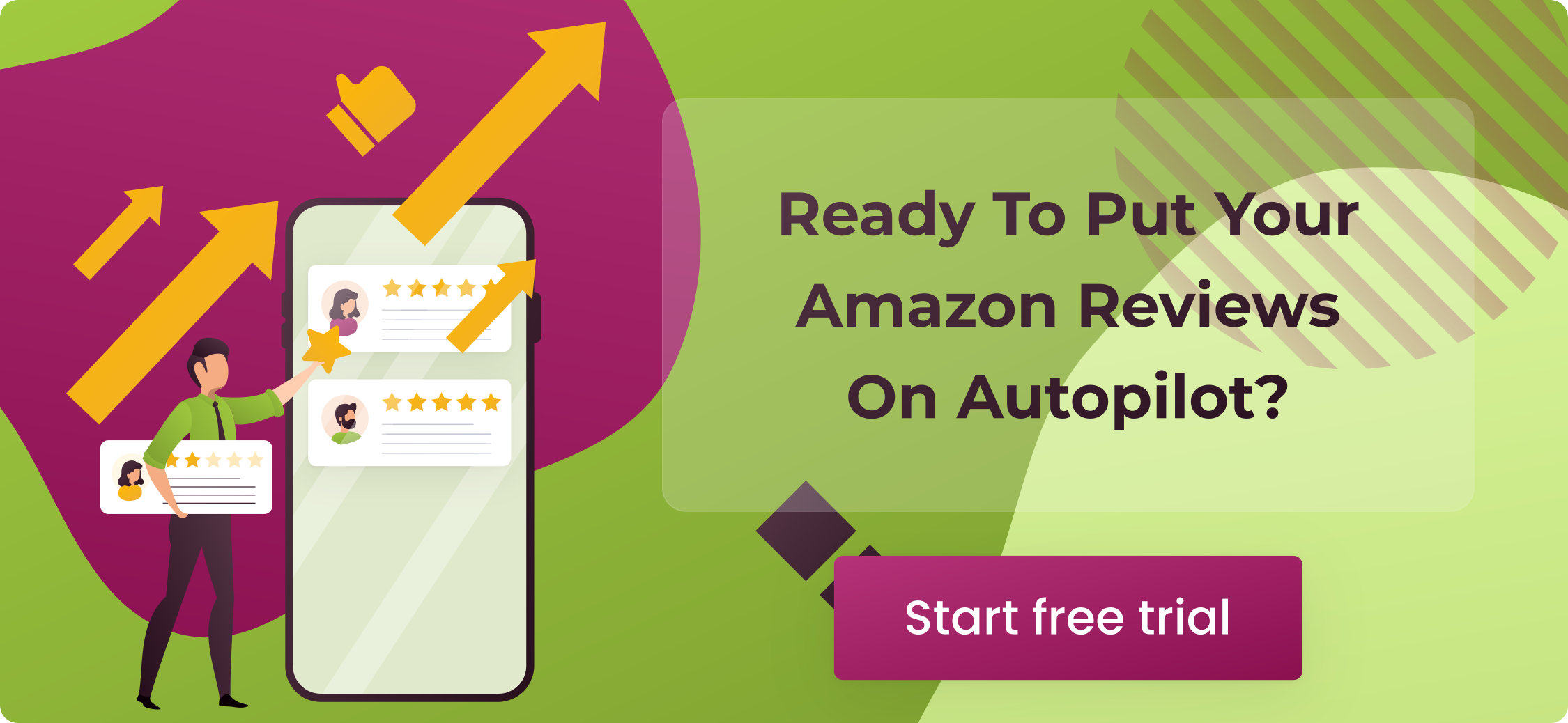 You may have great goals regarding building your business on Amazon. However, getting there requires a lot of skill and knowledge. Keeping up-to-date with the common best practices might be time-consuming, and there is a steep learning curve one needs to watch out for.
That is where employing a trusted third-party merchant or seller consultant would help. They provide various services that allow you to ensure your goods are listed and fulfilled properly, as well as meet all policies set by the platform. They may also assist with images, keyword-targeted copies, and so on.
If you wish for significant growth with your company, hiring an AMZ seller expert is a wise choice for your brand. Keep on reading to learn more about the perks of Amazon seller account management.
What Is an Amazon Account Manager?
An account manager is an AMZ employee who helps you launch, develop, and execute an effective selling strategy on the platform. Besides, they can offer professional recommendations about your profile activities and assist with any concerns.
They have obtained extensive in-depth training on the best practices for managing seller profiles. Typically, they handle 12-15 seller accounts each.
Amazon merchants interested in obtaining help with account management may register in the platform's SAS Core solution. For AMZ merchants, it is a paid program. In turn, vendors are given a manager who supports managing their accounts.
How Can Amazon Account Management Service Help You? 
A lot goes into selling your products on Amazon, keeping clients happy, and operating an online store. Managers may deliver a handful of full-service solutions or services, allowing you to offload many elements of your business in the marketplace.
Amazon management agencies can do the following:
End-to-End Fulfillment, FBA Management, and Logistics: Getting goods from your warehouse to Amazon and into the hands of actual buyers can sometimes bring headaches and confusion. Having an account manager on your side can relieve frustration.
Brand Management: Maintaining things consistent with your brand is vital to attract repeat clients. An experienced Amazon merchant consultant can make sure everything is handled correctly.
Account Support: Handling seller support, the marketplace's guidelines, and all associated documentation and paperwork regarding your account can be tedious.
Advertising: Coming up with an Amazon marketing strategy for your items slightly differs from other eCom platforms. From Sponsored Ads to A+ Content, account managers ensure your marketing techniques appeal to and convert AMZ consumers.
Images and Videos: The visual presentation of your goods on the platform could make or break a sale. A manager can create and promote quality product photos and videos for your AMZ listings.
Paid Advertising: Conducting effective paid ads on Amazon requires much effort and time to learn. Consult with the management agency to do the heavy lifting and launch ad campaigns for you.
Listing Optimization and SEO: Search engine optimization is especially important in the marketplace. Hiring AMZ listing experts to run your keyword analysis and copywriting is essential to enhance sales.
Whichever management services you are searching for, just be certain the seller advisor you partner with can help as the marketplace continues to grow and evolve. Besides, you can also use third-party services to do some tasks for you.
For instance, SellerSonar is great a product listing monitoring. With smart AMZ notifications, the tool helps you stay aware of all listing changes, BuyBox hijackers, new/deleted reviews, keyword rank history, and product suppression.
What Is the SAS Core Program to Manage a Seller Account with Amazon?
The Strategic Account Services (SAS) Core is an AMZ solution that gives third-party merchants the option to get their assistance inside the marketplace. It gives you a selected manager who will become your trusted advisor on the platform and support you with scaling the business, gaining new target audiences and customers, and increasing sales.
Your profile manager will let you determine the business gaps and areas for improvement; they will assist in revising your business strategy and following up on the progress.
SAS Core profile managers are all AMZ employees. Their expertise level is defined by extensive experience and training with the best Amazon practices. Furthermore, they should have a Bachelor's degree and 5+ years of experience in economics, sales, and marketing.
How Does SAS Core Function on Amazon?
You can contact Amazon representatives if you are eligible to participate in the SAS Core program. The marketplace requires you to register each profile separately if you own multiple seller accounts. It means that there is a good chance you will work with different managers for every account.
If you are assigned an Amazon account manager via SAS Core, you must work with them for at least three months. Unfortunately, this solution doesn't have a trial period.
Sellers can communicate with their account managers via email or phone, and they will have scheduled check-in calls every month to discuss growth strategies, business plans, or actions to fix profile problems.
And if you face issues or are unsatisfied with the assigned manager, you can share feedback. There is a link included in every email signature, so you can contact their direct manager.
If you wish to cancel the enrollment to SAS Core, you may do so via Seller Central. For this, go to Seller Central > Programs > Premium Services > Manage > Cancel Program. However, as mentioned, you need to wait until your first three months are over.
How Much Will Account Management by Amazon Cost?
An account manager from AMZ SAS Core will end up paying $1,600 every month + 0.3% of your total sales within the previous calendar month + taxes. In this case, total sales do not include shipping, returns, sales tax, or other expenses.
It means that the total amount your Amazon account manager costs will vary based on your sales. Nonetheless, this monthly amount won't be more than $5,000.
Why Hire a Team to Manage a Seller Account on Amazon?
Hiring an account manager to take over everyday tasks is a brilliant idea if you are already too busy with other aspects of running your company. Not only can an AMZ account manager assume the daily responsibilities of your shop to free up some time in your schedule, but they will also give a helping hand to fix any issues that may arise.
For example, hiring an AMZ account management team could mean that all product listing issues, buyer-seller communication, and client service queries are taken care of on your behalf. Some agencies also help by watching the health of your AMZ account and securing everything operates smoothly without further intervention.
Apart from the real-time savings, they can provide their expertise and knowledge. AMZ account managers know it's their task to stay on top of all the current policies, logistics procedures, and best-selling practices. So they make it their responsibility to comprehend all elements of running a successful company so that you do not have to. Moreover, they might also have certain contacts or profile experts at the company you can communicate with whenever an issue needs escalation.
Employing someone to help with AMZ management is the most efficient way to take chores off the to-do list while assuring they are handled appropriately and thoroughly every time. Ultimately, it saves you and your staff enormous money and resources that might be better spent elsewhere to grow your organization.
Amazon Account Management: Final Thoughts
To sum up, SAS Core AMZ Account Managers will help you with critical issues and advise on how to develop your business. However, they're not for everyone. In fact, only some merchants need a manager. There are a lot of AMZ merchants who have built 7-figure and 8-figure companies without employing one.
If you are a novice seller who needs some assistance with routine tasks, you can use various third-party services to take off the workload.
For example, SageMailer can help you put feedback generation on auto-pilot. The tool sends automated emails asking for a product review or seller feedback to all your clients. Such proactive communication improves the percentage of customers who share reviews, enhances your AMZ rating, and minimizes the opportunity for negative reviews.

Register for a free 30-day trial to learn how you can benefit from the service!