What is an Automated Pricing Tool for Amazon sellers? That is a way to automatically correct prices on Amazon Seller Central for individual Stock Keeping Units based on pre-defined settings and repricing rule parameters. In other words, you can make the cost of the product, for example, 5 cents lower than the Buy Box price. 
What is the advantage? When another merchant changes the price of a product to win the Buy Box, the repricing tool is there to automatically adjust the price of your item.
Now let's figure out how it works and what the advantages and disadvantages of the mechanism are.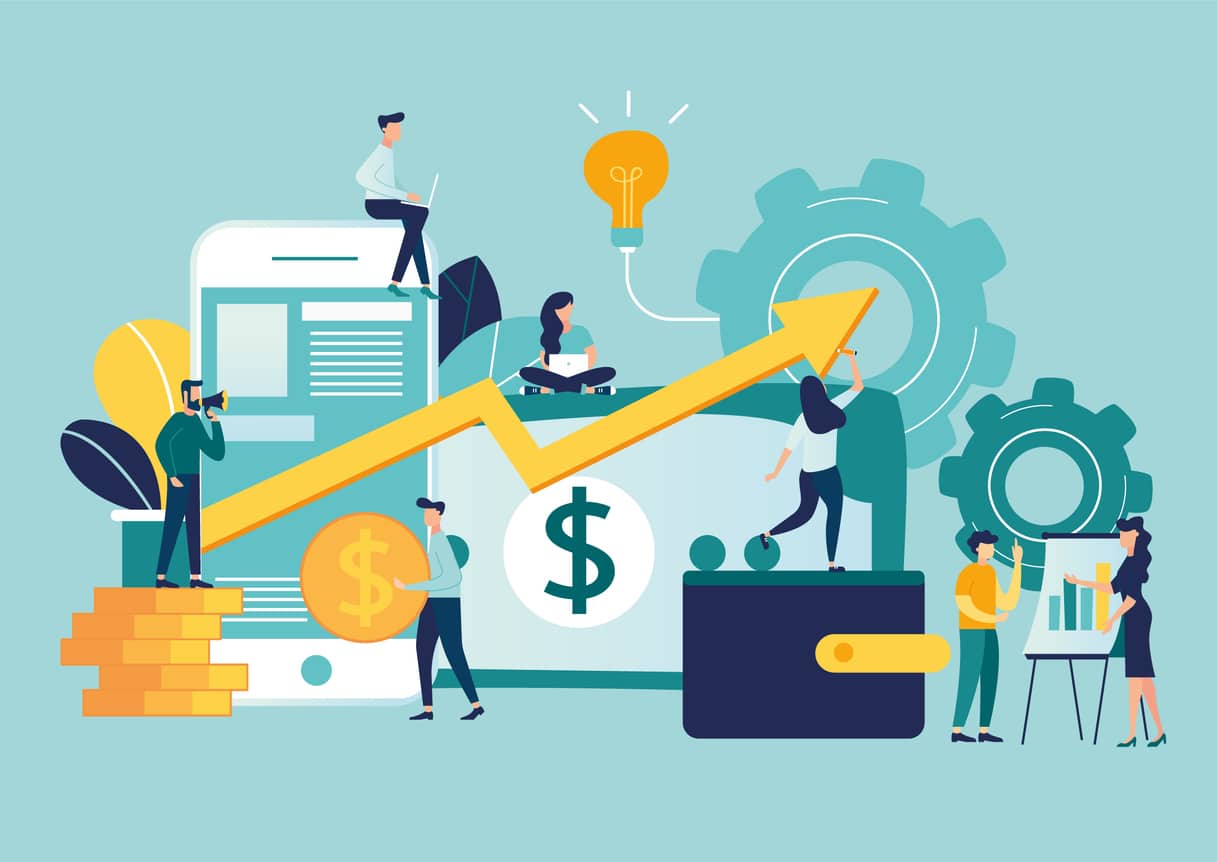 What Is the Mechanism behind Amazon's Automated Pricing?
Let's start with finding the Amazon Automated Pricing tool. To do this, press "Pricing" and select this option from the menu.
The next step is to create a rule that will act on changing the product's price. For this, click the "Get started" button.
Next, we provide a short description of the program's automated pricing rules in the "Select a rule" section. We hope this information will facilitate your decision.
Competitive Buy Box
This repricing rule sets up an automatic change in the cost of a commodity item about the Buy Box price. So, you decide:
the price will be lower than the value of the Buy Box by a certain amount of money;

the price will be the same as the Buy Box;

the price will be higher than the Buy Box by a certain amount of money.
Competitive lowest price
The rule system is the same as for the buy box. However, the difference is that the price is reset to the lowest one on Amazon.
Competitive external price
Here, Amazon considers the prices of your product from other online marketplaces. So, if you want the cost of your product not to exceed your competitors', you choose "Cap price in an external competition." Otherwise, if you like repricing according to competitors' prices, you choose "Match an external competitor."
Based on sales units
This pricing rule involves adjusting pricing according to how the SKU works. Therefore, as an option, you can reduce the price if sales are below a certain number of units.
Have you chosen a rule? Move on. Now you decide which products the parameter covers. Moreover, here you set the minimum and maximum price (optional), beyond which the cost does not go.
Pros and Cons of Automated Pricing Tool for Amazon Sellers
Pros 
You have more time and energy for important tasks!
We mean that you will no longer have to deal with the time-consuming process of changing prices. Indeed you have more important things to do to develop your business. In addition, do not doubt that the program is guaranteed to adhere to your requirements in the configured parameters.
Automate repricing has no detrimental human factor.
No matter how hard a person tries to cope with tasks perfectly, the human factor makes itself felt. Amazon's automatic price adjustment is never tiresome and can be done in no hurry. As a result, the process takes place smoothly and efficiently.
Efficiency beyond doubt.
Manually repricing, you set the price of a product and do not know how long it will take a competitor to lower their costs. You cannot monitor other sellers 24/7 and change your prices. But the Amazon automated pricing tool can.
Cons
You may experience difficulties with other pricing options.
Sales will go fast if you set the lowest price. However, this way, you will not see the opportunity to sell at higher prices.
The program has no bulk download.
Once you create an Amazon automatic price adjustment rule, you select each SKU separately and define the min and max prices. If you are dealing with a large number of goods, then you will have to find a lot of time for this procedure.
How to Use AMZ Automate Pricing?
The idea of the AMZ automated pricing mechanism is for it to do everything for you, right? Well, not always and not exactly. It is true you can set it up to carry out your commands when particular conditions are met. However, you should also step in and modify the settings if your gut gives you this feeling.
The most standard idea of manually repricing is for sellers to change the cost of each product, but they can still do that with automated repricing tools. We recommend using manual repricing for special occasions and leaving everything up to the tool. Thus, you won't need to deal with too heavy a workload or risk making mistakes.
You can put repricing rules within your Seller Central using the AMZ Automate Pricing functionality, which is included for merchants with a Professional selling profile. The platform's automated pricing is straightforward: pick the pricing rule that serves your business goals and set the ASINs you would like to enrol in automated repricing.
AMZ automate repricing generally works by reducing your cost beyond other sellers. That is great for clients but not for your bottom line. This mechanism does an excellent job of reducing prices, but it will not help you boost your profit. It's also less nuanced than algorithmic repricing software.
Moreover, a good repricing tool will look at the merchants you have selected so you can compete most aggressively. You wish to compete for like-with-like sellers as much as possible, and drawing down the benchmarks of who your competitor is is an aim of a decent repricer.
For instance, you probably do not want to compete with local merchants if you are selling goods worldwide or the other way around. Besides, shipping costs will impact how much you charge for a product and can harm your success and competitiveness.
Amazon Automated Pricing Tool Tips: Final Thoughts
Race to the bottom is probably not something you would like to win. However, to stay ahead of the competition, don't forget to use additional tools. For example, SageMailer.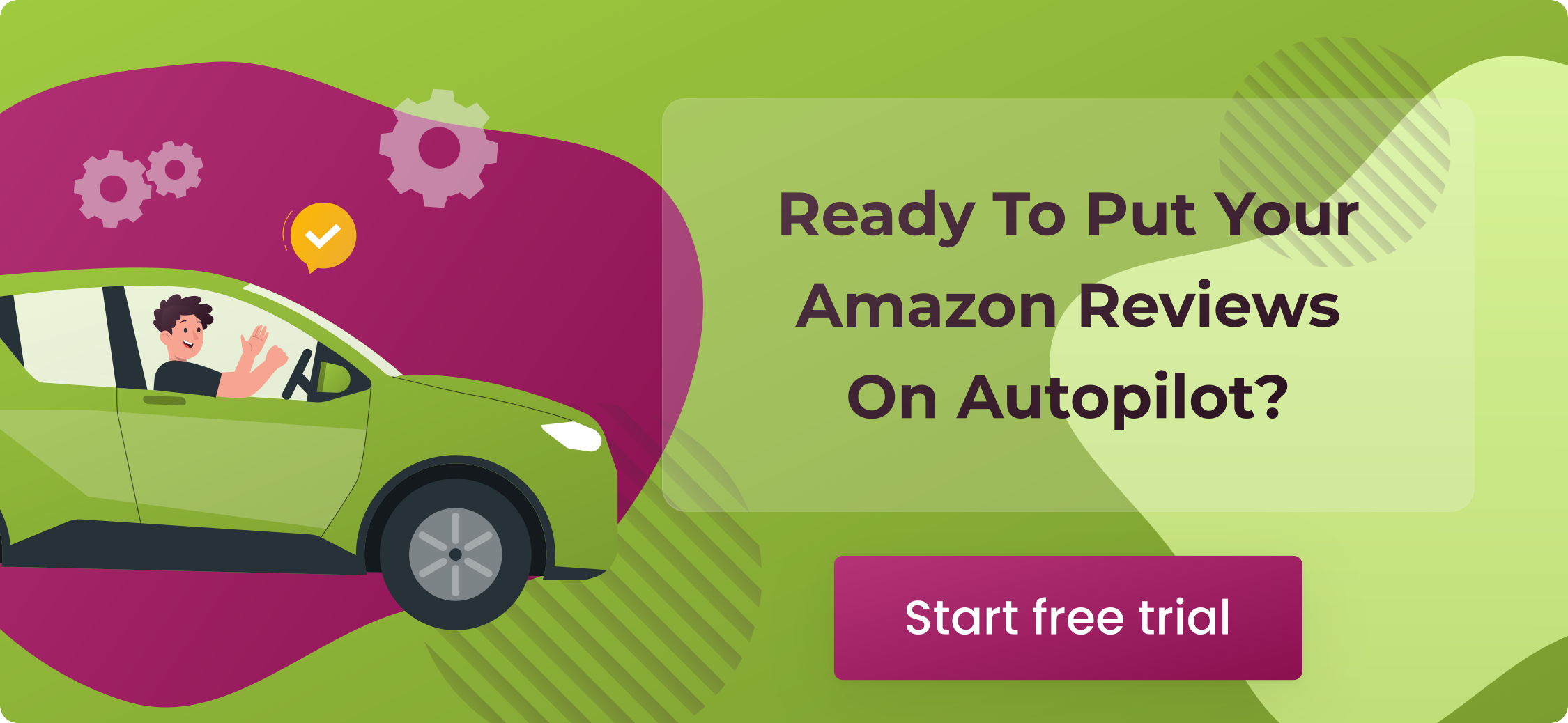 How can you benefit from this software? This feedback monitoring tool automatically requests reviews from consumers. As a result, it will give useful insights into your products and sales and enhance conversions.
Don't waste your time and sign up for a free 30-day trial!