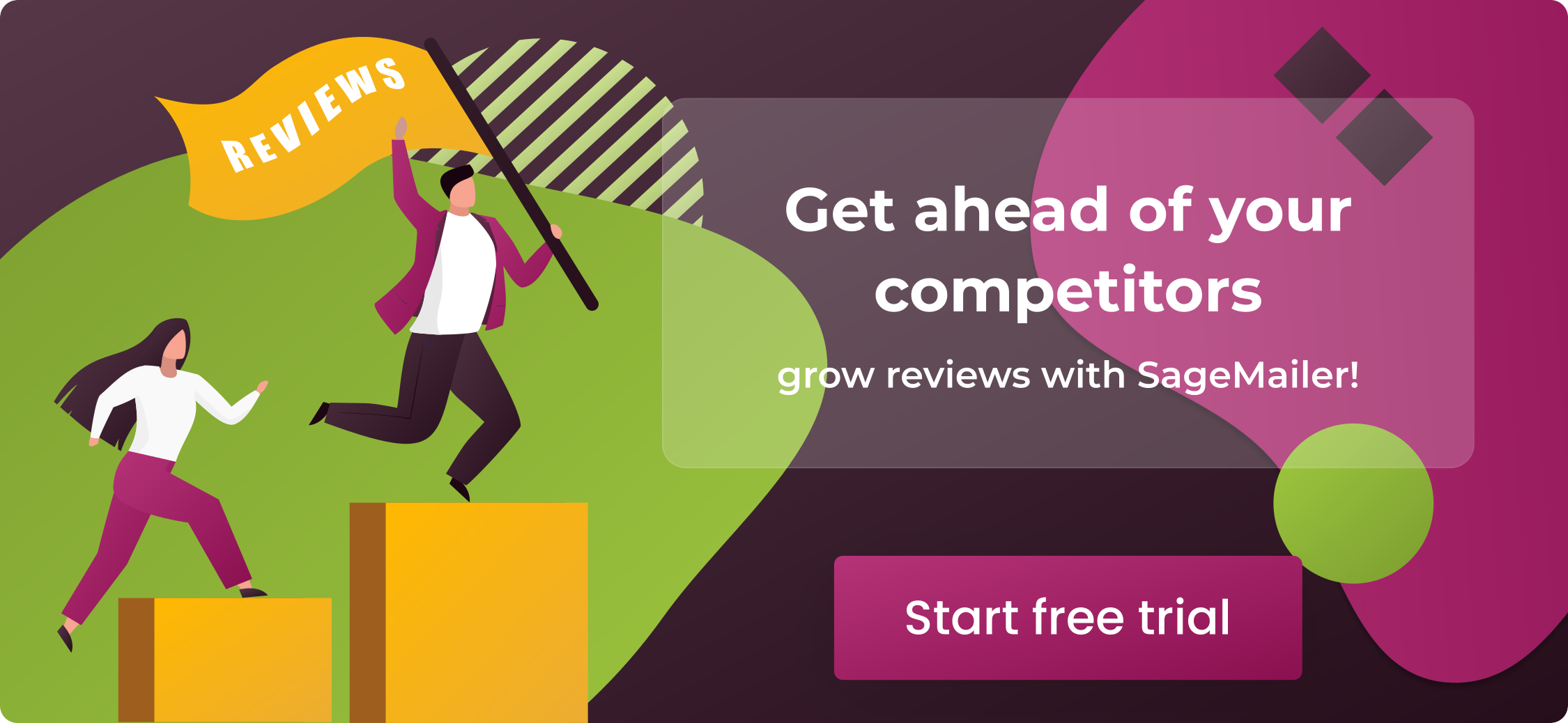 If you have not already known this, the Amazon marketplace is packed with offers on beauty items to address any skin concern and help you restore your face to its natural and glowing glory. Winter season means it is time for a new start with our skincare goods and other beauty routines. Thus, the platform provides tons of top-reviewed eye creams, facial cleansers, serums, moisturizers, foundations, and even wrinkle treatments – for people buying beauty products on Amazon.
And that is where you may make serious money selling on AMZ.
Tap into the marketplace's success in selling cosmetics online. It can be very profitable if you know the top sellers and how to get your product listings noticed to ensure people purchase all of your merchandise. 
This article provides some great recommendations on everything you have to know on how to sell skin care products on AMZ.
What Products Are Classified as Amazon Beauty Products?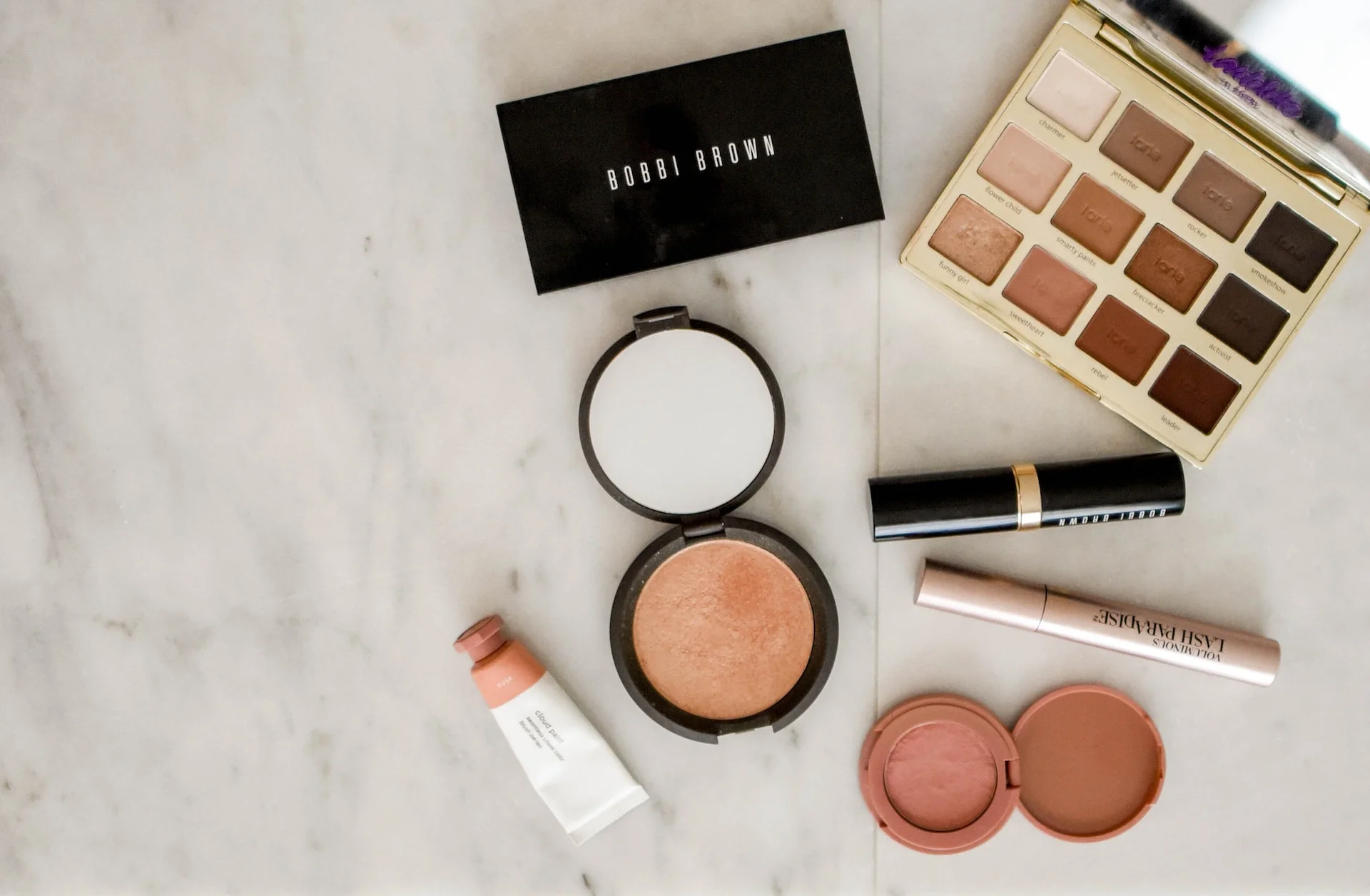 The platform has a few product niches that it considers to be "Amazon beauty products." They include:
Cosmetics
Skincare 
Professional skincare
Facial makeup
Oral care
Hair care
Fragrance
Tools and brushes
Men's grooming
Salon and SPA
Luxury beauty
To be eligible to offer such products on AMZ, your products should fall into one of the above-mentioned categories.
It means that when you sell goods related to beauty but do not necessarily fall into one of such categories, you might not be able to move them on Amazon.
Is Selling Best Beauty Products on Amazon Profitable?
The short answer is yes. Selling such goods can be profitable!
This category is one of the most common niches in the marketplace. And with AMZ being the largest online platform, there's a great opportunity for brands to reach their target audience.
If you can get your items in front of such clients, you can grow your sales and scale your business. Yet, it's essential to remember that competition in this beauty category is harsh.
Hundreds of other merchants are providing similar goods, so you must ensure that your items stand out from the competition. One of the main things about running a business on Amazon is that you may begin with a small inventory and gradually expand your company as you make profits. Besides, AMZ offers access to useful resources and tools to help you on your way to success.
Sure thing, as with any business, there are some expenses associated with selling on the platform. They include the cost of delivering your goods to FBA fulfillment centers and the commissions associated with selling and listing your items in the marketplace. However, if you're strategic about getting your goods and pricing the listings competitively, you will profit from your merchandise. 
Pro tip: Use SellerSonar's free FBA calculator to estimate your potential fees and profits before your launch the product.
How to Get Approval to Sell Beauty Products Online?
One of the main questions new merchants ask is, "how can I get approval to work with the beauty category?" Lately, the beauty niche was "gated" and needed approval from the platform.  
Nonetheless, now, the personal care and beauty categories are no longer restricted to new AMZ sellers. 
Still, the platform clearly clarifies on its help page that "even when selling in this category doesn't need approval from AMZ, selling certain items may need approval."
It means that just because you're approved to sell in this category doesn't mean you'll be able to work with every brand or product. 
When you resell items through wholesale or retail arbitrage, ensure you can list those particular items or brands before buying inventory. 
If there is a specific brand that you want like to sell but cannot, you should find an authorized distributor, buy at least ten items, and submit this invoice to AMZ for approval. Thus, you will become ungated if the platform is satisfied with the submitted documentation.
Professional and Premium beauty in the Amazon marketplace
You might face the "Professional" or "Premium" beauty niches during the product research, but any items that fall within such categories must be avoided. Goods in the Professional and Premium categories are chosen by AMZ and are reserved for luxury beauty brands. 
Hence, you'll likely be unable to add any goods that fall under such two categories because the platform limit who can sell under them, and it's not currently accepting applications for Professional and Premium beauty.
How to Sell Beauty Products Online?
If you are interested in offering beauty goods on AMZ, you may do so in two ways:
Resell other company's products with wholesale, online arbitrage, or retail arbitrage
While this category is popular amongst merchants, it is also competitive. Reselling other companies' items may be the most effective solution to break into the niche, as launching your new brand might be hard for an inexperienced merchant. 
To start with retail arbitrage, you need to visit a local store and check items in the beauty section with the AMZ Seller App. This application alerts you when you cannot sell a particular merchandise, so pay attention to those restrictions before purchasing anything. 
If the application indicates that you can sell this brand in new condition, buy a few products and test how they sell on the platform. 
Before it, you should decide whether to fulfill your orders through FBM or FBA. If you wish your brand to be hands-off and deliver the best possible customer experience, we recommend using FBA.
For the wholesale option, search for popular beauty goods on AMZ manually or with different third-party services. The next step would be to reach those companies directly or look for an authorized distributor to make bulk wholesale orders of the products. 
It's the best solution to sell beauty and personal care products on the platform, as you do not need to reinvent the wheel or launch brand-new items. You just resell other brands' items that are in high demand.
Recommendations to List and Sell MakeUp on Amazon
When listing your beauty items, you must do everything possible to get them noticed in a broad sea of other product choices. There are also things to check in the existing product listings if you buy items online to resell them.
Leverage Amazon's algorithms, so your products show up on the first search pages that potential customers see. Do it by filling as many AMZ ranking factors boxes as possible. They include:
Picture quality
One of the essential product page features to concentrate on is the images of your item. Clients often purchase depending on the picture alone. If there is no good photo, they will move right on to the next thing.
Listing title and keywords 
Keywords are descriptive words and phrases that clients enter into a search bar on AMZ. Therefore, when you list your items, ensure your title contains search terms that a shopper will look for. However, do so organically without stuffing in too many awkwardly put phrases.
Product details and description 
Never deny the importance of a well-composed product description. Many customers buy products based only on the images, but others will read every detail you include in your description.
Or maybe they're looking for one specific detail. Ensure all your product descriptions are clear and include all the critical info about your item.
Quality and quantity of reviews
Attempt to get a minimum of ten verified testimonials on an item.
If you are not already established as a merchant, use third-party services like SageMailer to help you get more feedback online. 
Fulfilled by Amazon
Using the FBA model, your goods rank higher because they're eligible for Prime clients.
Sales volume
The sales volume depends on how many units of an item you sell daily. For example, if you sell ten units per day, and your sales suddenly drop, you'll lose the ranking fast. That is why we recommend inactivating your listings when you run out of stock.
Amazon Beauty Sale: Final Thoughts
Start selling cosmetics on AMZ or get more revenue from those you're already offering. It is an outstanding niche and an excellent chance to make some serious money if you take the necessary steps to expand your business.
As soon as you're all signed up and upload your products, use SageMailer to boost your communication with clients and get honest and genuine reviews through AMZ-approved channels. This tool can automate the feedback management process for you in just a few clicks so that you can concentrate on more critical tasks.
Interested? Check out our free 30-day trial!