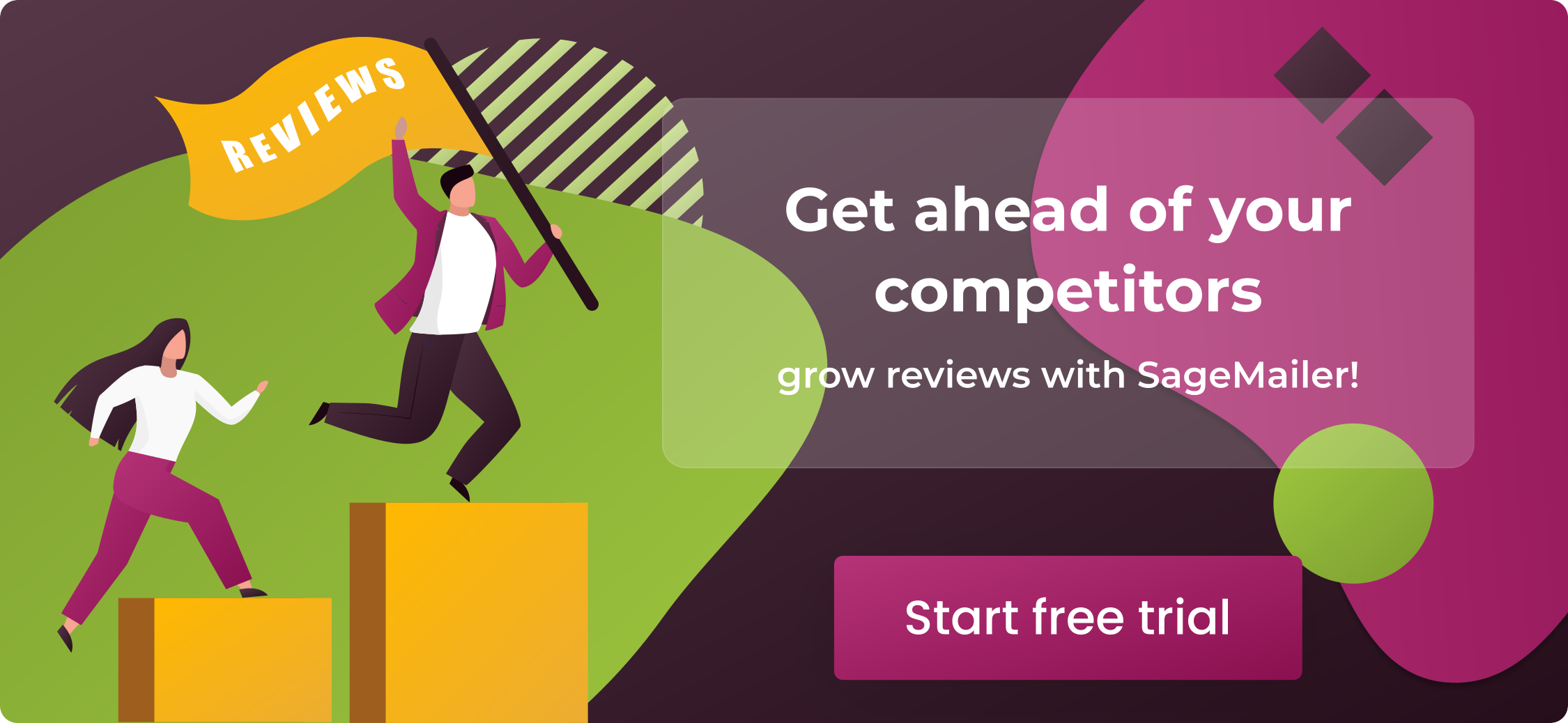 With the festive season approaching, it's time for celebration and spending quality time with loved ones. However, taking time off during the holidays can be challenging for some Amazon staff. Many find themselves unable to take the well-deserved break they need due to the demands of their job.
How does this holiday season influence AMZ workers' paychecks? How much is holiday pay at Amazon? Who is eligible for it? 
In this article, we will look closely at the platform's holiday pay policy and how it impacts employee earnings. Stay tuned for more info!
What Is Holiday Pay At Amazon? 
To provide employees with the time off they deserve during the holiday season, Amazon offers a benefit known as holiday pay. This benefit applies to all national and religious holidays recognized by the company.
AMZ compensation ensures workers are paid for their time off during holidays and can enjoy the festivities without worrying about lost income. Employees are eligible for seven paid holidays throughout the year, including the following:
New Year's Day — January 1
Martin Luther King Jr.'s Birthday — January 16
Washington's Birthday — February 20
Memorial Day — May 23
Independence Day — July 4
Labor Day — September 4
Columbus Day — October 9.
Is AMZ Closed on Christmas 2023?
Indeed, the marketplace observes Christmas Eve and Christmas Day as paid holidays and shipping operations are usually halted across the US on Christmas Day. However, some Amazon employees may still be required to work on Christmas Day and will receive extra money as compensation for their services. It is in addition to their regular wages and any holiday pay they may receive.
Amazon Paid Holidays Policy
If you're looking to work for Amazon, it's important to understand the company's paid holiday policy. You must have worked for AMZ for at least one year to be eligible for paid holidays. However, paid holidays are not guaranteed and are typically awarded based on seniority and job classification.
But don't worry, all workers are allowed to request time off for holidays, and if approved for holiday pay, you'll receive your regular hourly wage for the hours you work. After completing the probationary term (usually around 90 days), employees become eligible for their first paycheck for a holiday.
AMZ recognizes several holidays, including New Year's Day, Memorial Day, Independence Day, Labor Day, and more. Eligible workers who work at least 20 hours per week will receive 8 hours of paid festive time. Compensation is calculated pro-rated for those who work between 15 and 19 hours per week.
In addition to paid holidays, the marketplace offers its employees a wide range of benefits, such as health insurance, 401(k) matching, unlimited paid time off, and discounts on travel and entertainment. With so many perks, it's easy to see why AMZ is a desirable place to work.
So, if you're interested in joining the Amazon team, make sure to take advantage of all the benefits they offer. Also, remember the eligibility requirements for paid holidays, and enjoy your time off with family and friends.
How Much Is Holiday Pay at Amazon?
So, how much is holiday pay at Amazon? During the festive season, Amazon provides its employees with a generous package. This includes an employee's annual salary percentage, amounting to one week's pay for every two weeks worked. The minimum payment is $100, ensuring all workers receive a fair payout. This payment is in addition to any other compensation, such as bonuses or commissions, that an employee may receive.
It's worth noting that Amazon's compensation is taxable income and is subject to all applicable taxes.
Furthermore, as a standard Christmas payout, Amazon offers a one-time payment of $200 to all eligible employees who have worked for the company for a year or more, regardless of whether they are full-time or part-time workers.
Overall, Amazon's holiday pay and bonuses are a fantastic perk for employees, helping them enjoy the festive season with their families without financial stress.
Is a Christmas Bonus Offered to AMZ Employees?
Indeed, AMZ offers its employees a Christmas bonus, which can be a significant amount. While the exact amount of the bonus has not been disclosed, it is typically a percentage of an employee's annual salary and is generally available only to full-time employees.
A Christmas bonus can be a great way to boost morale and show employees their hard work is appreciated. This bonus can make a big difference in helping workers make ends meet during the festive season.
It is worth noting that Amazon may have different policies regarding Christmas bonuses in different regions or job classifications, so employees should check with their HR department or supervisor to confirm their eligibility and the amount they can expect to receive.
Does Amazon Pay Double on Holidays? 
While Amazon does not have policies to compensate double on holidays, they have other ways of showing appreciation to their employees. One of these ways is through holiday bonuses, often a percentage of an employee's regular pay. These bonuses can be a great way to boost morale and show appreciation for hard work during the year.
In addition to bonuses, AMZ provides various benefits, including paid time off for holidays. Eligible workers can request PTO for holidays such as Christmas, Thanksgiving, and New Year's Day. These paid holidays allow staff to rest, spend time with family, and recharge for the upcoming year.
How Does Amazon Holiday Pay Rate System Operate?
Amazon's paid holiday program process is straightforward and easy to follow. First, eligible employees are informed of their eligibility for holiday pay benefits before the holiday season starts. Then, they receive an email from Amazon with a link to a personalized web page to view their available hours and choose the hours they wish to use for holiday pay. Once selected, workers must confirm their choice and agree to the program's terms and conditions. Finally, employees who picked to use holiday pay will get compensated for their hours within ten business days after the festive time ends.
Moreover, during the Christmas season, all new Amazon employees receive double their starting salary. However, they must work at least two hours on holiday in exchange for their pay. It is an excellent way for eligible workers to get paid for their holiday hours while enjoying time off with their families and friends.
What to Do If AMZ Doesn't Pay for Holiday Payoffs?
Amazon is a highly regarded company among the top 10 fortune companies worldwide. In addition, the company is known for its progressive and supportive leadership policies. While there is no evidence to suggest that AMZ doesn't pay for holidays to its employees, in the rare case that it does happen, a few steps can be taken.
Firstly, workers should obtain a copy of the policy from the HR department and carefully review it to determine if they are eligible. They should also gather evidence of their eligibility, such as a timesheet and notification of excused absences.
Next, employees should inform their supervisor or HR personnel about the issue verbally or in writing. They may be able to assist in resolving the situation and ensure that the employee receives their entitled holiday pay.
By following these steps, employees can ensure that they receive the money that they are entitled to from Amazon.
Amazon Holiday Pay Rate: Final Thoughts
Ultimately, Amazon's holiday pay policy is fairly standard compared to other major retailers. While some variations may be based on your specific job role or classification, most employees can expect to receive compensation equivalent to one week's work. It can be a valuable benefit, particularly if you work during the busy holiday season. If you're interested in seasonal employment with Amazon, check their website for any available job openings.
If you're looking to learn more about Amazon, or perhaps you're a seller seeking advice on launching, growing, and running your business, explore the various posts on our blog for more information and insights.
Keep in mind that you can use SageMailer to manage your relations with clients, generate feedback, and grow sales!