What are "Movers and Shakers" about?
If you are new to the industry, read further and get acquainted with the antics of the online market landscape. However, if you have been in the market for a long time, then we bet you might need desperate help. The good news is, whichever you are, we got you. We prepared this article to run you through everything you need to know to earn a spot on that list.
How the Amazon Movers & Shakers list is compiled
Since the list is based in real-time on a 24-hour trend run, it gets produced and updated on an hourly basis which allows buyers to get the most recent and viable market information right on time. Movers & Shakers identifies the biggest gainers in sales rank compared to twenty-four hours ago. For example, if a music item or a gaming headset has a current sales rank of 10, but was ranked 30 twenty-four hours ago, its Movers & Shakers increase would be 200%. The listings, which are updated hourly, are divided into 39 categories and include everything from books, toys, and video games to women's apparel, pet supplies, kitchen amenities, and even jewelry. In that way, the sellers understand the current activities and push for bestsellers to sell at that exact moment – indeed a helpful tool when researching consumer behavior. Learning how to get the best-seller badge on Amazon will also help you attract new customers and create demand for new categories. Keep your focus on your product listings, Amazon keywords, and ranking; everything else will follow.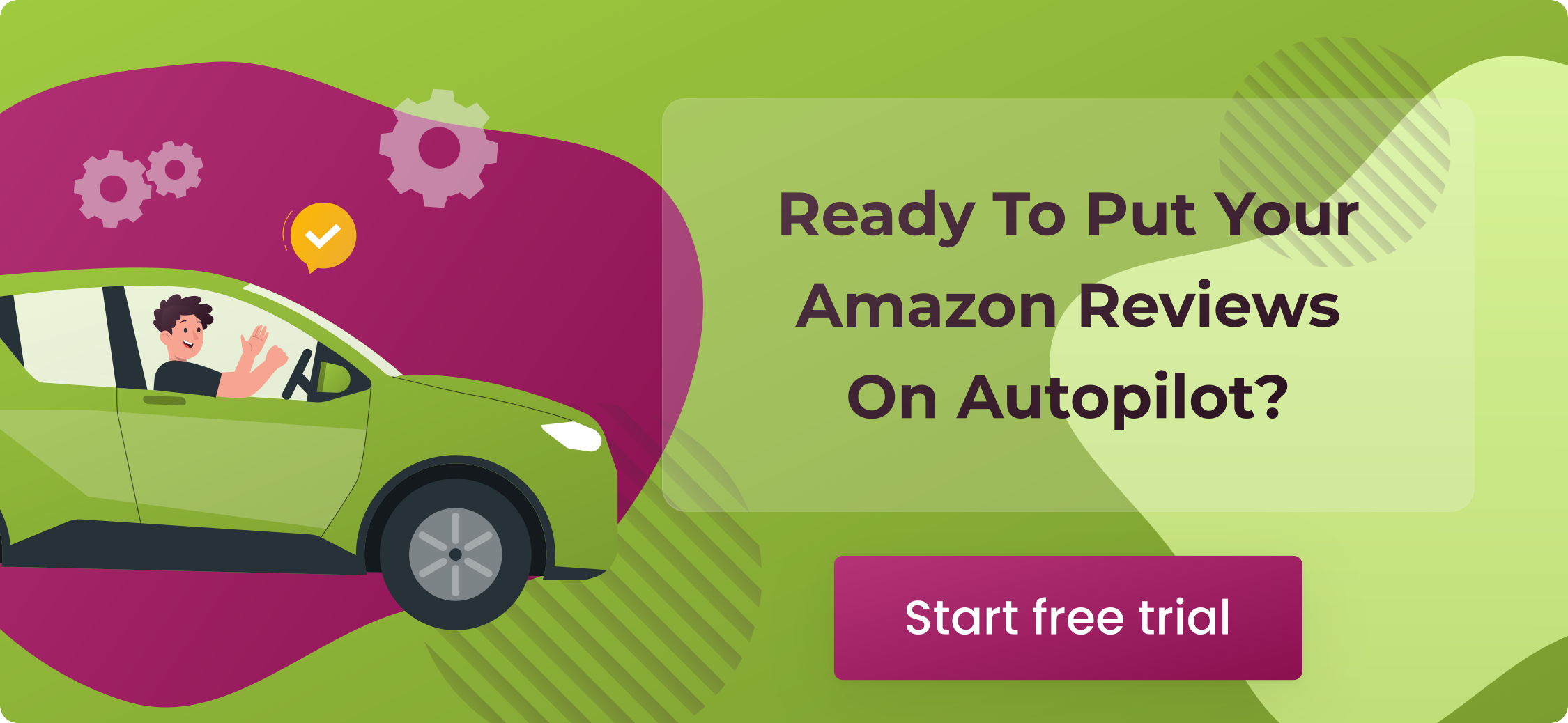 How to estimate a product's feasibility on Movers and Shakers
Basically, there are two important points to consider when determining if a product has a potential selling point from the Movers and Shakers page:
Micro view – this is seen by looking at a product's sales performance over several hours or perhaps days. Graphically, the trend must be moving upward.
Macro view – simply seeing the bigger picture. This requires zooming out and observing a pattern. For example, if you noticed that baby diapers are selling outstandingly over a period of time, look further around trends on the baby essentials market. Do you see a particular size or feature that consistently stands out? Any brand that sells fast? Material perhaps?
Using the second approach helps you from fixating data on only a few trending Amazon products to supplement you with valuable trending buying behaviors. Spend time reading reviews of different products to know what buyers like and dislike. Consumer experience is vital.
Here is a list of questions you should ask yourself to keep up with competitors:
What product characteristics are they commending, which ones need improvement, and which ones remain in the middle?
Which feature do you possess already, and which ones do you need to improve on?
Are the items on sale only trending temporarily, or are they necessities that have potential sustainable sales revenue?
How to use the Amazon Movers and Shakers list to your advantage
Do retail yourself. This approach will consume most of your time since you will need to obtain the products while ensuring no there are other contractual exclusivity agreements with other sellers. Additionally, you will need to scout for suppliers who can offer you profitable costs. Finally, you will need to create the listings yourself too.
With that said, unless you have a definite supplier, the above may not be the most efficient strategy since the Movers and Shakers list is also so fast-paced.
Amazon Associates. This works if you happen to own a blog or coincidentally know someone you can ask to promote the Movers and Shakers list. You can come upon an agreement to endorse your products and listing at a promotional cost in percentage or fixed rate.
Consumer behavior data to take into account
With the specific experience of using the platform, you will be accumulating such deep expertise in consumer behavior in your field that you might be able to foresee some tendencies before they come up. Here are several aspects you can consider for your market research:
Seasonality (for instance, you tend to sell more flowers before Valentine's Day)
Popular events (for example, you tend to sell more basketball balls during the NBA playoffs)
TV, films, and culture (the well-known Popeye cartoons skyrocketed spinach sales in America)
Politics (relationships between markets will influence goods associated with them)
Soon, you will learn to consider the effects of such external forces and come up with a substantial idea of how your field is evolving. Moreover, if you are an active listener in digital communities associated with your niche, you have all the chances to find many people with similar interests to consult with.
Therefore, your research with Amazon Movers and Shakers helps you identify the type of product shoppers might need shortly and sell it. Sure thing, it is to be useful and perform well. Top-performing goods on Amazon usually share the following standard features:
Price

. Products at nearly $10-50 are the best for maximizing profit margins.

Size

. Shoppers tend to purchase less bulky products on Amazon; smaller goods are better.

Weight

. In general, lighter products are cheaper to deliver, and they also sell better.
If you have a great idea of where your market area is going, develop a compact item to support that tendency at a fair price. 
Conclusion
To wrap it up, whichever approach you take, remember that feedback is one of the most critical factors in building leverage and momentum. This affects your sales and customer trust. To help you with making it to the movers Amazon list, we have created SageMailer, a platform that helps you to automate the process of getting positive product reviews and seller feedback. Get a free 30-day trial to start growing your business now!