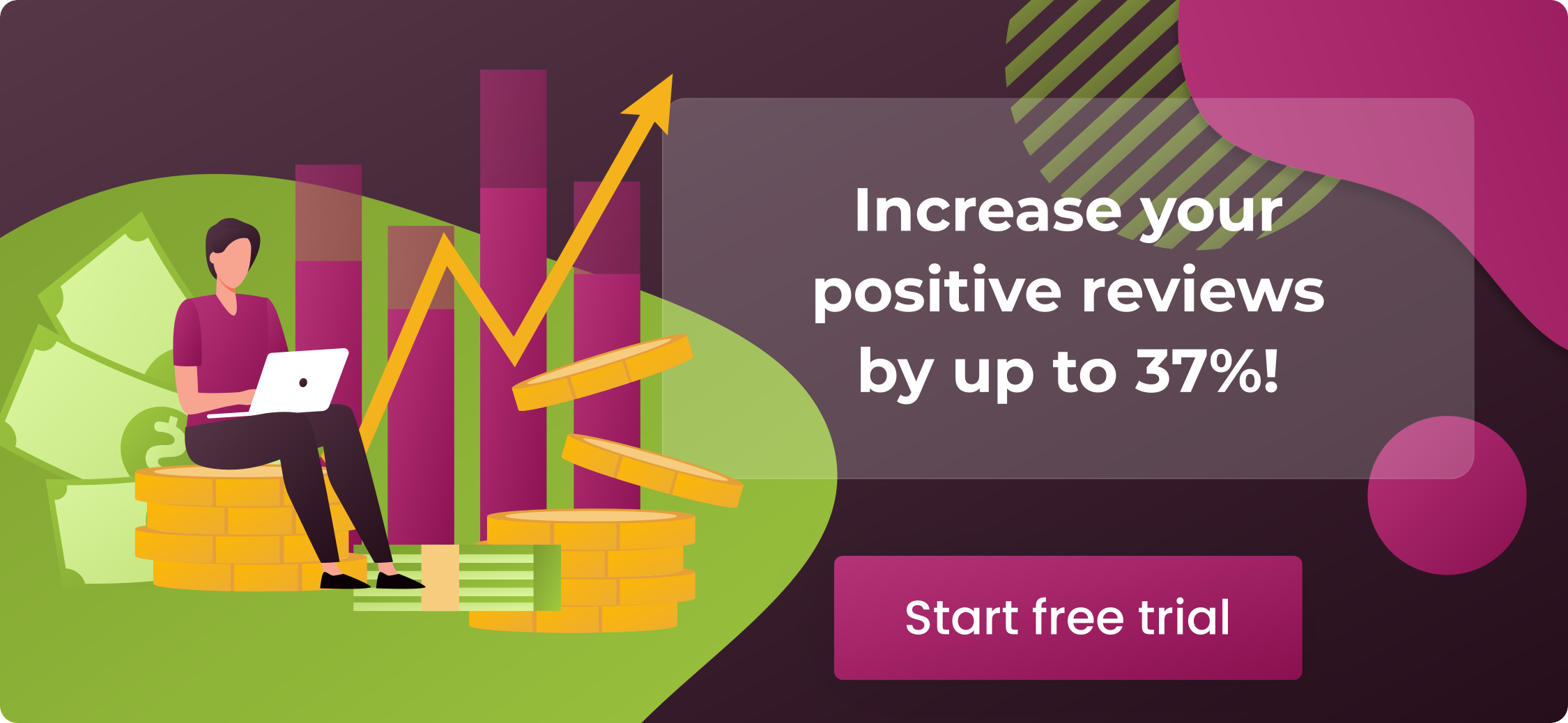 Customer feedback is undoubtedly an essential aspect of eCommerce businesses. It helps both the buyers and sellers. Reviews help merchants as they indicate if their goods are good or not. Also, they are a tremendous chance to attract new clients, thus growing sales. Plus, they provide the online visibility of brands in search rankings. In addition, they tell clients what they would purchase if they pick that item. Is the item as described? Is it worth purchasing?
But how to receive honest client reviews for your AMZ store?
Since the platform no longer allows sending a free or discounted product to shoppers in return for a review, the most efficient way to legally do it is by utilizing Amazon review trader sites.
In this article, we will explain what Amazon review trader sites are, how Amazon trader review functions, and give you AMZ review trader tips on why it is recommended to use AMZ review trader sites for your business.
What Is AMZ Trade Review?
AMZ trade reviews platforms are review promotion websites that provide buyers with the chance to get items at lower or even no cost for sharing an unbiased testimonial about them. Such websites are decent options both for sellers and shoppers. Buyers who wish to try new items can get them at a price with a discount, while merchants can promote novelties on the market, get feedback, and enhance their items' visibility.
To become a product reviewer, a customer must register, make a profile, and obtain approval from an AMZ feedback trader to evaluate the goods. Then they will get the product and leave a testimonial that includes an image or a brief video.
How Do Amazon Review Trader Sites Operate?
Every website functions a bit differently. However, they all operate by merchants posting items for free or at a lower price and clients buying items and sharing reviews. First, you, the merchants, need to create a profile and apply for listing your merchandise on the platform. Once your account gets approved, you will have requests from individuals interested in purchasing your goods. Some websites automatically authorize these requests, and others let the merchant manually decline or accept them.
Is Amazon review trader legit? Yes, it's still legit to use AMZ feedback trader websites, given that customers aren't pressurized forced into sharing their reviews in exchange for discounts or free units. If a trader site observes this rule, then it's absolutely fine according to Amazon's guidelines.
Nonetheless, there are other legal ways to generate customer feedback. For example, SageMailer sends automated emails asking for a product testimonial or seller feedback to all your buyers. Such proactive communication increases the percentage of customers who leave reviews, improves your Amazon rating, and minimizes the chance of getting negative reviews. It uses the "Request a Review" button in Seller Central, so it's safe and 100% compliant with Amazon rules.
Why Use Amazon Review Trader for Buyers and Sellers?
Because of their incredible perks, sellers and buyers eagerly become active and vital parts of various Amazon review clubs.
As a merchant, you can use these platforms to boost your traffic, especially on your product listings. The chance of getting more clients increases when the traffic grows.
Buyers will always be searching for the "client reviews" section, and conversions will increase if your product pages have them.
In turn, a customer will also benefit from such websites. To begin with, they get items either for a much lower price or, sometimes, for free.
Top 5 Amazon Review Trader Sites
If you are searching for an AMZ review trader website to grow your customer testimonials, you certainly have many options.
Despite various platforms shutting down after Amazon's revised policies, many of them still provide such services. Though a few are respectable, most others are probably not worth even checking.
Of course, researching such sites may take some time. But fortunately, we have studied a few of these platforms and handpicked them for you.
So, below are the best-rated AMZ feedback sites you should consider for running a business on Amazon.
Jump Send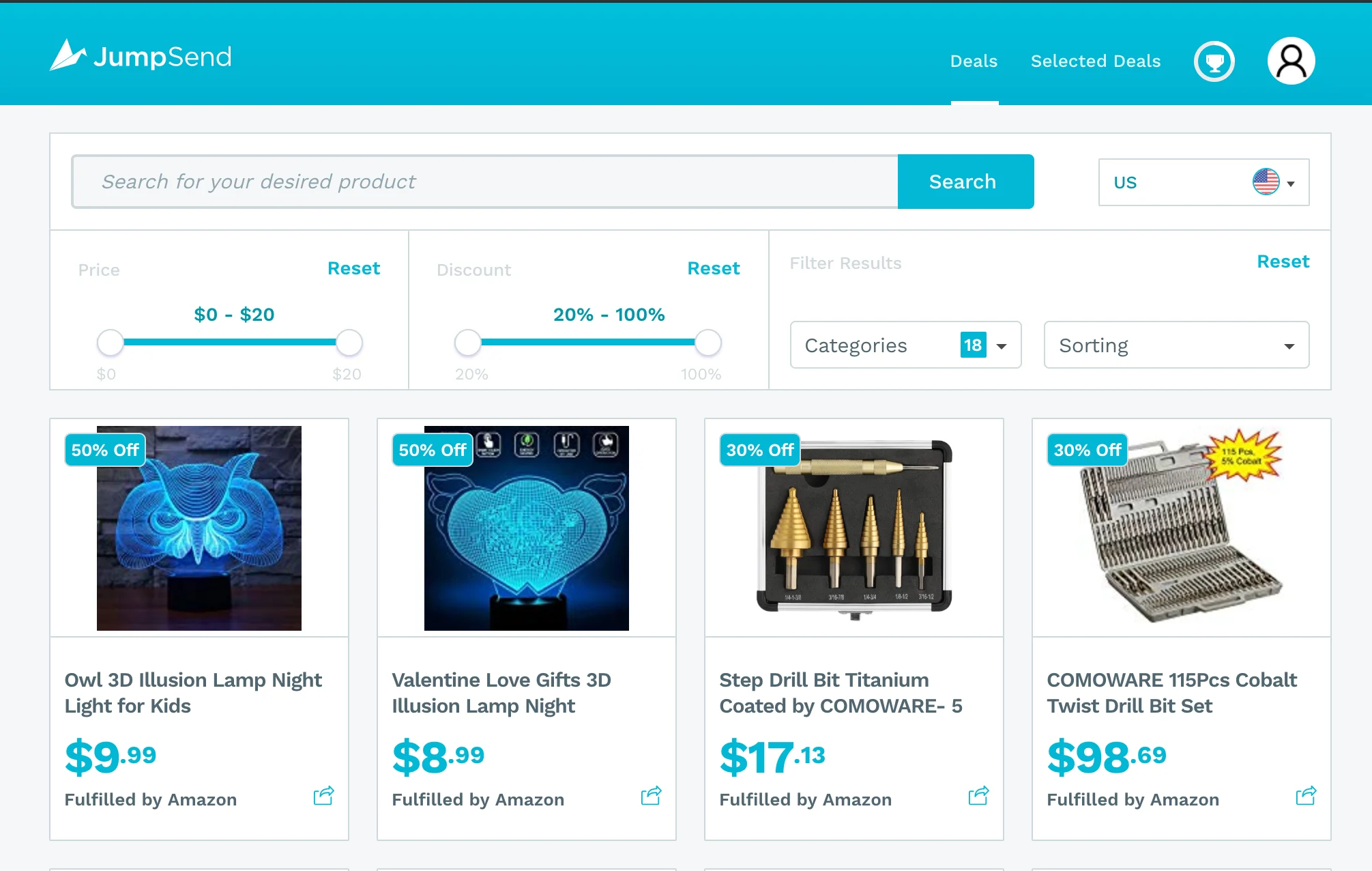 As #1, we consider Jump Send, well-known as a decent Amazon review trader platform. It provides products in almost 20 categories, so clients can discover what they want. Depending on the chosen plan, merchants can provide up to 100 items at a discount, and shoppers can pick an unlimited number of offers. So, it is a win-win situation!
Though there are no free goods, many positions are given with a 90% discount. Thus, customers can save money by leveraging the offers and sharing feedback.
This service is so great for merchants because it helps them accept or deny any request clients send for purchasing a product. Nonetheless, the disadvantage is that you, as the merchant, will not be able to check their Amazon profile to determine whether they will share a good testimonial. The positive thing is that you may ask the client for access to the account.
VIP Power Club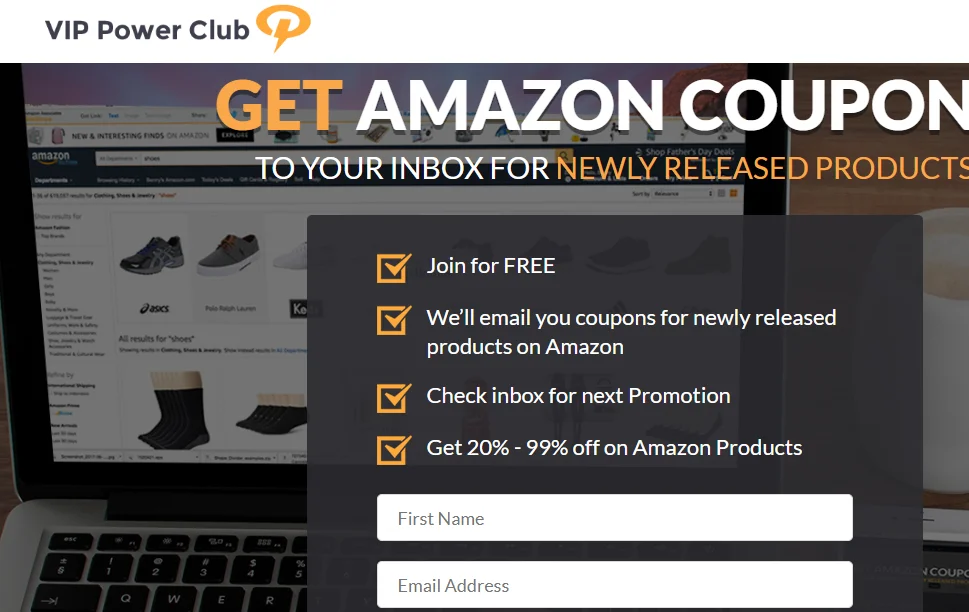 It's one of the most trustworthy feedback platforms and is quite famous among clients and merchants. In addition, the items come with tremendous discounts, ranging from 25% to 99%.
This website provides a very straightforward trading procedure. Unlike most platforms, it operates by sending special coupon codes to shoppers to their email addresses, which they may use to buy that item. Thus, there is no need for the client to get approval to purchase the goods.
Cashbackbase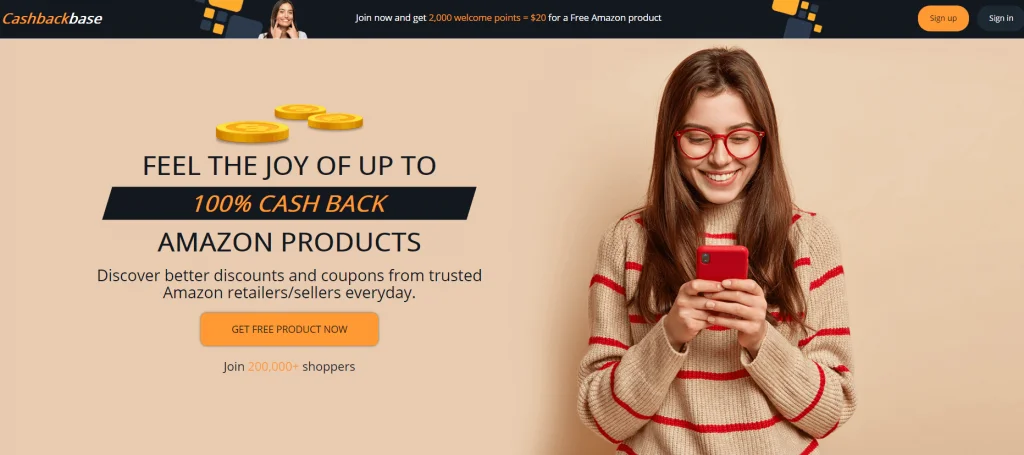 It is an AMZ review trader website that operates like a cashback solution. What is great about this service is that most of the goods presented on the platform are with 100% discounts. Therefore, clients can buy merchandise for free.
To utilize this tool, merchants must sign up and add their goods for review. Shoppers also need to register on the website. Then, they can search for goods, pick the one they want, and ask for it from the merchants. Once the merchant confirms, the client will get the product URL they can use to locate the item on Amazon and purchase it from there. Nevertheless, they must first enter the info for their PayPal and Amazon accounts. Once they purchase the item, they must upload the AMZ order details, and the merchant will return the total amount to their PayPal profile.
AMZ RC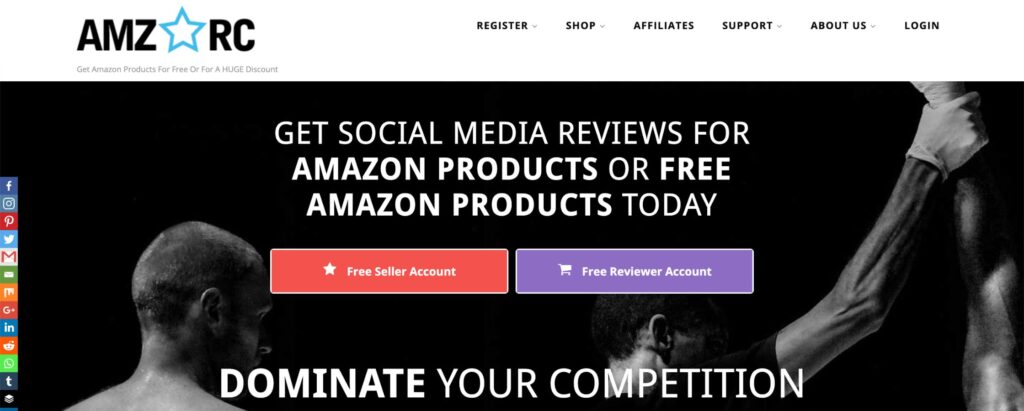 It is another exclusive review tool that helps merchants get more product reviews on AMZ and social media.
Although social media testimonials have nothing to do with your AMZ rankings, they're still an efficient way to boost sales for your items.
With this platform, a merchant can carry out unlimited campaigns. It is good because most websites tend to restrict merchants from providing only a certain number of offerings.
AMZ RC may not be that common compared to similar platforms listed here. However, the possibility of reaching your goods on various social media is appealing. Besides, it is something that other tools don't offer. 
Deal Go! Go! Go!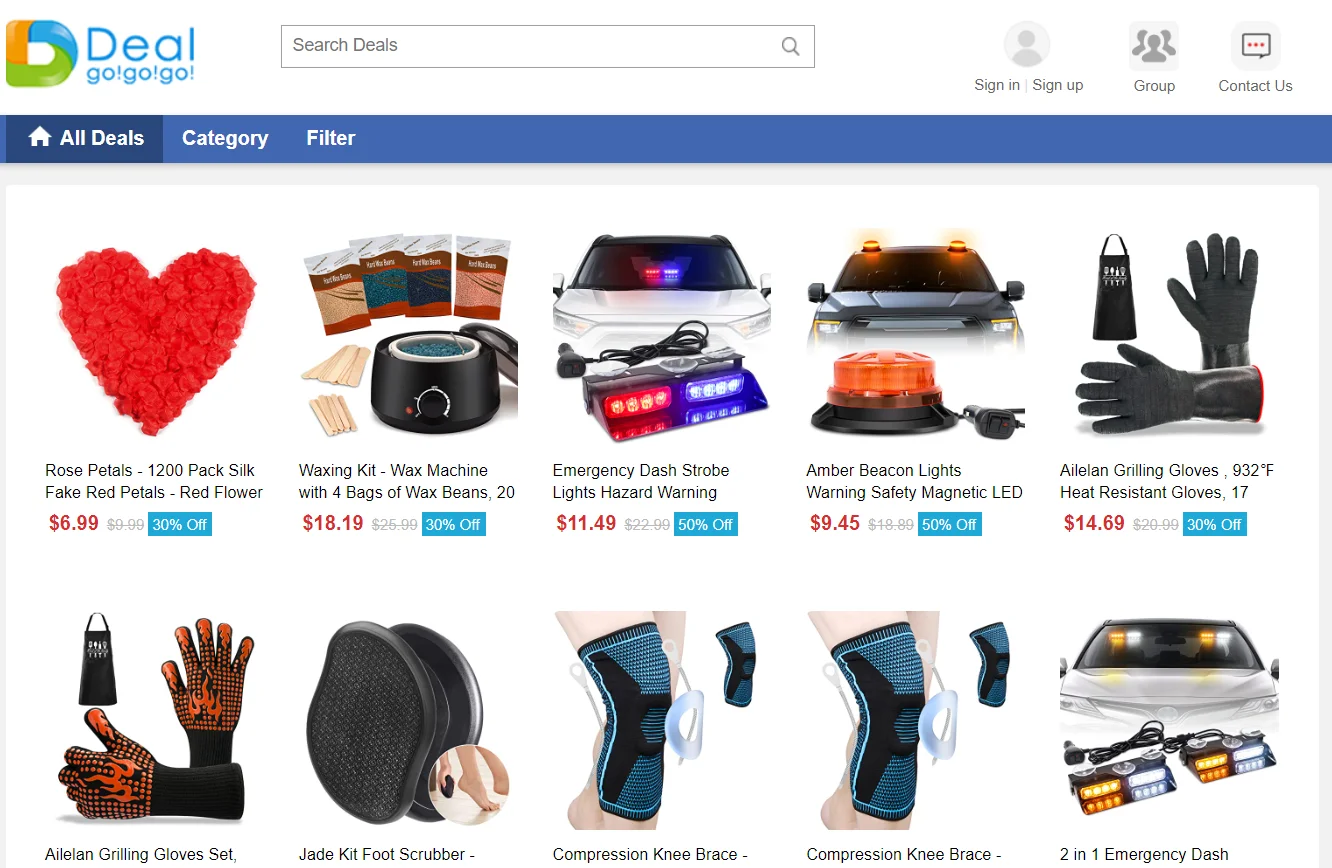 It's a new AMZ trader tool that has gotten the trust of buyers and sellers fast. What allowed it to become so famous is that it helps clients to apply for nearly ten items at once. And they're automatically confirmed!
Clients can find items across many popular categories, home accessories, baby products, fashion, and electronics being the most used. Although it doesn't offer free units, one can find items at discounts of up to 90%.
Besides, they provide a browser extension that buyers can promptly add to their browsers. It searches all promo coupons available and automatically uses the best one to their cart. And customers don't need to worry about the promo codes because they're all verified.
Final Thoughts
Let's make this straight – getting client reviews naturally is tough, especially for new merchants. Also, this procedure takes a longer time. You might be surprised to find out that even the top-rated item may take more than one year to acquire good reviews to start making a decent amount of sales. It is why review traders are there to help. They do a good deed in receiving your product's review counts in less than a month.
However, apart from using review platforms, there exist a few other ways to receive Verified Reviews for your AMZ selling business. With the platform's API (Application Program Interface), merchants can get a few third-party services, like SageMailer, to help them send emails automatically and generate more reviews.

This software is an excellent opportunity to increase every order's potential and motivate every client to write an honest testimonial about a product. Ready to give it a shot? Register for a free 30-day trial.