Amazon is pretty savvy when it comes to charging the sellers for using the platform. Even if you have got started with Amazon's business recently, you are likely to know that the list of fees applied by Amazon goes almost unlimited. It is effortless to get lost in its terms and conditions. 
In this article, we suggest reviewing Amazon listing fees and highlighting the ways to reduce them. 
Why Is Amazon Attractive to Retail Merchants? 
There are a lot of reasons that lure both sellers and buyers to Amazon. Firstly, this is the perfect place for both of them to meet each other. The buyers can choose from the broadest range possible, shop at the best prices, research previous users' reviews before making a purchase, compare the best options, take advantage of Amazon Prime, and much more.
Sellers, in turn, can get started with launching an online business without the need to develop their website, make use of in-built marketing and promotional opportunities, and most importantly, reach out to prospective buyers globally. Indeed, all these benefits have their price in the form of Amazon listing fees and payment terms the sellers should be compliant with. Also, you have to pay fulfillment fees for using Amazon FBA, plus additional costs, for example, for launching promo code campaigns or running PPC ads. Amazon listing fees are one of the expenses the sellers should consider, so let's find out more about them. 
What Are Amazon's Listing Fees?
What are listing fees on Amazon? These are the charges you have to pay under the Amazon FBA program if you have a too large inventory (more than 1,5 million SKUs) stored in Amazon warehouses. Indeed, in addition to high volume listing fees, you have to pay for a professional seller account subscription (39.99 per month), plus selling fees that depend on the product category and the number of products sold. Most of the categories come with listing fees on Amazon. 
As for individual sellers, they mostly don't use Amazon FBA, so they have to pay only for individual selling plans. While an individual account can be an excellent option to get started, in the long run, it promises much more charges per listing compared to the professional one.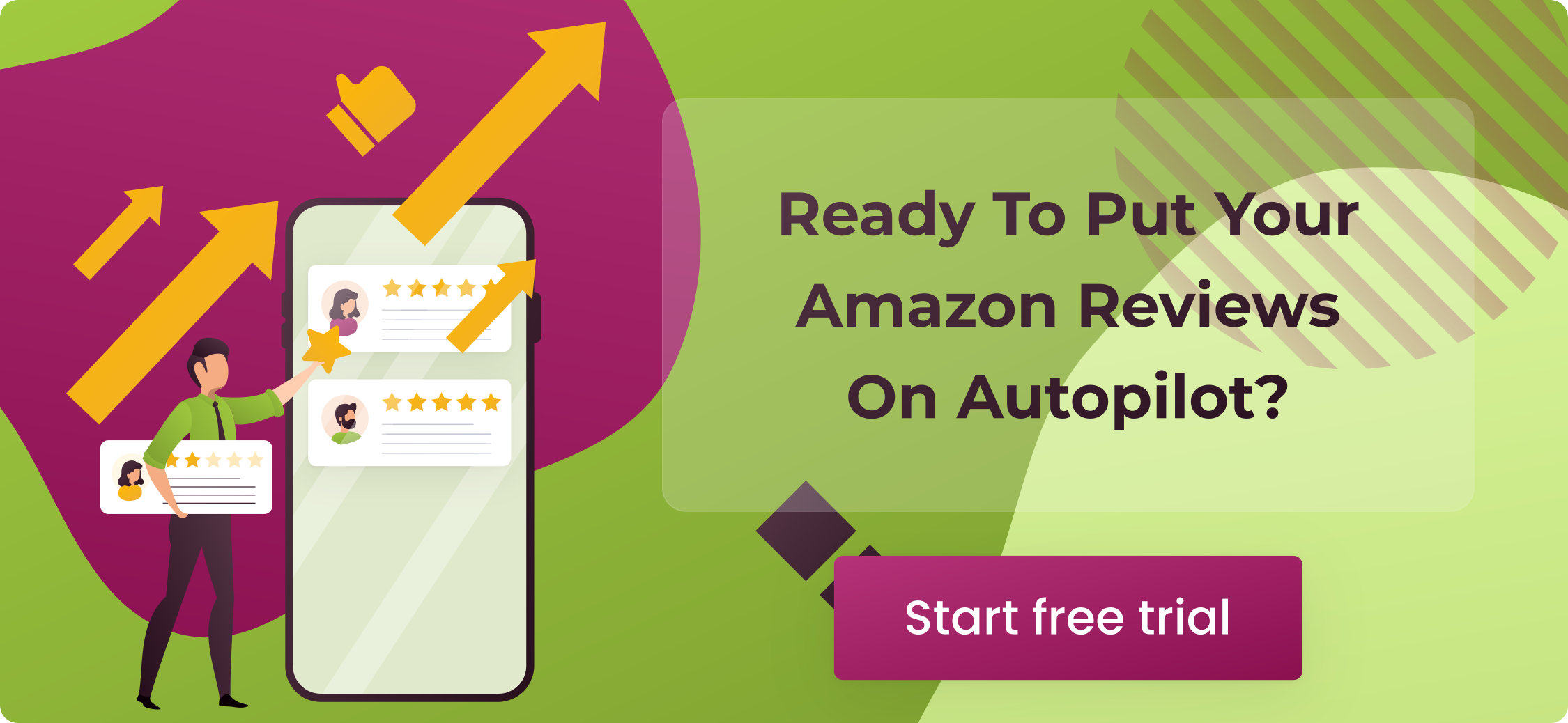 Amazon's Inventory Performance Index Explained Simply
Still, Amazon listing selling fees aren't the only issue you have to deal with when selling on Amazon. Amazon also uses the whole system of indicators and metrics to measure the seller's performance, the quality of the shopping experience they deliver. For those who use Amazon FBA, the marketplace also calculates an Inventory Performance Index.
To put it simply, it shows how effectively you manage your inventory, ranging from 1 to 1000. With its help, Amazon tracks the amount of space you occupy in their warehouse with your products, striving for as intelligent inventory management as possible. Experts suggest that the perfect IPI is 350. 
However, listing fees on Amazon increase with the amount of the items you store. If you have more than 1,5 million SKUs stored in a warehouse, Amazon begins to apply high volume fees. How much are Amazon listing fees in this case? 
When you have and store more than 1,5 million items in stock, Amazon charges you $0.001 per SKU monthly. That is, the additional sum you have to pay as an Amazon fee for listing is $150. Indeed, this is not the highest cost. Still, when combined with other Amazon product listing fees, referral fees for an item sold, and Amazon marketing, the final cost of running an Amazon store can be higher than you may want it to be. 
So, let's find out how to avoid Amazon fees hiked when listing your products. 
How Can You Reduce Amazon's Seller Fees?
Be pretty intelligent with your inventory management. This is an evergreen piece of advice most Amazon sellers find challenging to follow. Indeed, the most thoughtful approach to inventory management to date is using dedicated software.
Ideally, it should be developed specifically for your business needs (which, we understand, can be pretty costly), plus powered by artificial intelligence and data analysis opportunities. That is the only way to be smart with your inventory is to analyze the selling trends of your store, research and suggest your customers' preferences on the eve of the important events for them, and stay constantly updated on the number of items you have in stock right now. This is also how to avoid long-term storage fees since Amazon equally dislikes it when the sellers have too many items stored and are out of stock. 
Sell more products of tiny size and weight.

The less size and weight your items have, the lower your FBA fees are. As one more option, consider selling your items in bulk. To encourage customers to buy more, run a promo campaign with an obvious benefit but not a too heavy discount. In this case, you will have to pay an Amazon FBA fee only once. The best option is to offer five items at once. 

Sell more by leveraging the power of social proof.

This is another option for boosting your sales and increasing revenue. The more trustful and positive reviews you have, the more likely the prospective leads to purchase since the social proof is a powerful purchase trigger. Combined with the tips above, you will be able to reduce your Amazon listing fees significantly.
How to effectively increase the number of your reviews and make your product more trustworthy in the opinion of buyers? Consider using SageMailer for this purpose. This Amazon feedback management app allows you to request your customers to leave a review kindly, plus it instantly notifies you when you get a new review.
Still, this is not even all the list of the features SageMailer comes with. So unlock them right now – get registered and use the app for free for 30 days!