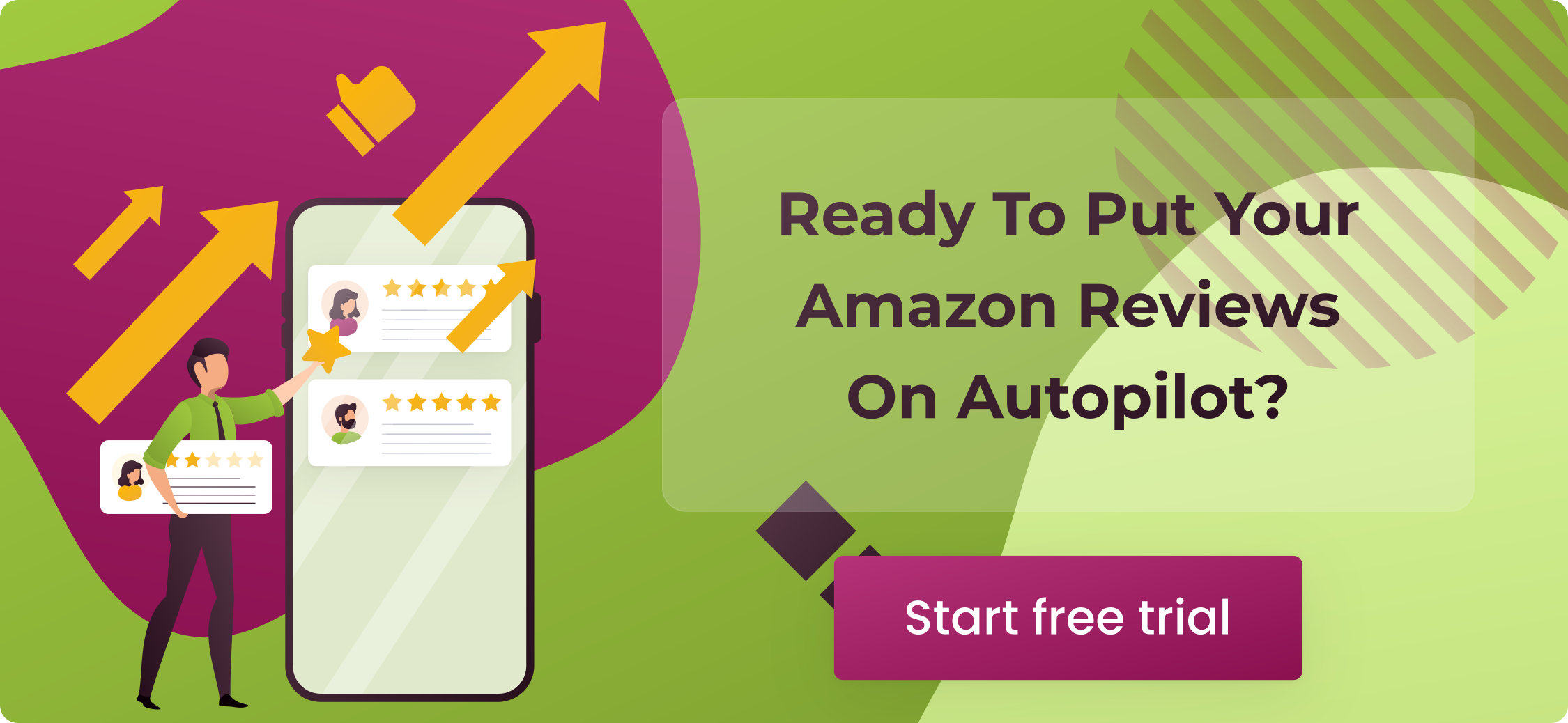 When it comes to running an Amazon business, there can be many questions and answers, and most frequently, there are fewer answers than questions. This is quite a typical situation for both newly created and already operating retail businesses, but where to look for actionable advice if you have some troubles? 
Amazon seller forums can become reliable and insightful sources of practical information, so you are welcome to save them on the quick access panel of your browser. In the meantime, we will share the top Amazon seller forums FBA, and other Amazon services that can be pretty useful. 
What Are Seller Central Forums?
An AMZ seller forum is a dedicated place that unites the platform's sellers and other merchants. It lets them discuss the topics related to selling in the marketplace, running and promoting a store, managing customer relations and supply chains, and any other retail business issues. Often, such a forum becomes an online community where most members know each other and willingly share their experiences and life-proven tips. 
Amazon Seller Forums: Categories 
Depending on the direction of an AMZ seller discussion, there are several categories of communities and forums you are welcome to join. 
Selling on Amazon. These seller forums are dedicated to selling on the platform, covering the technical tips for setting up the store, developing pricing strategies, choosing the correct categories, promoting the products in a search engine, etc. Here you can find hundreds of Amazon users sharing their experience on any matter, from

Vendor Central vs. Seller Central

differences to participating in the Vine review program.

Amazon FBA Forum. It is a forum for FBA sellers that dwells on the program's specifics, the ways to cut costs with its help, and extract as many benefits as possible. 

Announcements. Logically, this forum works as a news portal sharing the recent updates, changes, and new program launches. 

All-in-One. There are also all-in-one forums where the users can find many valuable tips beyond Amazon. Such forums will also be interesting for marketers, sales representatives, and entrepreneurs from other industries and retail. 
Why Should You Participate in Amazon Seller Forums?
Of course, you can find many helpful topics in AMZ Seller Central, but there might be situations when you may not get the answer you are searching for. At such times, various seller forums come in handy.
Below are some main reasons to join such platforms.
Discover different sales strategies
If you're a new merchant, you should know various ways to sell or promote your goos. Forums might be great for learning what your competitors say about the selling techniques and discussing them. It may help you boost your sales and ensure that you stand out from other sellers.
Stay aware of popular trends
Sometimes, the global network may seem too crowded or saturated to find information about new and trending products. Besides, the internet is very biased. Data from different users&sellers via forums and other platforms can help you get more details on an item's nature and the quality of budding goods.
Develop better network
Building relationships is the key for any company to become successful. Business contacts are like a base that defines your brand's success. Thus, they're more crucial, especially if you're looking for new insights or facing some challenges in your operations.
List Of Best Amazon Seller Forums
Below are eight Amazon forums most Amazon sellers found pretty helpful. So let's find out what kind of information you can access by joining them.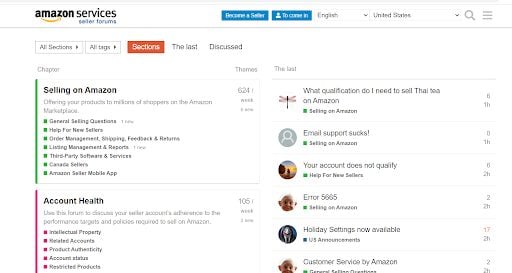 As the name suggests, this is an AMZ Seller Central forum devoted to running a business on this online marketplace only. It covers such topics as getting started with selling on Amazon, setting up and protecting your account, understanding the specifics of FBA, sharing feedback, and staying up to date with Amazon announcements. 
Also, it will help you find out how the seller dashboard works and what actionable insights for your business you can get with its help. 
How to search seller forums on Amazon? It is the first place to start looking for a solution to your issue since many AMZ sellers worldwide actively participate in the discussions.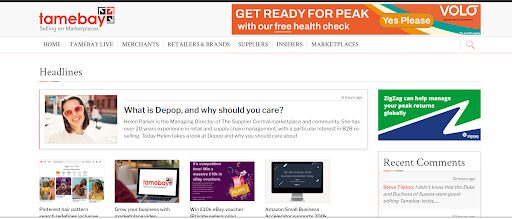 It is worth considering for those merchants running a business on Amazon and eBay. The website shares news and updates, the best industry practices, life-proven tips, and insights, plus hosts webinars you can access for free. It also has an "Insider" section where the users can find out more about the internal tweaks of the significant retail economy players. 
Many eCommerce experts are among the website's users, and they are frequently invited to participate in an online event accessible for the Tamebay members.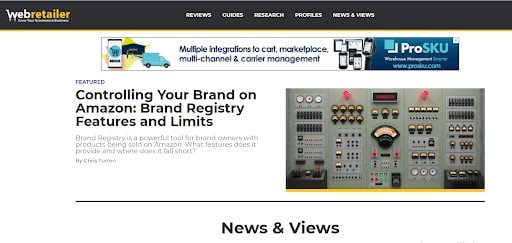 It is another helpful forum that lets you stay updated and use the latest industry trends. The website comes with an avalanche of guides, how-tos, and tutorials, plus it overviews the Amazon categories and products. As for the latter, visit the corresponding section when researching a winning product for your store and suggest the right price for it. 
The contributors to the website also share many winning pricing strategies, and some of them recommend using dedicated tools for price optimization. SellerSonar, for example, can help you with this task by constantly monitoring the price drops and leveling up according to your competitors' ASINs, so you can instantly adjust your price.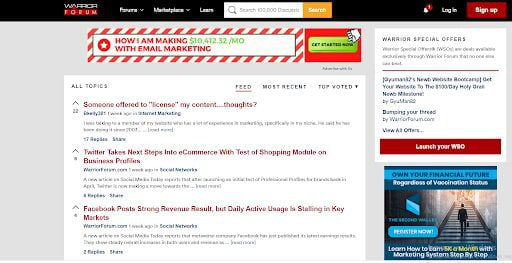 It is a classical forum with a lot of active users. It has no pre-developed materials. Instead, the users themselves ask the questions and get insightful answers. It is a good place to ask about something quite specific and get an answer from those who have already faced the same problem.
The forum focuses on digital marketing, so make sure to use it in your marketing strategy development stage. The discussion topics are carefully classified by category, and each of them covers a specific marketing channel or task.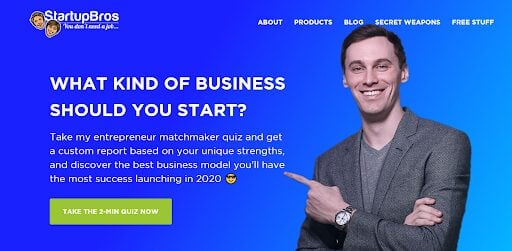 Suppose you have long been looking for an Amazon discussion board, Amazon community forum, and other places where FBA sellers can access valuable and practical information. With Startup Bros, you don't need them anymore. This platform provides you with ultimate and practical insights, tips, tricks, and life hacks on working from home, selling on Amazon, and joining the successful eCommerce entrepreneurs. 
Startup Bros was created by an aspiring startupper who considers a 5-9 job the direct way to hell. Instead, it shares so much valuable information on Amazon's business that with the help of this platform only, you will be able to get started from scratch and successfully run a business automatically and remotely. The blog has more than 2 million readers, plus it offers at least ten free courses you are welcome to sign up for right now.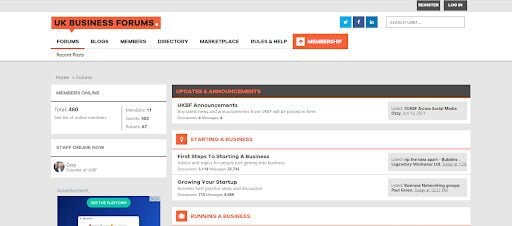 This is quite a popular Amazon discussion forum. The topics the users can discuss go beyond Amazon business only. The platform hosts many branches dedicated to sales, marketing, IT, retail, finances, ecology, employment, and law. It also comes with an extensive blog covering the topics above and teeming with pro-tips and insights. The forum itself is pretty vivid and alive, so you are welcome to ask your questions and get first-hand expertise in response.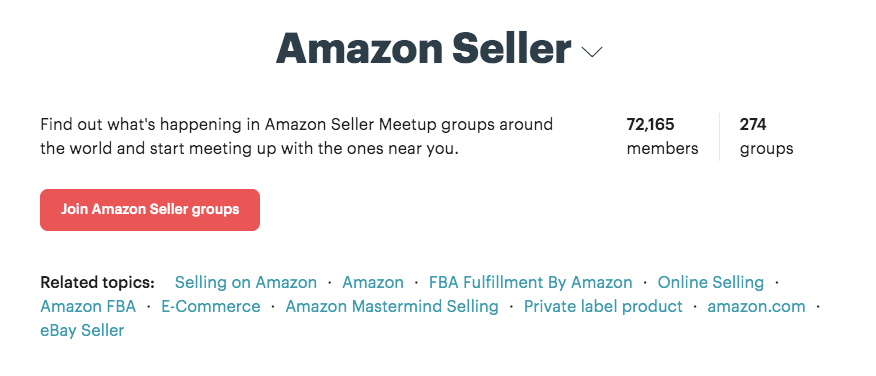 Meetup.com proved to be a great way to meet like-minded people in your area if you are up for networking the old-fashioned way.
While a meetup might be less convenient than any online forum, it is a perfect way to connect with other AMZ sellers who can share valuable advice on selling on the platform with you.
With hundreds of groups across the globe and 80,000+ members, there will be a meetup in a city near you.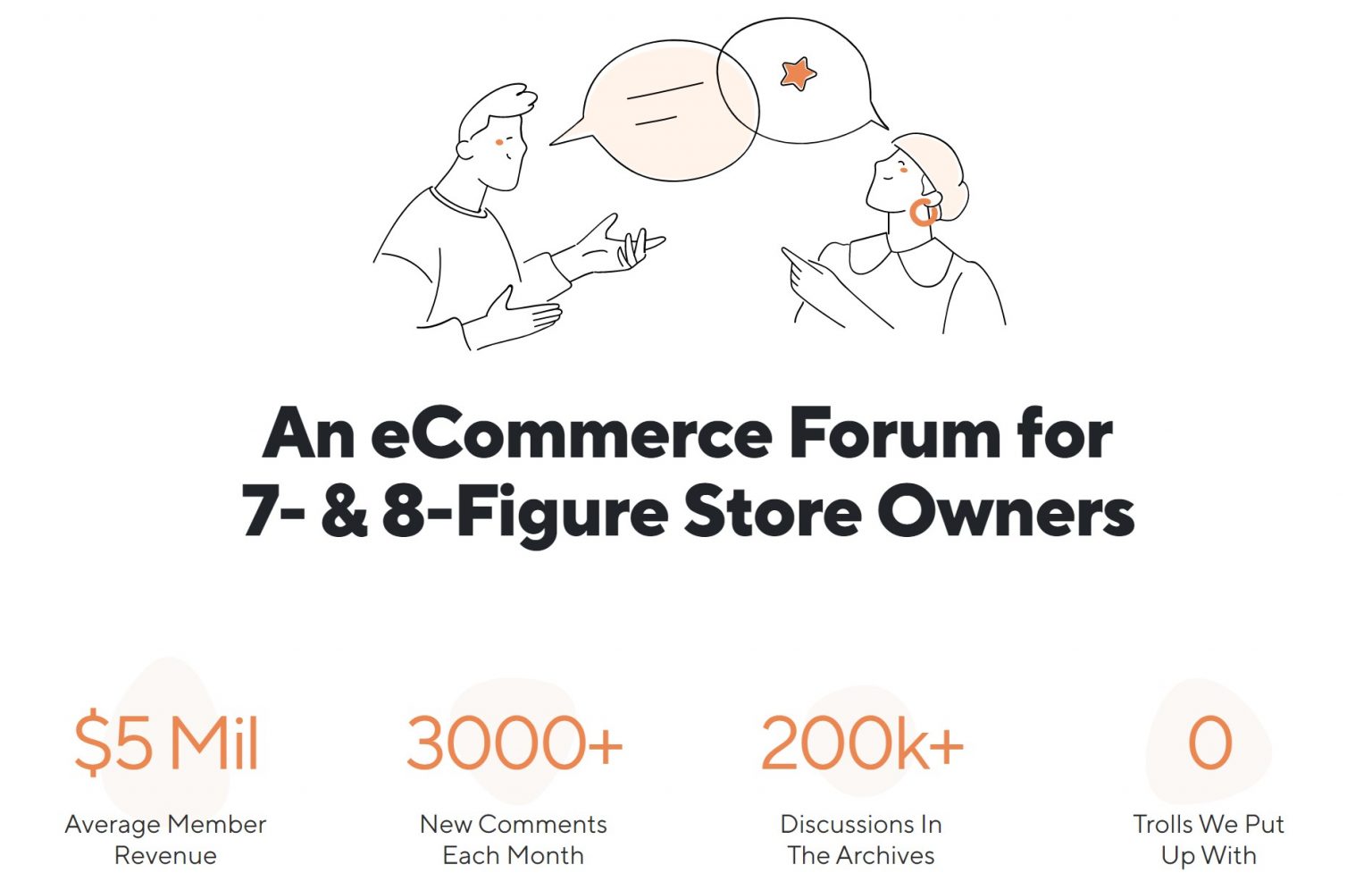 As one of the main digital commerce podcasts, eCommerce Fuel also has an extremely popular forum. With more than 1,000 high-revenue AMZ business owners, you may tap into a broad network of Amazon and other online platform merchants to find advice and learn about business scaling. In addition, with more than 10,000 active discussions to browse, there is little that you cannot find on this forum.
Conclusion
Indeed, we can continue the list of the best communities and seller forums on Amazon. We have picked only the most effective ones that host many users ready to share their experiences. But in addition to using the advice of others, there are many other techniques for your AMZ store management. 
For example, SageMailer can solve some essential AMZ business tasks without resorting to eCommerce forums and a seller community. With the help of our solution, you can seamlessly and instantly manage the reviews you receive from your buyers, track the prices of the competitors, send and test customized emails, automatize the process of invoicing, and much more.
Try our free trial to find out how SageMailer can be useful for your business!