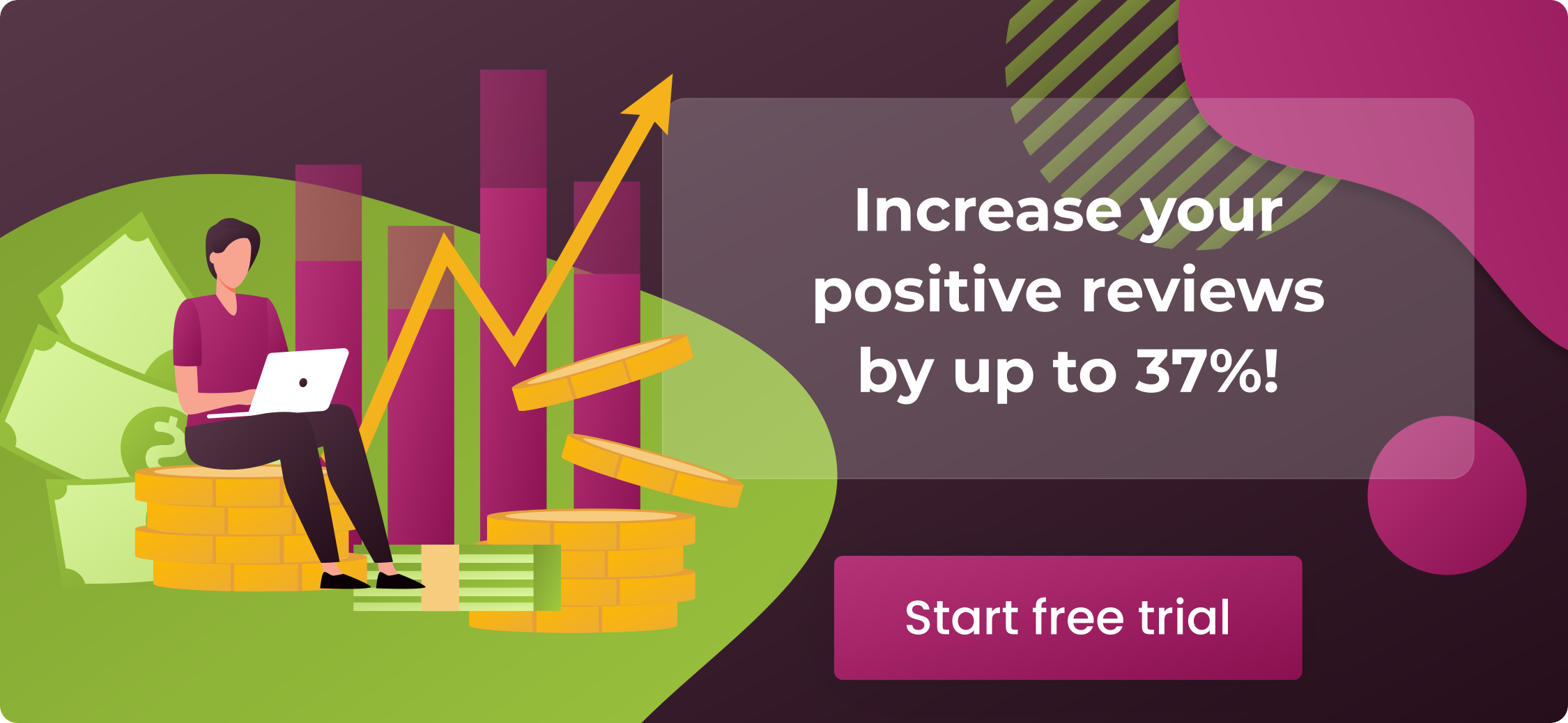 Running a brand on Amazon may take a lot of time and energy. That's why most sellers seek a way of making their lives easier. One of them is using special tools.
They help retailers find high-ranking keywords, analyze trends, monitor competitors, and product reviews. But they also may be used to source promising products and niches.
These instruments automate routine processes and help sellers effortlessly scale their Amazon businesses. Want to know more about such tools and choose the best one for your needs? Then, you are in the right place! Today, we would like to share with you the best All-In-One Amazon Software.
Seller App
SellerApp can make any seller into an Amazon product research expert. This tool has a lot of unique functions, thoughtful insights, and an intuitive dashboard. It helps Amazon sellers to examine both their and other sellers' performance.
SellerApp tools allow users to find potential products and promising niches. The service uses information only from trustworthy and reliable resources. That's why it is viewed by many as a great, valuable advisor. Also, it has a 7-day free trial.
SellerSonar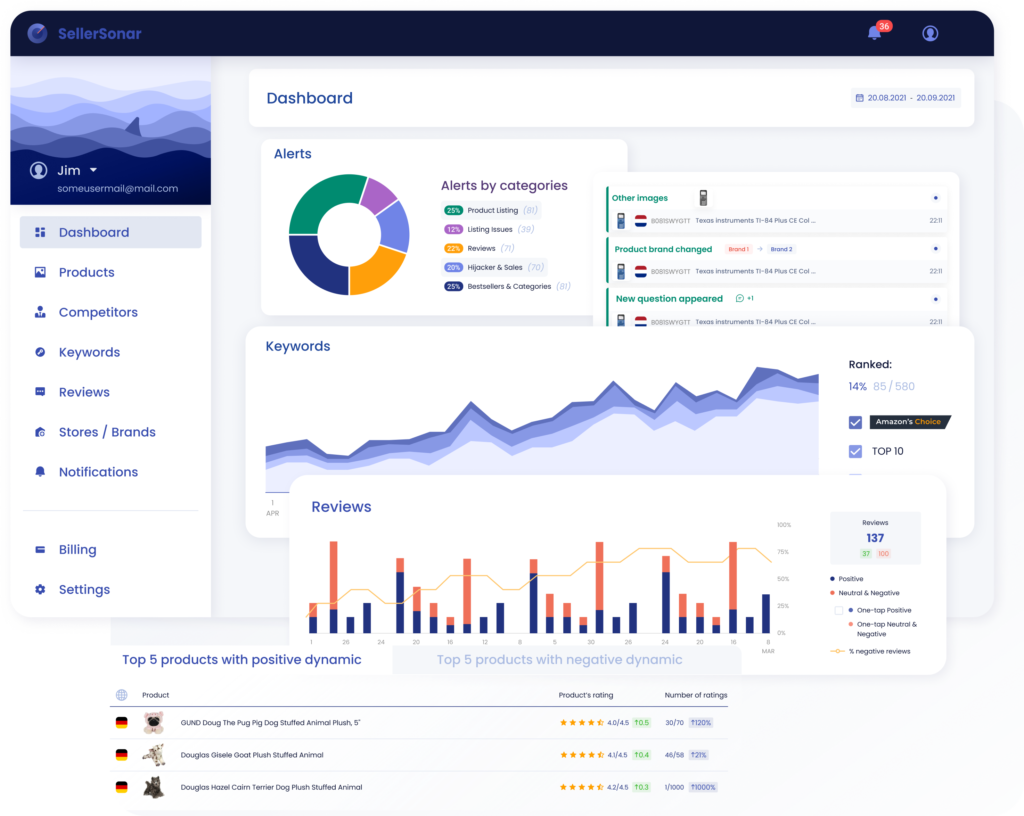 SellerSonar is a comprehensive product listing monitoring tool that allows merchants to monitor seller account metrics, track daily changes on the Buy Box, and protect their product listings from hijackers. This service also provides ASIN change notifications to enable users to protect themselves from the bad actors in the marketplace. 
Besides, with SellerSonar, you can check your competitor product listings: price, keywords, rating, and review quantity, as well as listing descriptions, bullet points, and images. Such features make it easy for you to spot the most popular brands and items to inform your product selection better and notice where you have some potential to get selling points against other merchants. 
Helium 10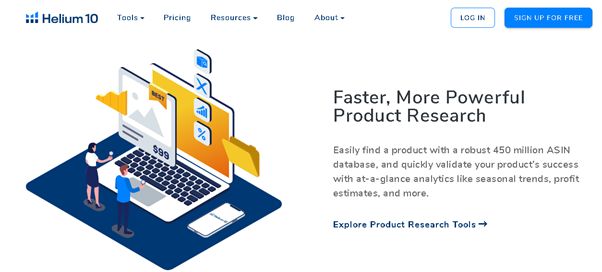 Helium10 has a wide range of tools that can improve almost any aspect of your Amazon business. It helps sellers research new products and profitable keywords. With Helium's help, you can easily spy on competitors and optimize listings. Also, sellers can manage their PPC campaigns and inventory.
With Helium 10, you'll be able to compare different selling strategies and apply the best ones to your listings. It's very effective and precise, so you'll reap the benefits in no time!
AMZ Scout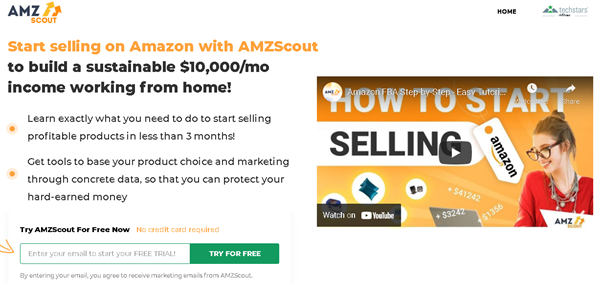 AMZScout's efficiency allowed it to become one of the most famous software among sellers. It is often compared with another Amazon research service – JungleScout. Mostly because of the similar functionality.
Just like IO Scout or Jungle Scout, you can use AMZScout right from your browser. This tool gives you access to a variety of great features. You can track an item's BSR, sales, profit, and stock. AMZScout has advanced instruments for listing optimization and competitor analysis.
The AMZScout pro extension gives you access to accurate data right on the product's page. Also, the Amazon FBA fees calculator is easy to use and increases your estimates' accuracy.
With the help of AMZScout, you can track other sellers and their items. Figure out their strategies and use this vital intel to your advantage!
ZonGuru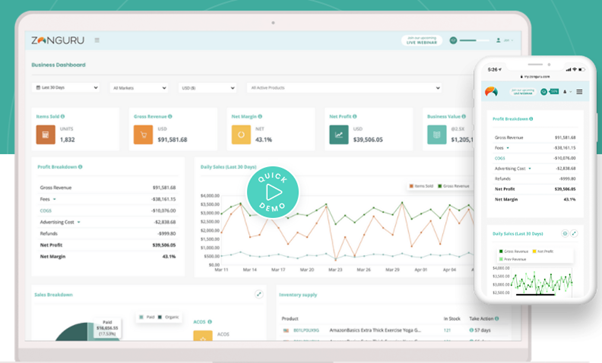 ZonGuru is a universal Amazon seller tool that provides big data solutions. It not only allows Amazon sellers to analyze profitable products and new trends. It will also enable you to choose the most reliable supplier. Thanks to its Easy Source rating tool, you can find a perfect manufacturer right on Alibaba.
AMZBase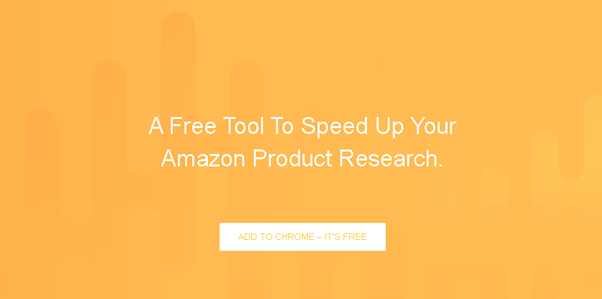 AMZBase is a handy instrument for helping you in finding the most popular items on the Amazon marketplace. It has integrations with a lot of marketplaces and tracking tools. You will search and compare similar products on platforms such as Alibaba, AliExpress, eBay, CamelCamelCamel, etc.
Also, AMZBase considers a lot of factors to measure your potential income. They even take into account shipping costs.
Unicorn Smasher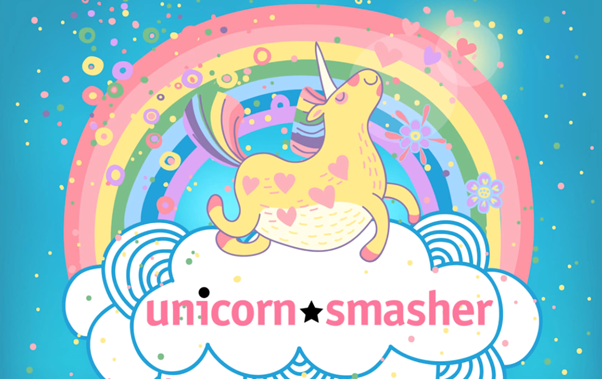 Unicorn Smasher is convenient for marketplace analysis and item research. With Unicorn Smasher, you'll be able to estimate sales, fees, and more. It also collects information from trustworthy sources. That means its calculations are based on actual trends and info.
This Amazon product research tool will simplify your Amazon item search process. With its help, you will have an exclusive look at the costs, positive and negative reviews, product ratings, expected sales, and more for any item. Also, it's worth mentioning that this software is free and has lots of positive reviews.
Keepa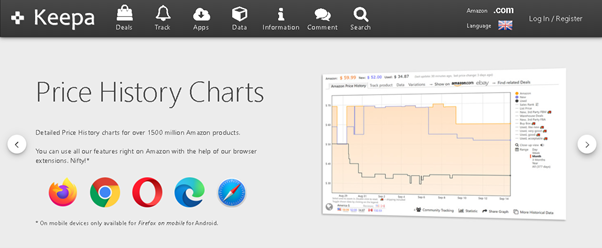 Keepa is an advanced Amazon service for price tracking. It is simple and very effective. It has a vast item pool, and it expands every day. Keepa helps users to find and track best-selling products on Amazon.
This software can give you access to tons of helpful information. For example, you may get an item's extensive price history charts. It also may warn you of such things as the decline in demand for your item.
CamelCamelCamel

This tool monitors changes in an item's price and allows you to maximize your gains. It doesn't request registration to search for products and see their price changes. Still, official users have access to a broader range of features.
This tool can be handy for both buyers and sellers. It's Amazon Wish list lookup analyzes items you've added to your wishlist on Amazon and their prices. Then, it will help you to choose the perfect price point to make a purchase. This tool makes users much more confident!
Keyworx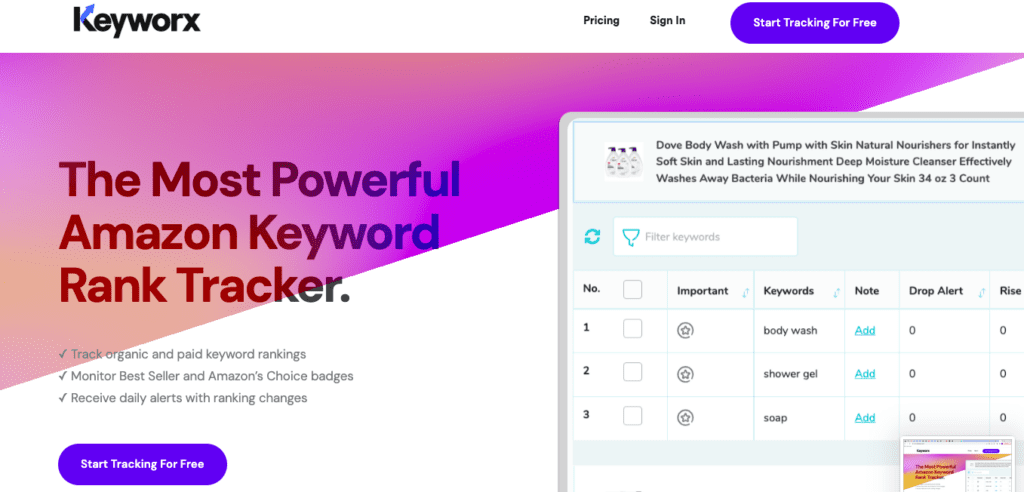 Keyworx is an Amazon keyword research tool designed explicitly for AMZ merchants. Keyword monitoring is important, as having the proper keywords in your product listing is critical for AMZ SEO. It, in turn, is essential because it indicates more potential clients will see your pages, increasing the likelihood of making sales. As a new merchant, you need to get on top of keywords as soon as possible, and a tool like this allows you to do it quickly. The service has a monthly subscription plan, including ongoing support, tutorials, and training. Most users will find it worth the cost.
Jungle Scout

This item research service has many wonderful traits. They include instant info analysis, sales projection, and seller's tracking. It has one of the biggest product databases. There, you can find lots of items with great potential of becoming top Amazon products.
This tool has many useful filters and is also available as a Chrome extension. With its help, you will be able to find the most profitable or suitable product in an instant!
Sonar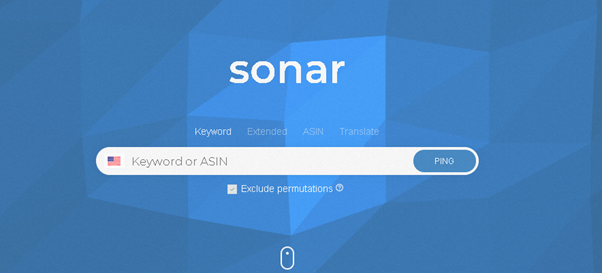 Sonar has many features that can make your life much easier. Its incredible SEO analysis tools allow you to keep track of new popular keywords. They help Amazon sellers increase product listing visibility and improve their overall Amazon SEO.
FBA Wizard Pro

This tool assists you in your market research for the most profitable items on Amazon and eBay. With FBA Wizard Pro, you can analyze products from a chosen retailer. It constantly expands the seller and item database. Currently, it supports only Canada, the United Kingdom, and the United States.
Picking the Right Tool
Knowing each tool's aspects is crucial. Only you may know which one suits you and your brand the best. But if you manage to pick the price/product tracker with many unique features, you'll benefit a lot.
Also, if you want to be successful on Amazon, you need to automate routine processes and be one step ahead of the competition. The Amazon product sourcing and research software can significantly help with this. There are a lot of tools on the market and each of them has its strong and weak points. However, we hope that our list will make your choice much easier.
The right tool may achieve immense success. Especially if you combine it with the Amazon review tracker will boost your seller rating and sales!
Want to know more insides for Amazon sellers? Stay tuned for further updates!