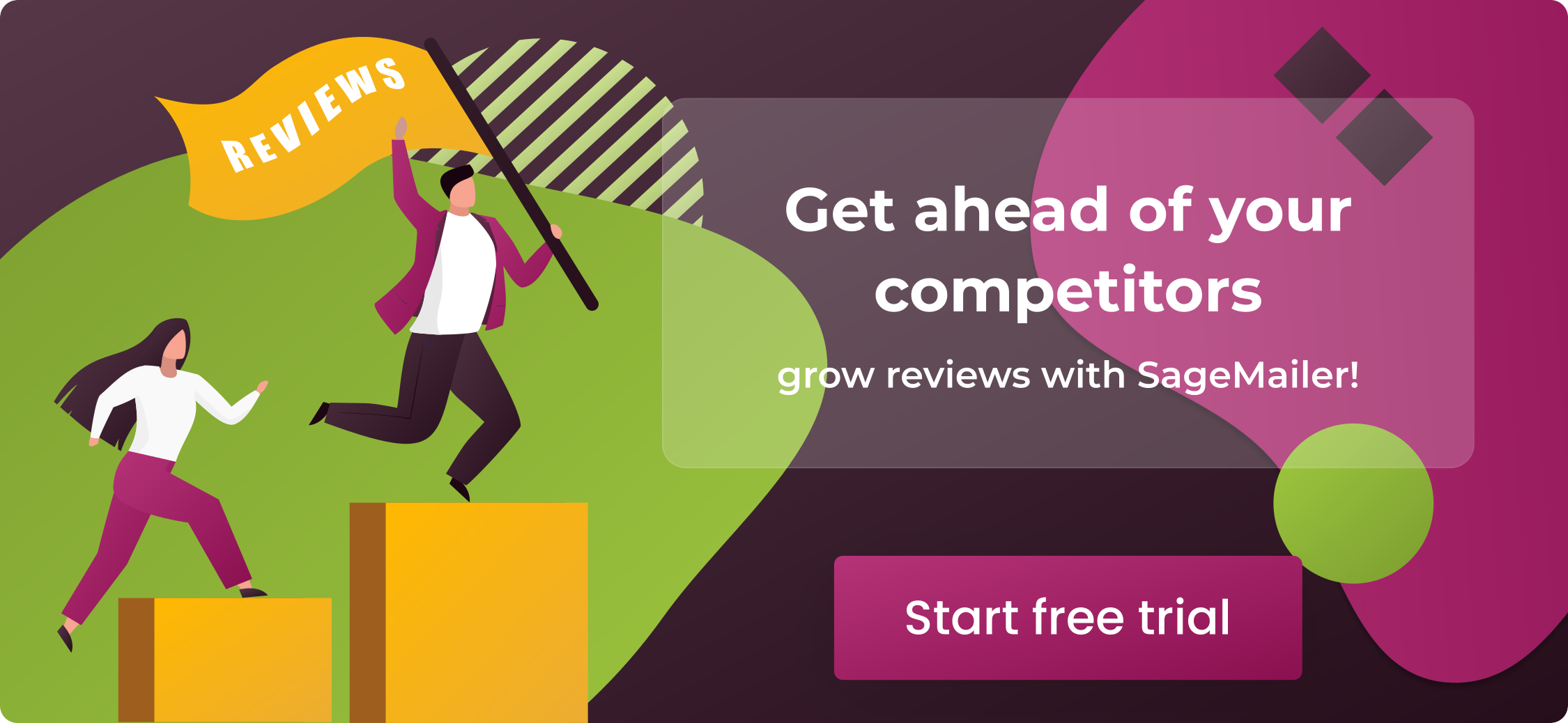 If you are into eCommerce, you know that Amazon is a perfect platform for generating high profits due to its high conversion rates and popularity.
But you are also probably aware that finding the right products can make or break your success in the marketplace.
This Amazon seller guide will go through some proven ways to conduct in-depth Amazon FBA product research to maximize your likelihood of success. Keep reading to learn more.
What Is Product Research on Amazon?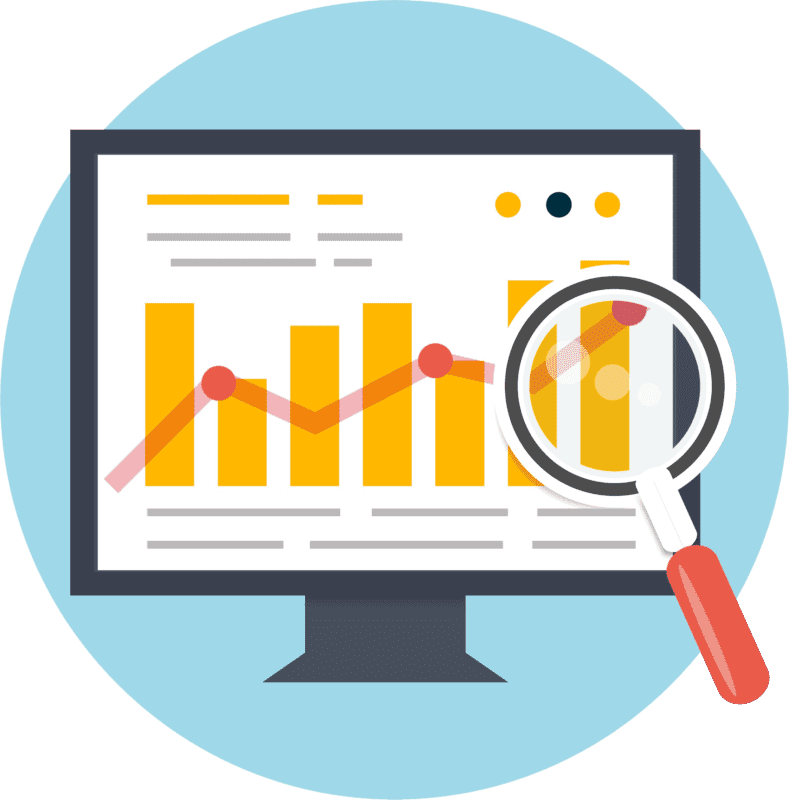 Amazon FBA product research is all about studying current market tendencies to choose "winning" goods – something that will generate high sales.
To begin with, the idea is to look for goods you can get cheap and sell for competitive prices with high-profit margins in return. Say, for example, you can sell T-shirts at $10 for each, but if they are not that good, you will get poor feedback from your clients, eventually making low sales.
Thus, you need to look for those "winner" items that also sell high and lead to positive reviews.
Pro tip: To boost your customer feedback, you can use SageMailer. This tool sends automated customized emails asking all your clients for an item review or seller feedback. Such proactive communication grows the percentage of buyers who share reviews, improves your AMZ rating, and minimizes the probability of getting negative reviews.
Why Is It Essential to Do Product Research for Amazon FBA? 
You will not be able to spot potentially lucrative items if you do not devote enough effort to developing your research abilities.
Randomly selecting things to sell on AMZ simply because you "feed" them will not work, especially if you wish to develop a profitable business on the platform. The main thing is to sell what's in demand instead of what you think individuals will desire to buy. Mainly, if you wish your brand to expand and succeed, there's no space for hasty decisions or guesswork when managing your digital shop. 
There are some benefits to good product research. Let's take a look at them. 
Making sound business decisions
Proper product research helps you make informed business decisions because you may access real data that can drive your decision-making process.
For instance, you will be able to study the selling price, which provides a representation of the possible profit margin, along with how much possible earnings you can make from that exact item you were looking at.
Avoiding excessive risks
By carrying out Amazon FBA product research, you may avoid taking unneeded risks when presenting new goods.
It's because you would have already collected information about client demand, recent sales, seller ranks, competitors, and other vital factors before choosing to sell a particular item.
Boosting your odds of success
Sound analysis in item research grows your likelihood of success because it lets you concentrate on goods with a higher probability of selling well. In turn, it results in more sales and earnings for your company.
Maximizing your returns
Product analysis can allow you to maximize your earnings by focusing on items with high return potential. Thus, you can earn more money for your brand while lowering risks.
Bringing long-term results
If you're thinking long-term, selecting an item that clients love is essential. Proper research helps you generate a product idea in a niche with enough good sales or demand and good reviews. And if visitors love your items, they will last longer on AMZ, meaning you will keep a sustainable business.
How to Do Product Research on Amazon? 
Do the research manually
The manual research method is assumably the most time-consuming. However, it might become more efficient since most individuals do not have enough patience to search manually. You should conduct product searches on AMZ and other eCommerce marketplaces and platforms.
Check the Amazon Best Sellers page
AMZ's Best Sellers list gives you a ton of info while doing product research. Since the platform lists all the top-selling products, it's the first thing you need to check when evaluating starting a business on Amazon.
Use the categories and niches of items when looking for them. Then, scroll quickly through the listings to find the most popular ones.
In addition, it will help you pick a niche if you're unsure which one to choose.
You may determine what items will appeal to your target audience by looking at an item's selling info.
Check the related goods to better realize the areas where your brand could grow. Also, remember that fewer competitors improve the chances of selling the item.
As soon as you have a broad understanding of the market and some products, use extra tools to check historical sales data and decide whether or not there is enough demand for it to sell in the marketplace. Some useful tools you can check for market research are Google Keyword Planner and Google Trends.
Check out what other sellers are up to
The next point is to research what other merchants are doing to promote your chosen item. You can check your main competitors via Amazon's Best Sellers page.
You can examine their product listings and, if available, their official site. Such insights will detail the most popular products and those getting positive reviews and ratings from clients.
Besides, you can utilize Google or other search platforms to check if your competition's results appear after filling in the relevant phrase.
You may also purchase the product from other sellers and see what kind of service they deliver. When you begin selling your items, you can pick up some best practices and uncover methods to enhance your business.
Look at the Customers Also Bought, Frequently Bought Together, and Sponsored Products sections
Viewing the tabs underneath the main listings, which may give you s some useful product insights, is a fantastic AMZ research technique.
Getting a general knowledge of the category and item you're researching is crucial.
Such a strategy will help you understand the potential audience's mindset and buying process. It will also let you develop and research a unique product bundle. Mixing items usually bought together on AMZ can help you make one amazing product with the potential to be a top seller.
Automatic method 
It is, undoubtedly, one of the fastest ways to conduct research. They save your time and come in handy. All you require is the tools and get all the analytics in a single place. These services are exclusively developed to provide you with an estimate of monthly revenue, monthly sales, the number of product reviews, and many other useful features to make your research more organized, efficient, and enhanced. It's a great method to easily and quickly validate product research.
Products and Mistakes to Avoid
Fragile or complicated goods
The fragile factor speaks for itself. To begin with, the packaging for such an item needs special consideration, ,so naturally, it will cost more money. Besides, if you sell on AMZ FBA, you don't have any say in how your items are packaged and shipped, so it may lead to overall money or time loss. Too complicated products may also be a headache, especially at the production stage.
Undifferentiated items
These are items that a client can easily replace with a similar item from another manufacturer. The products that you sell on the platform should stand out. So, unless you may provide a perfect price or get the top-seller rankings, find items that aren't identical to others.
Miscalculating profit margins or placing too low pricing
If you don't keep tabs on the ratio between Amazon fees and your margins, you'll lose money. The same applies to deciding to place a lower price to outperform your competitors. Thus, you just put yourself in a poor position from the beginning.
Taking on the excessive competition
When you have an idea of a product you wish to sell, check how many sellers on Amazon sell similar products. Don't opt for categories that are currently over-saturated with other suggestions. It might be difficult to stand out among sellers, and your product listings would just drown on the last search results pages because they don't have any reviews.
Amazon FBA Product Research: Bottom Line
As you may see, AMZ product research is integral to selling on the platform. Finding a promising niche and making profits will be tough without proper research. Nevertheless, if you take some time for it, you will be able to discover a profitable niche and start earning money on Amazon.
If you are an online Amazon seller, don't forget to use a smart tool that will help your business generate customer reviews. Register for a free SageMailer trial and get your ticket to success today!