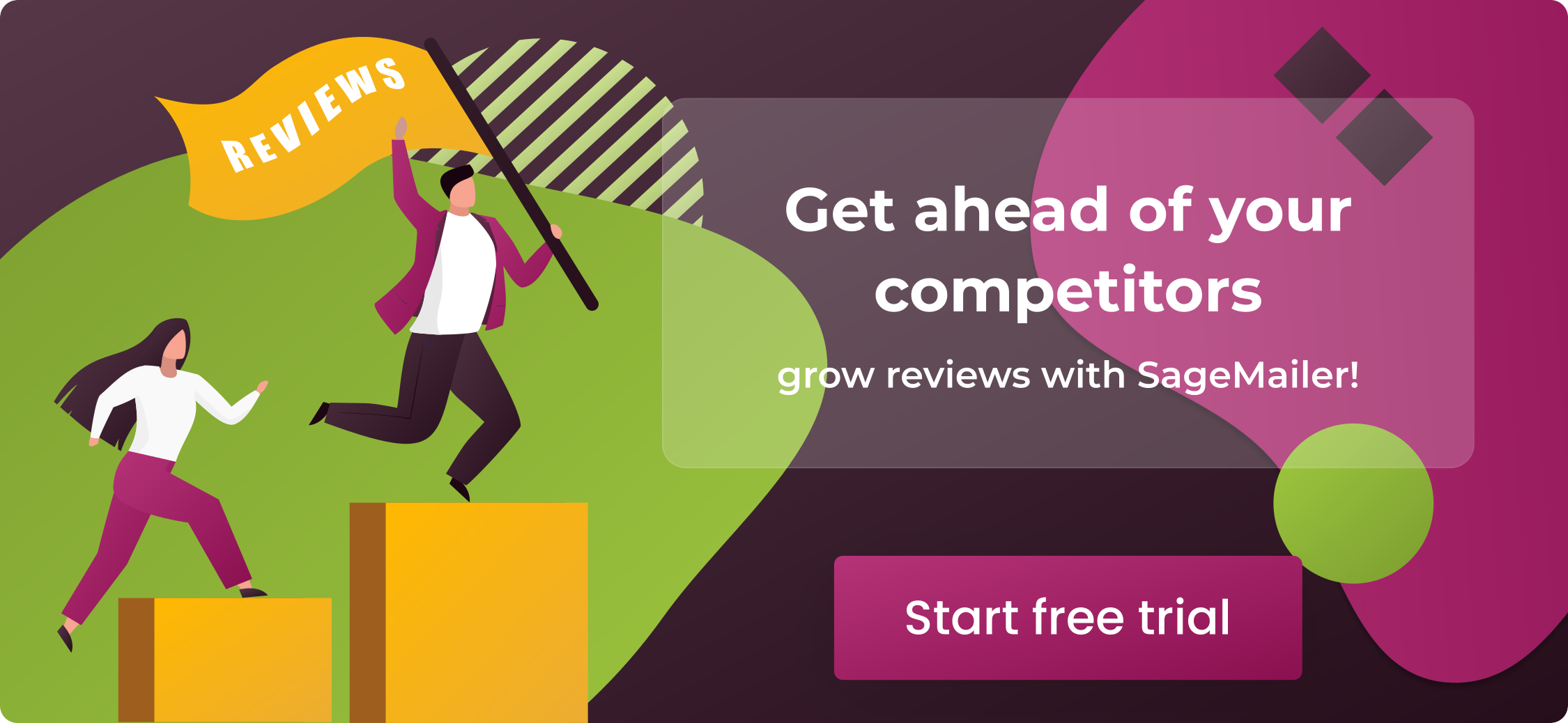 When you think of Amazon, the first few pictures that come to mind are warehouses, boxes, delivery vans, and tangible goods that can be touched and held. 
However, AMZ provides more than that. With growing per capita online consumption, the platform is a popular marketplace for digital items. 
As an Amazon merchant, you can also go virtual and start making and selling digital items in the marketplace. 
So, what are Amazon digital downloads? What online item can you offer on AMZ? How can you list them? And what is required to become a seller of such items on the platform?
This article will answer all your questions in detail.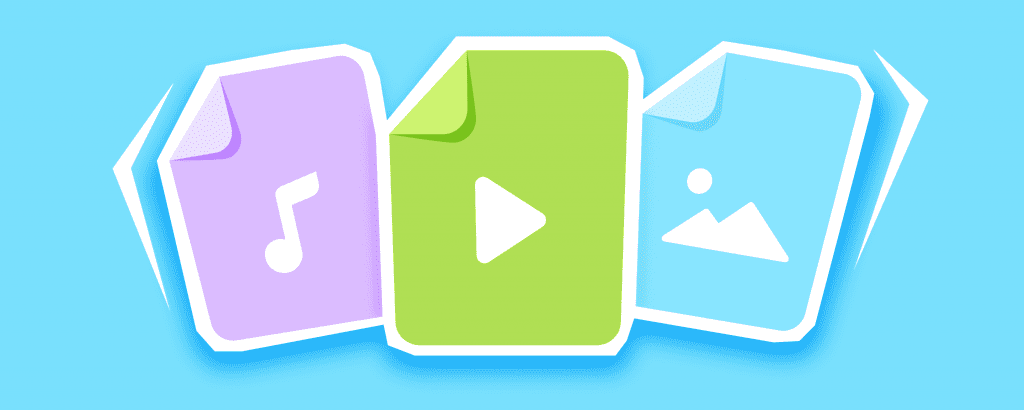 What Are Amazon Digital Items? 
Digital items are virtual products you can pay for and download immediately. They are intangible because you cannot touch them. Nonetheless, they have value— this industry is projected to reach $331 billion in 2022.
TV, streaming movies, video games, apps, and software—are the great hitters, and they are the first items you may think of when you hear "digital goods." 
But there are many extra ways you can create online items from your creativity, skills, expertise, and knowledge – and you do not need a team of IT developers or a film crew to do it.
Amazon Digital Products Ideas to Offer Online
There are thousands of different online items you can try selling online. So rather than list each, check out these categories to cover them all—and, of course, some inspiration to help you get started in the marketplace.
eBooks 
To compose a book people buy, you do not need to be the world's most prominent novelist. Instead, think about the things you do best and how you may communicate them to others in writing. 
Apart from publishing physical copies of your book, you may also publish your eBook using the Kindle Direct Publishing (KDP) platform. You may post anything from travel guides, case studies, textbooks, and additional resources. Thanks to AMZ's large client base, you may get your eBook to be viewed by millions across the globe.
The Kindle Direct Publishing solution is easy to use. It allows users to self-publish their paper books or eBooks in a few minutes, keep control of their rights, set their prices, and boost sales. 
Audio and music
The hills are alive with the sound of music. Or the web is, at least. YouTubers, Podcasters, bedroom pop stars, marketing teams, and film producers use audio in one way or another, and they are all in the market for that particular aspect to make their work stand out.
Examples of such products include:
Instrument and beats samples

Plugins for music software

Sound effects

Stock music

Podcasts and more
For music lovers, AMZ offers Tunecore, a part of AmazonMusic. The solution allows performers to upload their music and make it available for stores like Spotify, iTunes, Amazon, GooglePlay, and over 150 online platforms worldwide. All you need to do is set up a Tunecore profile, add your music, and set it up for sale once authorized by Tunecore. 
Art
For graphic photographers and artists with creative designs, Amazon Merch provides an option to upload the images and get them printed on a T-shirt. Upload your picture, and once a client chooses, AMZ creates the physical item, and you get money. 
Games and software
It's no secret there will be a great market for both digital games and software in 2022. Although both of these goods need development expertise to create, for people that do have a coding background, they might be extremely lucrative. If you are interested in getting into the gaming or software market and do not have the technical skills to create a product yourself, think of partnering with someone who does.
This software can be any solution or service that is powered by code. It includes web apps, mobile apps, desktop software, and many alternative options. The difference in efforts between a simple mobile game, for instance, and complex accounting software is something to consider when figuring out what type of tools you would like to offer. Smaller niche service offerings might be a faster route to earning money.
NFTs
Getting into NFTs is risky compared to other digital items on this list, as little is known about the market's longevity. There are also no guarantees on how much the NFT you opt for will be worth.
Nevertheless, it could be a good option if you're already composing online art. While NFTs may technically be anything digital, a great deal of hype is now around selling digital art. There exist several marketplaces you can utilize to trade NFTs. Besides, some of the platforms (such as OpenSea) make the process of making your own NFTs user-friendly.
Note: Amazon doesn't support selling NFTs at the moment. Still, due to the rise of this market, the recent statement of Andy Jassy, CEO of Amazon, confirmed that the company could sell NFTs in the distant future.
Benefits of Selling Digital Products on Amazon
Selling online goods can be the right business choice due to their intrinsic benefits, like better customer engagement, hassle-free management and logistics, and high margins.
Enticing profit margins
The most irresistible benefit of working with digital goods on AMZ is the high-profit margins. You do not need to bear the expense of physical materials and other additional costs, making your profit margin way higher. Furthermore, you concentrate on promotion and client satisfaction, which results in faster and higher profits.
Tremendous client engagement
Selling digital items provides you with unique options to reach your shoppers directly. For example, you can develop entire communities around online items (music, art, books, etc.) via relevant forums and social media. Keeping in touch with clients like this grows brand loyalty and brings more sales.
Pro tip: Use SageMailer to boost your Amazon sales and product reviews by building good customer relationships. The tool sends automated emails requesting a product review or seller feedback to all your shoppers. It positively influences your client service and lets buyers know you care about them.
Faster and easier to handle, sell, and deliver
It's far easier to deal with online items than physical stock. You just need digital storage and a platform to keep things organized. You do not have to get into day-to-day managing or store shelves, address supply chain logistics or work with wholesalers and suppliers.
Your online store remains live, ready to serve your items to clients round-the-clock. In addition, the selling procedure is more streamlined as the shopper only needs to press a button to buy a product whenever they want.
Besides, you do not need to entertain visitors at your store, and the buyers do not need to wait a couple of days or weeks for delivery. Instead, they can use their goods immediately when they pay for them. Similarly, product refunds are also easier to handle since no shipping, restocking, or repacking are involved.
How to Use Amazon Digital Product Platform?
AMZ Digital Services concentrate on e-commerce, digital streaming, artificial intelligence, and cloud computing. Besides, its delivery service plans have surpassed 100 million users worldwide. With Amazon Digital Services growing in popularity, more content creators now realize the need to get in on the action using an AMZ account.
Selling digital products and services on Amazon is a good way to earn passive income and avoid handling costly overheads such as inventory space, etc. Merchants can also create their Amazon Digital Services profile to move their online products and services in a simple process. Even better, you might expect your accumulated selling pay every two weeks.
If you have an Amazon Digital Services plan and have any questions or concerns about your digital subscriptions or account on the platform, Amazon's client service team has proved relatively efficient. You may also contact them throughout the week at any time of the day.
Thanks to the AMZ FBA program, many sellers can offer online products, services, and physical goods on their platform accounts. Some engage in this even when working in their full-time job.
Amazon Digital Products: Final Thoughts
You might have creative ideas and goods that you may create, but maybe you don't know where to begin. We hope the above guide will help you with the online items you want to offer.
Creating and selling digital items isn't difficult if you put your two feet into your business and make it happen. It might take time before you reach the objectives you have anticipated. However, you will learn much along the way and work towards your goals. Don't set very high plans that you will fail to fulfill. Believe us in motivation, hard work, learning to adjust to current trends, and attempting to provide quality goods to your clients, and you will be dancing yourself to the top. 
Moreover, do not be afraid to rely on third-party services to do your job on the platform easier. SageMailer can give you a helping hand in generating reviews and communicating with customers. Register for a free trial and learn how you can benefit from the service.