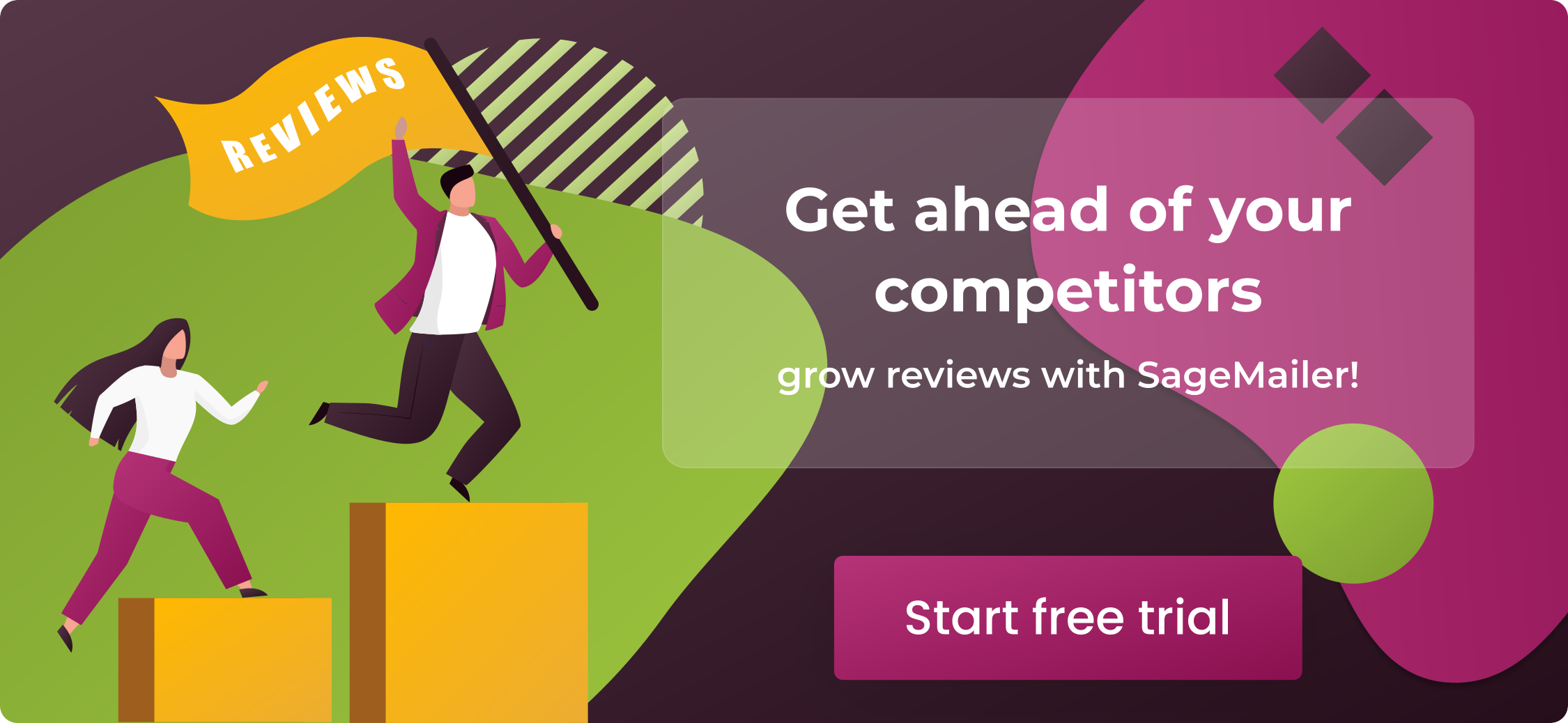 Personalization is trending. Buyers monogram accessories and clothing, customize cars, custom-design mobile phone covers, and so much more! So it's easy to notice why personalization is supposed to be the main element in growing revenue and increasing the customer base of your digital store. 
Thus, this is your guide to developing personalized shopping experiences for the audience and making visitors become your loyal customers.
What Is a Personalized Shopping Experience? 
A personalized buying experience in eCommerce is the result of coordinated sequences across different client touchpoints caused by assimilated data and specific behaviors. Such data includes actions and preferences that demonstrate a choice in certain product families or attributes (color, gender, style, etc.). The steps in this sequence are predetermined; however, the details that shape it are unique and highly personal for each client.
Client engagement grows with a personalized shopping experience based on some emotional connection between the customer and the brand. From simple actions to complicated client engagement techniques powered by data research, businesses can individualize the manner they advertise and communicate with their customers.
Personalization consists of carefully planning each product, service, or campaign to appeal to each client's preference and taste. Compiling information based on past behavior or creating segments results in dynamic and targeted scenarios, special discounts, and product recommendations. Moreover, eCommerce personalization leads to the entirety of the client journey, should be laid down in each brand-client interaction, and must be dedicated to the endgame.
Why Does Online Shopping Personalization Matter?
Increase brand loyalty
More than half of clients say they feel more loyal to a company that "gets them." When clients feel understood by businesses and get custom communication, a proper product recommendation, or a lucrative offer, they are more likely to come back for future purchases. In addition, customer loyalty, especially with millennials, grows by 28% if the buyer experiences a personalized approach.
Proper eCommerce personalization boils down to proper customer service. It is meeting your client's needs before they realize they have them. Thus, feeling taken care of goes a long way in building loyal clients who tend to leave positive reviews. 
Pro tip: SageMailer allows Amazon sellers to communicate with buyers more meaningfully with the help of customized emails sent at the right time. With the use of our tool, you can send personalized reviews and feedback requests and create campaigns tailored to the order status or specific ASINs.
Great customization can also come in the form of AI-powered search. Combining user intent through behavioral data and the "wisdom of the crowd," you may personalize even for "cold novice users ." (Did you know that more than 70% of new traffic on shopping sites goes from such users? But not all of them are really "new"!)
Aspects like dynamic facets and query suggestions, fuelled by machine learning, made a personalized user experience more scalable. Fifty-six percent of buyers tend to return to a site providing recommended goods.
Boost sales 
It is the most obvious benefit eCommerce personalization brings.
Personalization allows to grab the client's attention and lowers the browsing time and energy a buyer spends while browsing eCommerce websites. In addition, providing a client with an item recommendation or offer they are likely to use helps improve the chance of actually growing conversions.
Forbes gathered 50 different statistics on the importance of personalization. Here is about its influence on sales:
Brands using advanced personalization claim a

$20 return for each $1 spent

– Clickz.

Businesses report that personalization can grow revenues by

up to 15%

– Adweek.

95% of brands

that witnessed 3x ROI from the personalization efforts improved profitability in the year after the personalization efforts. – Monetate
Keep up with the competition
Since online personalization is so popular, eCommerce platforms that do not have it can easily fall behind the competition. Furthermore, recent research proves that 93% of clients expect the online shopping experience to become at least equal to, if not better, their in-store experience. Hence, stumbling upon websites with no or poor personalization can frustrate visitors.
80% of frequent buyers claim to only purchase with brands that provide personalization, while 66% of clients report that coming across information lacking personalization would prevent them from completing the purchase.
How to Impress Clients with Personalized Online Shopping Experiences?
We spoke to several companies using concierge services, quizzes, and other personalized tools to reach their business goals. Here are a bunch of ways they are making unique purchasing experiences for their clients:
Collect and study cookies
Cookies analysis is important to develop a personalized homepage for the Internet user. It not only creates personalization but also makes such shopping experiences more convenient as well. 
Show recently viewed items
When personalizing the eCommerce approach, it is necessary to display recently viewed items as buyers scroll through various products. They are viewing many different goods, so it helps to bring their attention to where you wish it to go instead of assuming they will return to the merchandise later. Providing for your navigation brings more conversions and sales.
Pick the proper platforms
Use platforms to help you build, nurture, and educate loyal clients. Many tools may help you with everything from abandoned cart notifications to list and product segmentation. At the end of the day, shoppers purchase from you because they adore your items. Ensuring you know your clients and their preferences is essential to being noteworthy in their eyes. 
Wouldn't it be great to give each client their online shopping assistant? But that would be too expensive, correct? Luckily, this is not the case if you have a digital store. Utilizing quizzes and style and size guidelines to deliver on-site recommendations for your visitors can help shoppers make smarter buying selections. In addition, it gives the impression that your store was developed for them. 
Allow customers to self-segment
Sellers can personalize their eCommerce marketing strategy by letting visitors self-segment when registering for newsletters from your company. For example, you can ask users what type of content they wish to get in the future. As soon as you learn what they prefer, they get included in a specific list. This method allows you to send actionable and valuable offers and content consistently. 
Utilize push notifications
Brands can personalize eCommerce advertising by sending uses web push notifications. You can send them appropriate messages to their browsers as soon as they opt in to get them. Then, depending on their activity, you may send targeted offers, discounts, promotions, and more to catch their attention and get it back to your website. 
Share product recommendations
Depending on a client's recent buying behavior, a company can send emails with product recommendations a client might be interested in. Users often purchase things related to or complement their past orders, so sharing recommendations for such goods is a wonderful way to personalize offers and help your clients find products they need. 
Send abandoned shopping cart notifications
Another way to personalize your online marketing is to remind your customer to check their abandoned shopping cart and to motivate them to finish their order by providing a discount or indicating that your inventory is running out. Visitors who have placed an item in the cart have some interest in it. Thus, by gently reminding clients about it, you help them complete their purchase. 
Provide interest-based newsletters
Sellers can take their eCommerce marketing plan to the next level by personalizing the emails they send to subscribers. For example, look at your clients' order histories and adopt email newsletters depending on their interests. With this strategy, you can increase your click-through rate and engagement because more individuals are getting relevant emails.
Personalized Shopping Experiences Increase Revenue
The bottom line is that developing-personalized experiences for your digital visitors are simple to implement while delivering your e-commerce store the capacity to significantly grow revenue. 
SageMailer is here to help you communicate with clients and personalized feedback management! If you're ready to see what it can do for your Amazon store, start a free trial today!