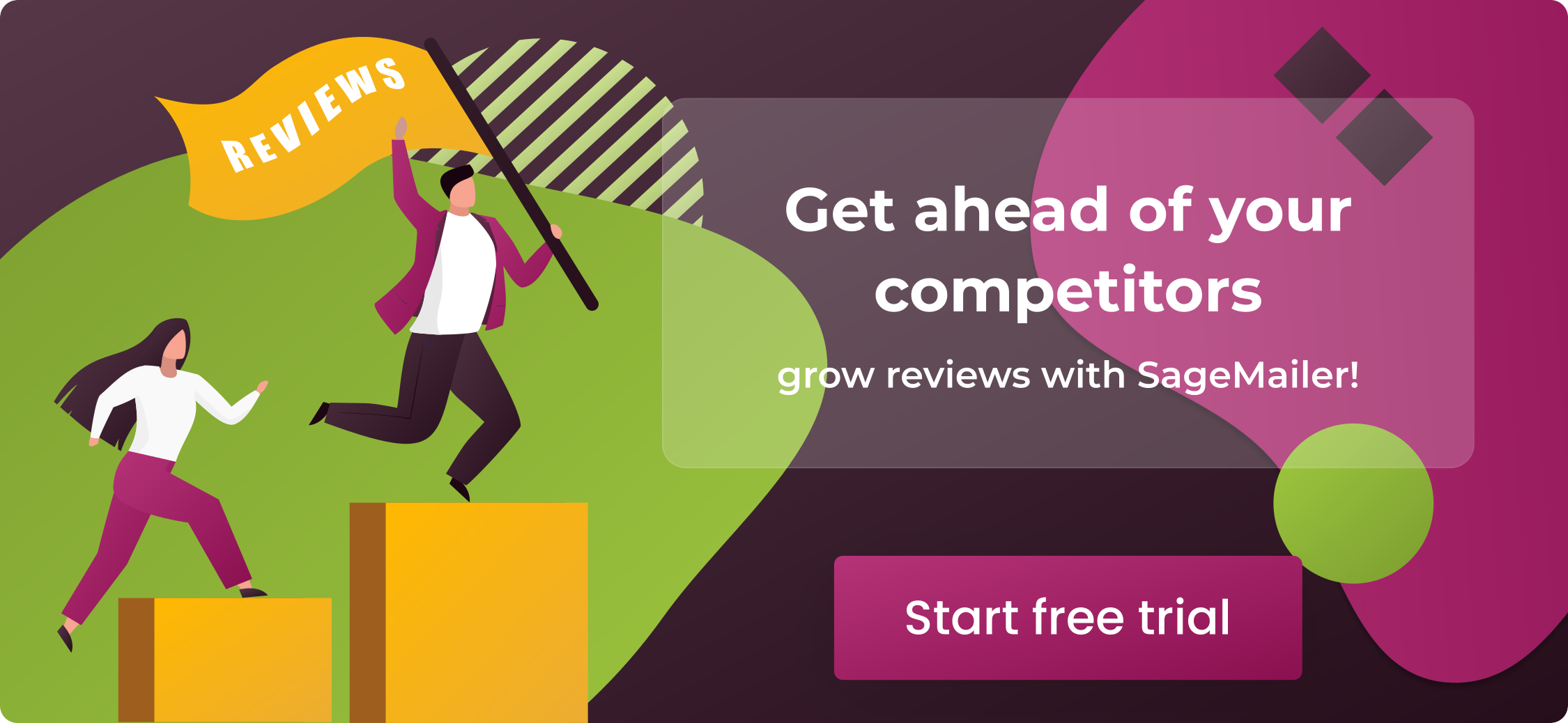 If you run an Amazon business, you can add videos to an Amazon listing. Doing this is pretty easy, especially when you understand all the details of how your Seller Central account Amazon works.  On this page, we are going to teach you exactly how to add a video to your Amazon listing
3 main reasons to add a video to your Amazon listings
Adding a video to an Amazon product page is a fairly new concept. It is something that you have only really been able to do in the past few years. There are several reasons why you would want to add videos to your Amazon product page.
Be among the first!
The main reason is that most of your competitors are unlikely to have done it. At the time of writing, the feature has only been available for about three years, and you will be surprised at how few companies have added videos to their page. Therefore, if you add them, it will help your products stand out in a crowded market.
2. Increase your conversion
The major benefit, however, is that adding a product video can help to increase conversions. Rather than just telling a customer what a product is about, you can show them. Research has shown that buyers are far more willing to make a purchase if there is a video in place. It only takes a few minutes to upload a video, and maybe a day or so to film it. You could see your sales multiply. Why wouldn't you do it?
3. Make a good impression
Finally; it adds a touch of professionalism to your Amazon product page. It shows that a company has invested in its brand, and when customers see this, they are far more likely to make a purchase.
Amazon listing video requirements
Before we talk about how to upload a video to an Amazon listing, we are going to talk a little bit about preparing your video to be uploaded to Amazon. This is because a video for Amazon needs to conform to some pretty specific requirements. Of course, it should probably go without saying that a video on an Amazon product page should always be of the highest possible quality.
Your video must have the following specifications:
The video must only have a single company logo on it. This means either your logo or the logo of the product manufacturer.
The video resolution can either be 1920×1080 or 1280×720. If you want to add videos, no lower resolution is accepted.
The video must be RGB. Nearly all videos will conform to this, so you won't have to worry about that one too much.
Your video must also have a JPEG screenshot that you can use as the thumbnail.
You may check a full text of Amazon Video Content Policy here.
It is worth saying that any video you add to Amazon must just be a straight product description. It cannot mention any sales on the product. And it cannot talk about any reviews the product may have received, and you cannot include anything that sends people to a website other than Amazon. Generally speaking, as long as your product video only talks about the features of the product and nothing else, then it should be safe to list it.
Finally; this is not a feature that is available to everybody. If you wish to take advantage of video uploads to Amazon, you must have a decent feedback rating, and you must be listed as a business seller. Amazon reserves the right to remove the feature from sellers that do not meet their high standards.
Three ways to upload videos to the Amazon product page
There are three different methods of adding video to Amazon listings.
Asking clients to leave video reviews
Enhanced Brand Content 
Amazon Enhanced Brand Content is a popular feature the platform has offered its third-party sellers.
The Enhanced Brand Content or EBC is a lite version of the A+ detail pages in your Vendor Central. Though a low-key affair, it's available to all private label merchants registered in the Amazon Brand Registry program.
A+ Detail Pages
A+ detail pages and Amazon Vendor Central are already something you would have heard.
Amazon Vendor Central used to be the only way to upload enhanced content and get access to A+ content previously.
Though it looks pretty straightforward, it is the most difficult of all the methods. Getting an invitation to Amazon Vendor Central is the most unfriendly part. However, merchants with outstanding metrics, higher than $1M in sales, and fantastic client reviews can be considered applications for Vendor Central.
It's the most beneficial of the three methods. However, it's a costly thing. The marketplace charges around $1,500 per page. In addition, it covers one ASIN, variation family.
Asking clients to leave video reviews
Although it might take a few requests, it won't only impress your future shoppers but might even encourage them to share video reviews for you as well.
How to upload a video to Amazon listing
So, how do you use Amazon to add a video to a product page? Well, assuming that you already have a video made, the process is rather simple for adding videos to an Amazon listing.
To start with, you will need to head to Amazon Seller Central. We will be assuming that you have already added the product SKU to Amazon Seller Central in the past, so it is just a case of tracking down the product you want to add the video to.
On Amazon Seller Central click the "advertising" button and then "Enhanced Brand Content." You may not have this link available to you if you are a new seller on the platform.
You will then be asked to enter the various details for your video. This includes the product page the video should be added to. You will be asked to give a video description at some point. This video is not visible to the public and is instead a way to tell Amazon what your video involves.
Once your video has been uploaded, it will not be visible right away. There will be a 7-day process where Amazon will manually review the video. If it is accepted, it will be visible on the product page. If it is rejected, you will be informed through Amazon Seller Central. You will also be given reasons for why the video was rejected.
So, there you have it. Everything that you need to know about how to add a video to an Amazon listing. Remember; if you do not have this feature enabled on your account, just keep selling products on Amazon. Get yourself registered as a business seller. The more successful sales you make, the more seller features will open up to you.
Conclusion
The product listing landscape is changing; proactive merchants are taking advantage of adding video to Amazon product pages and are reaping the rewards. Why? Video content is informative, engaging and quickly adds product credibility. In short, video sells! If you have done the hard work maximizing the number of eyes who spot your listing, keeping shoppers there as long as possible is in your best interests to enhance your opportunity for a sale. High-quality video content is a surefire way to achieve this.
Are you looking for your next winning idea to boost sales? Then, check out our feedback management tool and bring your communication with clients to a new level. Feel free to sign up for SageMailer's free 30-day trial and follow your path to Amazon success.