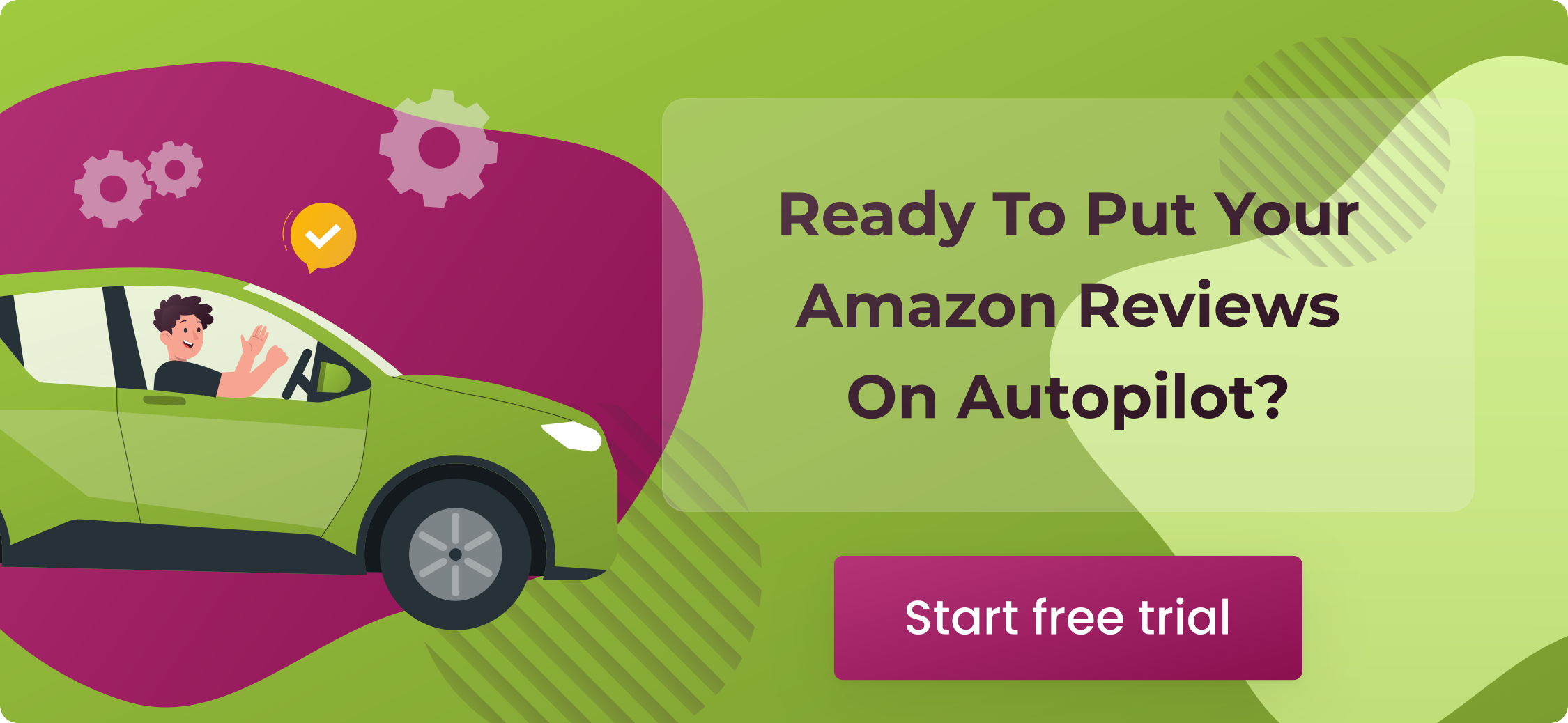 Entrepreneurs can now make money through private labels because of the growth of e-commerce giants like Amazon. As an individual seller, you can create your own brand with private labeling. All it takes are generic products. 
A generic product is all that is needed. You can also make a lot of money if your brand becomes well known. Creating a successful Amazon private label takes a lot more effort than it appears. One such thing is getting approval for that particular category which kills your time. Beyond this, you'll have to face a few problems, but private labelling on Amazon is worth the efforts you make. 
The key to creating a successful Amazon private label is to follow these steps! 
Amazon Private Label – A Brief View
There is nothing complicated about private labeling. Your products are purchased from a manufacturer, but they are branded and marketed under your own brand. Amazon Basics is a successful example of a private label. 
Why Should You Create A Private Label On Amazon? 
It is not easy or quick to make money with a private label on Amazon. When a seller does not need to go to the trouble, why should he? 
Other brands cannot be sold on Amazon due to certain restrictions. This is not something you have to worry about when creating your own brand.
Private label sellers don't compete with the same brand's products. Other sellers won't be able to undercut your listing and steal your customers as a result.
Enhanced Brand Content, also known as Amazon A+ Content, is available only to brands that are registered on Amazon. You can add multimedia content to your listings with Amazon EBC. By enhancing the user experience, more traffic and conversions are generated! 
Private labeling requires a large amount of capital up front. Bulk orders are demanded by manufacturers, and to be competitive, you need to keep your product costs low. You can expect to spend a few thousand dollars on a private label early on. It is a long-term investment to create a private label.
How to create a private label on Amazon? 
You cannot make quick money with a private label. Establishing a brand takes time, and seeing results takes even longer.Creating an Amazon seller account is the first step to selling on Amazon or setting up a private label. Let's look at how each option differs and how you can leverage each option to your advantage when creating an account.
Individual Seller Account 
An individual seller's account is actually free to create. For every sale you make on Amazon, you must pay a commission of $0.99. You can only sell 40 products as an individual seller and will be charged a 15% consolidated fee on those sales.
Professional Account

In addition to some referral fees and variable closing fees, a professional account will cost you $39.99 per month. Amazon does not charge a fixed amount for each item you sell, and you can list more than 40 items.
It is recommended that you start with an Individual Account before you start actively selling. You can upgrade to a Professional Account once your products are listed and ready to ship. Before you can even request approval to sell restricted products, you need a professional accountant!
Conduct A Product Research!
There's no doubt you've heard it a million times, but success on Amazon depends on finding niche markets and finding great products.
You can start your research by checking Amazon's best-selling products list. As a result, we will be able to get a better sense of what customers are looking for on our platform. I find that information to be extremely valuable. 
Picking a product should take the competition into account. In a saturated category, you're unlikely to succeed. Finding a niche product with high demand is key. Product ideas can be viewed in real-time using SellerApp's feature. 
Conclusion 
Private labeling is not an easy task. Expanding your brand requires constant innovation and alertness. It is a good idea to run PPC campaigns early on in your brand's lifecycle.
Private label sellers need not get any approval for brands! However, they need to get approval for the specified categories if their product category falls under restrictions. Get your approval right now and start earning great profits for the long term.