Needless to say that the restriction to contact your buyers is one of the most terrible things that can happen to the seller, and Amazon's rules are often too confusing to find the answer on their own. In this case, the use of Amazon feedback services can help sellers maintain their sales and at the same time fully comply with the terms of use.
Over the past months, Amazon has revised its rules and tightened them in many ways. It's become especially important for sellers to understand exactly how they can communicate with customers through the Amazon messaging system and at the same time stay in compliance.
If your account has been temporarily restricted from the ability to send proactive messages via the Buyer-Seller Messaging System, do not waste time and use another opportunity to send reviews and feedback requests to your buyers. It is NEW Amazon's "Request a Review" button. Using it, you can trigger official Amazon requests that are 100% compliant and have a number of other advantages. You can now automate Amazon "Request a Review" button with SageMailer in just 1 minute!
How to check if your Amazon account has been restricted from contacting buyers?
To check if your account was restricted from sending proactive messages to customers, log in to Seller Central and go to the Buyer-Seller message center. Then check your sent emails for the following notification:
"This message was not delivered because your account was temporarily restricted from sending proactive messages. For more information please check the email inbox associated with your account for detailed error notification."
This means that you need to make changes to your message templates to fully comply with Amazon's TOS. So stop all your current mailing campaigns (until you've handled the issues and Amazon removes the restriction) and change your letter templates. For your convenience, you can use pre-created SageMailer templates to be sure that the messages you send are fully TOS compliant.
What does Amazon restriction on communication mean?
If for some reason the seller's templates do not comply with Amazon's rules, then the seller will receive a temporary restriction on communication with buyers through the Amazon messaging system. This prohibition only applies to the ability to send letters. So if you get a message from a buyer, you can still reply to them. This restriction may last from 120 hours to 30 days.
Steps you can take to lift Amazon restriction
Once you have identified and fixed the issues, you can send a message to Amazon to avoid getting a similar automatic notification for the same issue in the future.
If you are sure that you did not violate any Amazon rules related to communication with customers, then send a detailed explanation at the following link.
But keep in mind that your explanation should include all of your messaging with customers over the past month as confirmation that none of the possible points of Amazon Terms of Service have been violated.
How to avoid Amazon account being restricted from contacting buyers?
It's very useful to familiarize yourself with Amazon TOS and follow the latest updates. So you always be sure that nothing threatens your ability to communicate with customers.
Here are 7 key actions you should avoid in your Amazon letter templates to stay compliant:
Using [Important] in your email subject line
Many sellers try to use the word "Important" to simply deliver emails to customers who decide to opt-out from emails that are not critical to complete an order on Amazon. It's natural that often this causes a negative reaction and complaints. Therefore, use "Important" only in letters that really contain important information for fulfilling or completing an order.
Sending marketing or promotional messages
Sellers are not allowed to offer customers any discounts, gifts, or coupon codes in exchange for seller feedback or product reviews.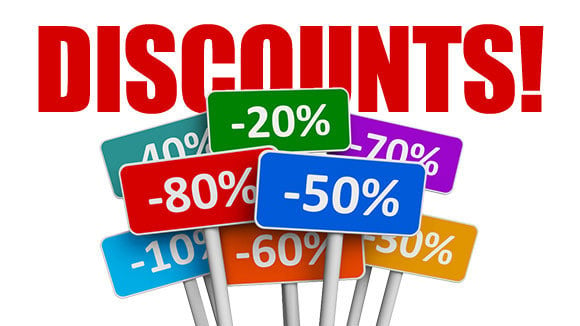 Also, sellers should include in the message only information relating to the purchased item. Sellers cannot direct buyers to other product pages or any third-party sites. This also applies to links to your Amazon storefront or listing pages.
Incentivizing or manipulating reviews and feedback
This is a fairly wide area of ​​rules and the following points apply to these violations:
Reviews should not be incentivized by the seller. Never offer a discount or a free product in exchange for a review.
Do not ask customers to leave feedback only if they have had positive experiences or do not specifically ask for the positive feedback. Reviews must be honest and unbiased.
Reviews should not be influenced by sellers. Try to avoid asking buyers to contact you if they decide to leave a negative review.
Do not provide instructions or wording about what the buyer should write in their product review or feedback. Amazon may identify this as a manipulation of the review process.
Summary
In no case do not write this: "If you leave us a positive review, we'll send you a free gift."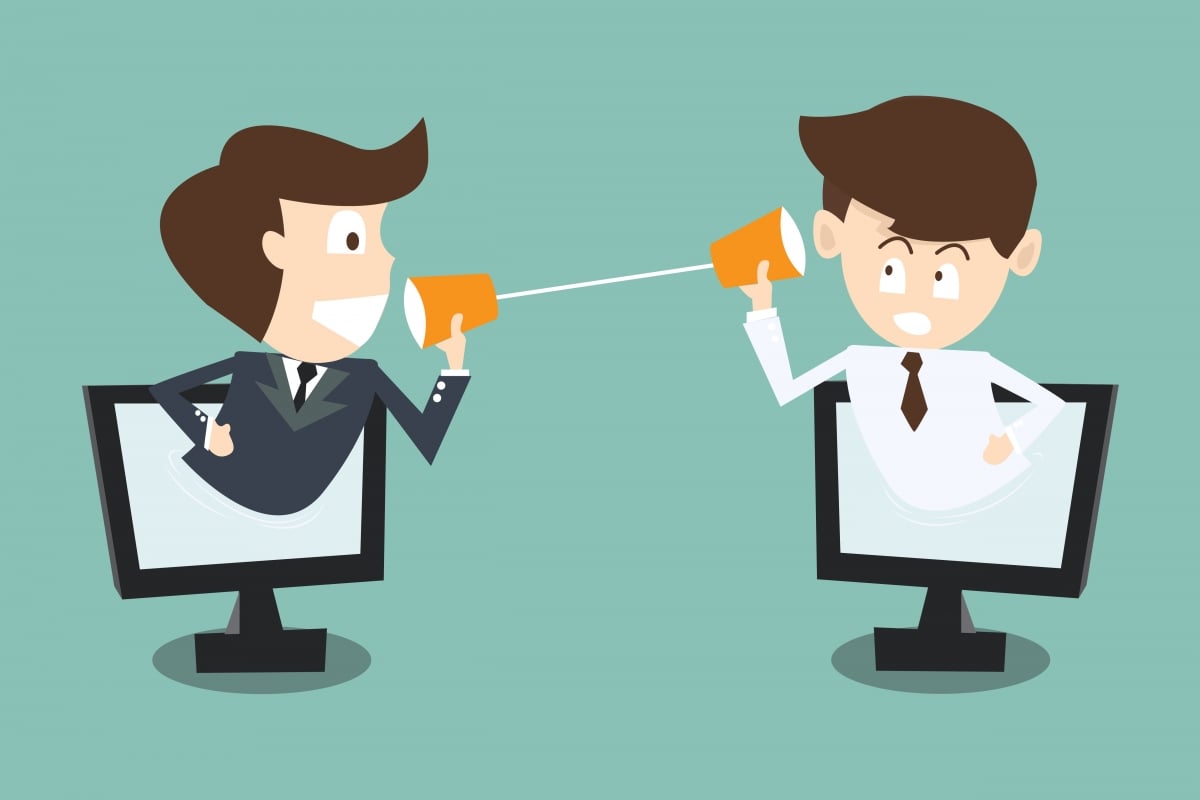 Do not ask for the same review multiple times
Amazon's rules do not indicate how many times you can ask a buyer for a product review per order, but we recommend asking for a product or seller feedback just once per order to avoid potential complaints from buyers.
Links or attachments that are not necessary to complete the order
Attach to your messages only files (tips, manuals, ebooks, infographics, etc.) that are directly related to the purchased item. Do not attach promotional materials or other content that does not comply with Amazon rules.
Do not use links to third-party sites (i.e. do not send users to your site, Shopify, YouTube, etc.). Amazon will automatically detect such links and the buyer will receive a warning when clicks on the link.
Do not include your personal email in the message since Amazon will automatically remove it.
Summary
Incorrect: Attach files that are not related to the purchased item or any marketing materials.
Correct: Attach training materials or materials that are directly related to the purchased item.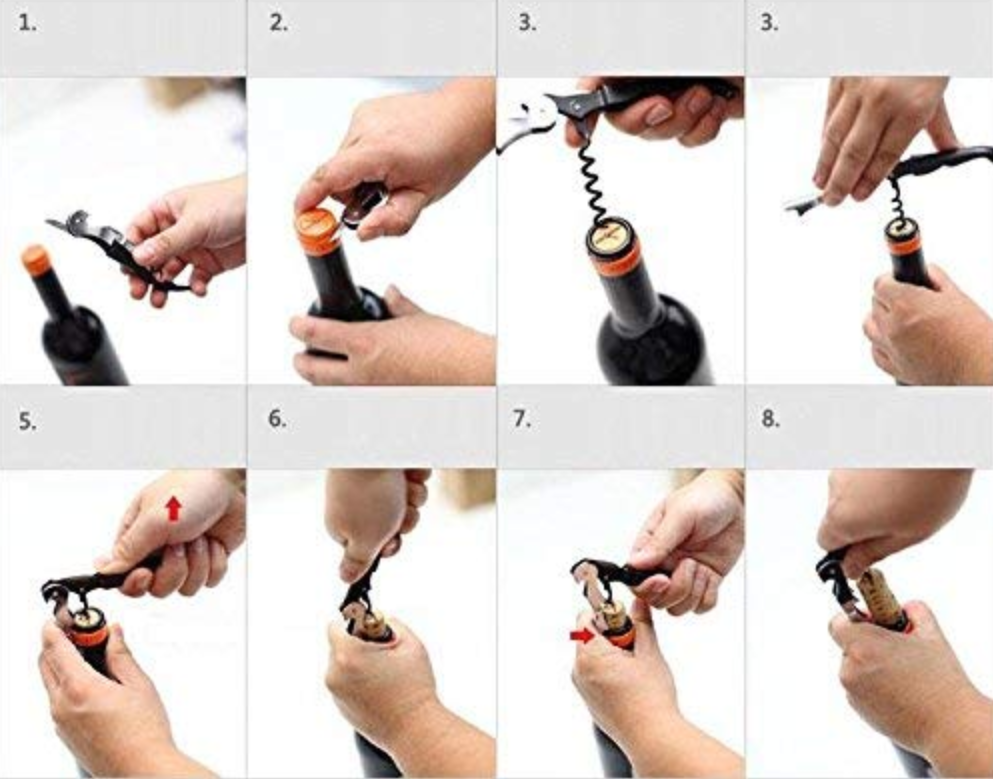 Sending too many letters
We recommend sending no more than one email to the same order within 24 hours.
Also, be careful not to exceed Amazon's daily email limit. On average, it's equal to 5 times your average daily order volume.
Emails with order shipping information for FBA orders
If your orders are fulfilled by Amazon, then it's not necessary to send a shipping confirmation since Amazon already sends these emails automatically and they prefer you not to resend similar emails to avoid potential confusion.
If you still decide to send a shipping confirmation, then it's better to make sure that it contains useful information. This may include various necessary attachments, important product information, product manuals, 'contact us' link, etc.
Best practices for sending emails to your Amazon customers:
Send no more than 1-2 letters to order.
Try to avoid conditional statements when asking for a product review. For example, "If you are satisfied with your purchase, please leave a review" or "If you have any issues with your item, please contact us first before leaving a review."
It's better to avoid the following trigger words in your messages – positive, satisfied, happy, etc.
If you adhere to these simple but vital rules, you can be sure that your emails will fully comply with Amazon's TOS. These conditions leave a wide field for imagination and creating powerful requests that can bring you tons of product reviews and seller feedback.
We also recommend familiarizing yourself with Amazon rules, below you will find the relevant links:
What you need to know to sell on Amazon
Amazon Communication Guidelines
Buyer Seller Messages Service Overview
Customer Product Review Policies
Answer and Questions about Product Reviews
Even if your account got restricted from sending messages to your buyers, there's an opportunity to get more product reviews and seller feedback. Try the new review request feature that allows you to send official and 100% safe Amazon requests!