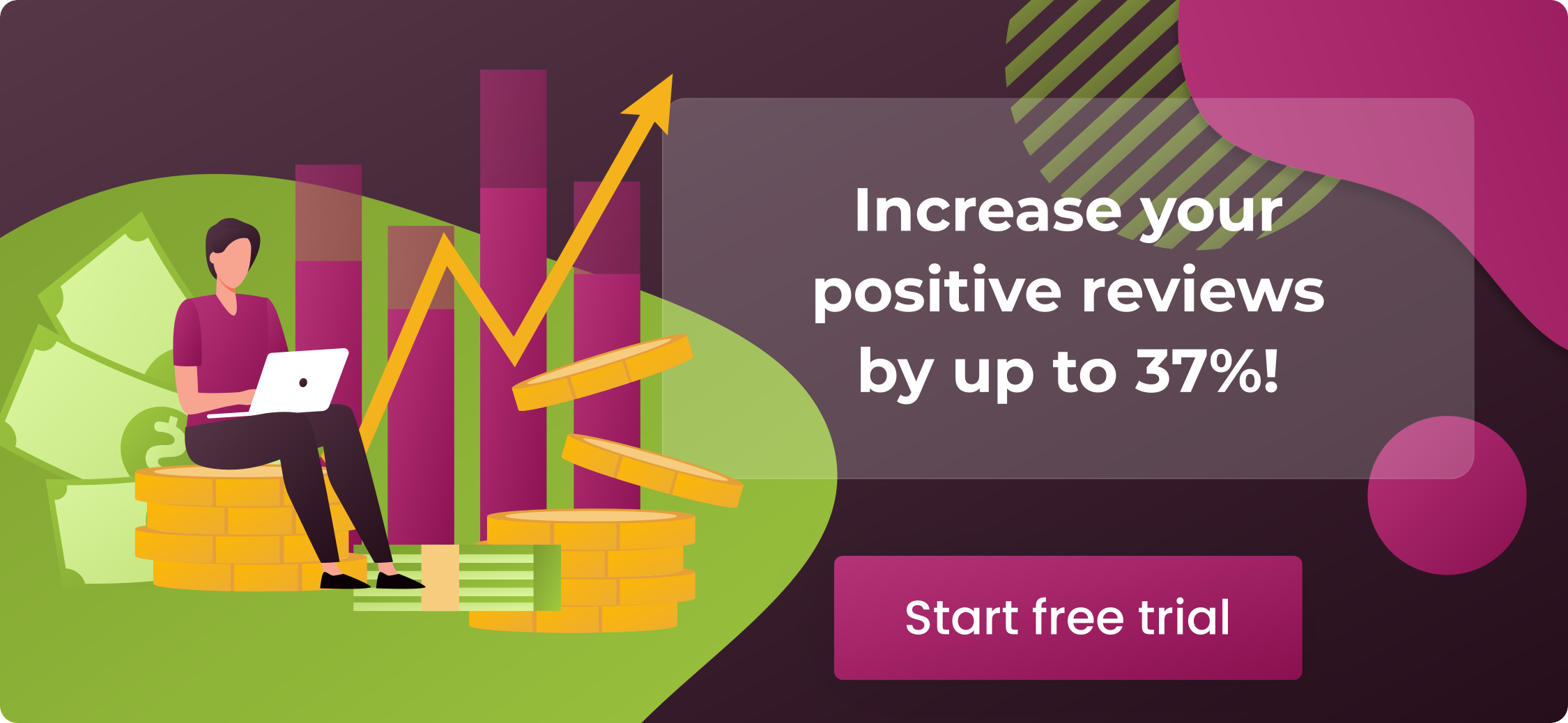 We all are aware of the black and white parallel lines with some numbers printed on the back or bottom of the product packaging called barcodes. 
As consumers, we usually don't take note of barcodes since they don't have anything to do with our shopping decisions and experience. 
However, barcodes are quite crucial to the other side of the counter. They provide quick identification of products throughout the sale process. 
Retailers use them to process purchases. Warehouses need them to track inventory. Businesses also utilize barcodes to do accurate invoicing. 
Amazon also uses barcodes to identify and track products. FNSKU on Amazon is one of such barcodes. As an FBA seller, you must label your products with FNSKU to ensure they get through the fulfillment process without a hassle. 
If you are starting out and don't know what FNSKU is, where to get one, and what's the difference between different Amazon barcodes, continue reading on.
In this post, you will find answers to all such and many more related questions and queries.
What Is Amazon FNSKU? 
Amazon assigns an FNSKU to listings that are Fulfilled by Amazon (FBA). When sending in inventory to Amazon, every unit should have its FNSKU barcode on it. This is how Amazon knows that the incoming units are yours. 
FNSKUs are also 10 alphanumeric digits long and always start with "X0". If you are about to send inventory to Amazon and your FNSKU labels do not start with "X0" something is wrong, and you need to fix it ASAP to the correct barcode.
If you are an FBA seller, you will need to give the product's FNSKU barcode (starting with "X0") to your supplier so they can label each unit, or you can have it incorporated in your product's packaging design.
What Is the Difference between an ASIN and FNSKU?
ASIN stands for Amazon Standard Info Number, and every product on Amazon is associated with an ASIN. This can be seen on the product page or the URL. These are also clearly noted in a seller's catalogue, along with the SKU and FNSKU. An ASIN is also an Amazon-specific product identifier, but many sellers can attach themselves to an ASIN, as the product detail pages are shared between multiple sellers,
On the other hand, FNSKUs are unique to each product and each seller. This is especially important if other sellers sell the same product via an Amazon Fulfillment Centre, as it helps differentiate which item belongs to which seller.
Items without an FNSKU are commingled with other products of the same ASIN at the FC. These also may be distributed and split across FCs all over the country. This may or may not be an issue. For example, you could win the Buy Box and sell a product to a customer, but instead of your item being picked and packed, it could be your competitor's, meaning that Amazon would credit the other seller instead of you. If you are the manufacturer and the only seller on the detail page, this might be fine.
But for larger brands or ASINs where multiple sellers are competing on the same ASIN, it can be problematic. With Amazon fighting counterfeiting much more aggressively these days, FNSKUs can be an integral part of sorting which seller is responsible or which item. If one seller is sending in counterfeit products that end up reaching customers, a FNSKU can help determine which product is not legitimate and which seller sold it. Whereas commingled inventory with no FNSKUs may prevent Amazon from tracing problems back to the correct seller. FNSKUs then ensure that legitimate sellers with authentic products do not experience account issues. This may range from poor reviews to product or account suspensions. Amazon has taken this even further with the Amazon Transparency program, a product serialization service, which may be worth looking into if you're an FBA seller with counterfeiting issues.
FNSKUs are also particularly helpful if a product becomes misplaced, as it makes finding the product and accounting for any lost inventory to the correct seller account.
Are There Amazon FNSKU Label Requirements? 
FNSKUs should be used by all FBA sellers. Especially brand owners who are Brand Registry sellers. Using FNSKUs makes it easier to track your inventory within the Amazon ecosystem and makes it easier to resolve issues, from lost inventory to IP infringement, and more. To create an FNSKU, FBA sellers must print off Amazon FNSKU labels and affix them to the packaging of each product sent into Amazon. If they skip this step or just use a UPC, the products sent in will be commingled.
How to Get FNSKU Code from Amazon?
Getting an  FNSKU on Amazon is so easy. If you already have this, Amazon can connect your products to you once they arrive in their fulfillment centers. This is also important especially if you are a Fulfillment by Amazon (FBA) seller and have plans on shipping products to customers. 
Here's a tip: Follow these simple steps to obtain an FNSKU for any of the products you sell FBA:
Set the product you will sell as FBA (just make sure the product is not set to FBM).

Launch the product to Amazon.

Amazon will assign an FNSKU to your product once it is already in your catalogue

Export the barcode-like code Amazon generates.

Affix your FNSKU to your product before you send it into the fulfillment center.
Once Amazon generates it, how can you get the FNSKU code? Just follow the steps below:
Go to Manage FBA Inventory
Find your product
Click the drop-down menu to the right of the product
Click Print Item Labels
Click Print Labels
Click OK
Apply your new FNSKU to your products
*This is an important note to remember: The process for obtaining the FNSKU is different for Private Label Sellers vs Arbitrage Sellers and Wholesale Sellers. Let's see how.
Private Label Seller: You have to create your own unique listing. Once you click "create," Amazon will generate your FNSKU.
Arbitrage or Wholesale Seller: Amazon will generate your FNSKU once you enter your price and the condition of the product and if you find the existing listing of your product on the platform.
Amazon FNSKU: Final Words
Amazon FNSKU labels serve as a useful product identity tool throughout the extensive FBA process. In addition, it helps fulfillment centres to track inventory easily to you and save it from commingling and damages.  
What's more? Labelling and shipping the products properly is crucial. And to be able to keep track of many business processes at once, we recommend putting as many routine tasks as you can on auto-pilot. Let's start with generating reviews and responding to customer queries. 
Register for a free 30-day trial and discover how SageMailer can help you with seller feedback and make your business more successful than ever before.