Online retail is one of the most competitive industries to date. It is still booming due to the recent pandemic, but even the growing demand doesn't make an online business in the retail industry less competitive. On the contrary, the competition is growing, so you have to be pretty intelligent when launching your eCommerce business. 
Of course, the first decision to make is choosing the platform to start selling, and developing your own online store seems to be the most intuitive option. Still, not the only one. As an option, you are welcome to sell through Amazon listings, so let's compare the pros and cons of selling on Amazon vs. your own site. 
Selling on Your Own Website
Below are the main advantages and disadvantages of creating your own eCommerce site. 
Pros
Brand style.

Having your own website means better opportunities for developing and showcasing your brand identity. It helps your users build associative bonds with your brand and recognize you in the crowd of competitors. You can also be as creative with your design and UI, but make sure your creative ideas don't spoil the user experience.

Total control.

Your website is also better controllable compared to the Amazon store. For example, you can integrate it with Google Analytics and other data gathering and analysis tools to develop data-driven promotion strategies. Amazon also allows for spotting some insights, but the opportunities are a little limited compared to the ones you have with your website. 

Any marketing strategy you want.

You can promote your website using any marketing tools and tactics you consider effective. When selling on Amazon, you, on the contrary, are limited to its in-build promotion tools, which, however, can also be effective when used correctly. 
Cons
Cost to develop a website

. Functional and competitive eCommerce websites are costly to create. For example, the price to create a full-fledged web product page may reach $100,000 since you have to come up with an outstanding design, integrate branded elements, find the way to deliver an engaging and seamless user experience, plus power it with innovative tools like recommendation engine and so on. 
Plus, you have to maintain your website, adjust it according to the growing traffic load, make sure the users face no stumbling blocks, and promote it across different marketing channels, for example, SEO, email marketing, and social media. 
Less credibility. Newly launched retail businesses and freshly created online store websites are less credible by default than those with a solid web presence. To become credible in the opinion of your prospective leads, you have to build your brand reputation step by step, which will take a significant amount of time. 
Fewer reach opportunities

. Promoting an eCommerce website is pretty challenging, even if you use the whole mix of digital marketing strategies. The matter is that you can't reach all the potentially interested users with a single campaign. Instead, you always have to change your campaign settings to become better discoverable by users from different locations, such as launching PPC ads. As for SEO promotion, search engine algorithms promote local businesses better, so you can't expect global reach with it either. Shipping your products to international customers and accepting payments from them is another challenge you have to deal with.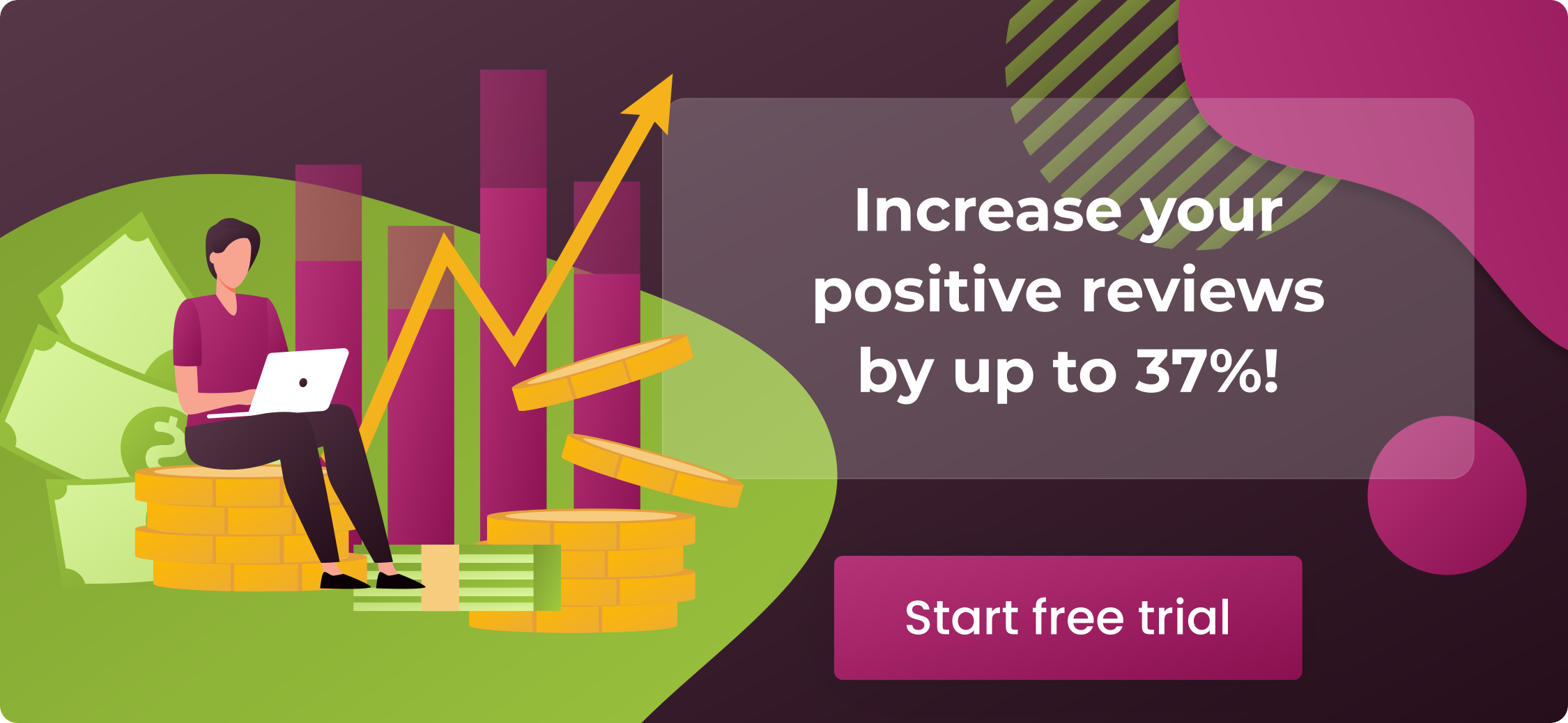 Selling on Amazon
What are the pros and cons of selling on Amazon? Let's find them out and compare selling on Amazon vs. your own site. 
Pros
Low entry threshold.

Amazon attracts aspiring merchants with its low entry threshold. The only thing you have to invest in at the beginning of your retail business is the products you intend to resell on Amazon, plus the subscription cost. Therefore, getting started as an individual seller is quite affordable. At the same time, the price of the Professional Seller package is also reasonable for small and newly created businesses. With Amazon, you have fewer risks than your eCommerce store development since you must invest only in your products. 

Instant launch.

Amazon allows you to set up your store pretty quickly. The only things you have to do are find a winning product, get registered as an Amazon seller, and start creating your product listings. In addition, all the marketing features to promote your Amazon products are already built-in, so you are welcome to develop a promotion strategy and launch it instantly.

The most popular online marketplace ever.

You can still switch to your website or run your business on both platforms. Indeed, running your business on Amazon doesn't mean you can't own your website and promote it. The only exception to this rule is that you can't promote your website through Amazon. However, all the remaining marketing opportunities are still yours. 
What's more, you can be even more intelligent and follow the LEAN methodology when setting up your online business. For example, you can get started as an Amazon individual seller, test its features, promote and sell your products, discover and gather user feedback, and consider investing in your website development if everything is as you've expected. In this way, you will be able to validate your product ideas at a low cost and create two revenue streams – on Amazon and your own website. 
Cons
Competition.

Amazon is the most competitive online marketplace ever. The opportunity to instantly create a product page and start selling at a low entry threshold attracts retailers worldwide. Most of them are pretty serious about taking their business off the ground. That's why you will have to compete with them and constantly look for new customer acquisition strategies within Amazon. 

High fees.

One of the cons of selling on Amazon is high Amazon fees. You have to pay for a subscription to Amazon, the referral fees, and Amazon FBA fees if you use this program. Skipping it, in turn, can be even more costly, so to some extent using Amazon FBA is the opportunity to cut your operational costs a little. 
Lack of control. Amazon also tends to change its terms and policies pretty often. So, while the marketplace announces them as new and beneficial opportunities for sellers, they aren't always as helpful as you would like them to be since Amazon will never lose the chance to make money from your business. So, it would help if you also were careful with new Amazon initiatives and carefully reviewed them before getting started. 
Why Selling on Amazon Promises More Benefits Compared to Your Own Website
Is selling from Amazon vs. your own site better? The correct answer depends on the perspective you analyze these opportunities from. While your own website means your own rules, this is perhaps the only and the last advantage to sell with its help, especially in the first stages of your business development.
Amazon, in turn, turns out to be a better option. With it, you can get started at a reasonable cost, test your product ideas using an Individual subscription, make use of in-build marketing opportunities and grow your business globally, step by step. Amazon global selling opportunities are worth trying even if you are a novice merchant.
Final Words
What's more, Amazon allows for using the power of social proof. The reviews your previous buyers share can become a powerful incentive for prospective leads to buy from you, but to make this approach work for your benefit, you have to intelligently manage your buyers' feedback. 
SageMailer can help you with this task. It is an Amazon-complaint application that allows you to send messages to your buyers with a kind request to leave you a review. Besides, it instantly notifies you when you receive a new positive, negative, and critical review. SageMailer can also help you spot fake reviews and manage your online reputation 24/7.
Give SageMailer a try right now! Use our 30-day free trial to ensure it is effective for your buyer-seller communication.