SellerSonar is an Amazon monitoring software that protects seller listings, their online reputation and provides tools to counter fraudulent sellers.
Amazon is a crowded marketplace with over one million new sellers every year. Unfortunately, some sellers do not hesitate to use black-hat methods to gain a competitive advantage in such circumstances. They can post fake negative reviews, change product listings, downvote positive reviews, or apply to your listings as new sellers. There are numerous ways to ruin the life of an honest Amazon seller. Such actions can lead to a significant drop in sales or even account suspension.
You cannot prevent fraudsters from trying to harm your business. But you can react quickly and efficiently to all of their malicious actions by monitoring your Amazon listings and getting instant notifications of any unauthorized changes. This is where SellerSonar comes in, protecting you from black hat tricks. 
What exactly does SellerSonar do?
SellerSonar immediately notifies you of any changes to your Amazon listings or vital account metrics. It includes such common issues as listing hijacking, changing titles, adding prohibited by Amazon words to the product description, manipulating reviews, and dozens of other threats.
How to get rid of Amazon hijackers? The first step is to catch them, and Seller Sonar is here to help you identify black hat techniques. 
For example, suppose a competitor changes the main image in your product listing, changes the product's category, adds a word from the "pesticides" list, or takes over the Buy Box. In that case, you will immediately know about it. SellerSonar monitors listings for changes every 15 minutes and sends notifications via email.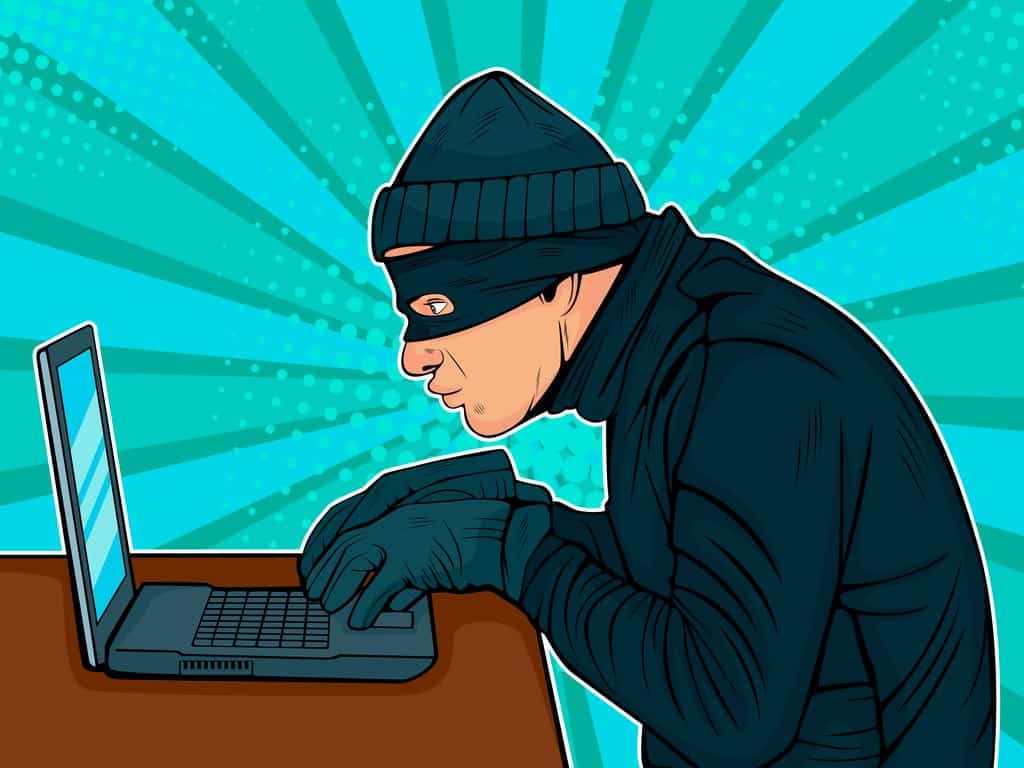 Is SellerSonar only suitable for private label sellers?
Since private sellers make up the overwhelming majority of sellers on Amazon, the software initially focused on them. But due to the flexible architecture and setup process, it's perfectly suited to big brands, wholesalers, dropshippers, and even online shoppers who want to be notified of price changes for products they wish to purchase.
This software is also perfect for Amazon marketing agencies that manage many accounts and have to keep track of hundreds or even thousands of listings.
What's more, in addition to spotting a black hat strategy, SellerSonar can be used to track your competitors' listings. This way, you will always be aware of changing prices for their products or experimenting with new images, titles, and descriptions. Also, monitoring their ASIN rankings allows you to identify the keywords that bring your competitors organic traffic.
What changes can SellerSonar track?
SellerSonar can monitor listings and seller accounts for many different changes and black hat techniques. The main ones include:
Title, image, bullet points, and description changes
Product category and sub-category changes
New negative reviews, upvoted negative reviews or deleted reviews
Product star-rating changes
Product listing suppression or suspension
A new seller on the listing or a new seller winning the Buy Box
Product search ranking, keyword rankings history, and BSR changes
Low FBA inventory level
Price changes and competing sellers price changes
Besides the above-mentioned, SellerSonar can detect more than a dozen different changes. In addition, users can choose which ASINs they want to track and customize the type of alerts they wish to receive. When a corresponding change is detected, the system displays an alert in the dashboard and sends a notification to the specified email.
Can the Brand Registry protect against all of this?
Participating in the Amazon Brand Registry program can be very rewarding for sellers. However, there are some nuances here. To apply to the Brand Registry, you need a registered trademark, which takes at least six months. Even then, other sellers can still sell your product on Amazon. So, yes, Brand Registry gives you more control over your listings, but it doesn't make it impossible for others to change them.
Another problem is Brand Registry fraud when a competing seller can enroll a brand they do not represent. Further, such "brand owners" can displace other sellers from the listings. Unfortunately, Amazon does not thoroughly verify the Brand Registry applicants, and this causes problems for the genuine owners.
To track inventory and reduce the growing number of counterfeit items, Amazon has recently launched the Transparency program. But it has similar problems. Competitors can also apply to participate in this program and remove the original listings.
The above programs can solve some issues, but they do not guarantee complete protection. Amazon still has a long way to go before listing abuse is finally eradicated.
Which Amazon marketplaces does SellerSonar support?
SellerSonar supports all current Amazon marketplaces. It also monitors product listings regardless of the type of seller's account – Individual or Professional. And it works with listings created through Seller Central, Vendor Central, or Vendor Express.
How to get started with SellerSonar?
The main point is that to get started with SellerSonar, sellers do not need to link the software to their Amazon accounts or share login details. What's more, there's no need to have a seller account at all.
Sellers need to specify the ID of the Amazon store for which they want to monitor changes in listings or enter a list of ASINs to track. Then the system itself imports the necessary data and starts tracking the types of changes a seller specified.
SellerSonar offers the most extended free trial on the market – 90 days. After a free trial, a seller can create a custom plan that suits their needs and get an individual price.
SellerSonar has already helped hundreds of Amazon sellers defend themselves against attacks from unscrupulous competitors. The fact is that sellers often do not even suspect that their listings are being attacked. Instead, they simply notice a sharp drop in sales. With SellerSonar, any malicious attack on your listings will be reflected within minutes.
Try SellerSonar's 90-day free trial and start protecting your listings today.