There are a lot of questions when it comes to Amazon SEO. The matter is that Amazon algorithms, like Google's ones, are pretty tricky, and the user search behavior tends to change from time to time. Therefore, you have to research and use different types of keywords intelligently, for example, Amazon backend keywords, negative search queries, and Amazon platinum keywords. Let's dwell on the last type in more detail and find out what platinum keywords on Amazon are, how many Platinum keywords on Amazon you can have, and how to make your product listings perform better using in-built SEO opportunities.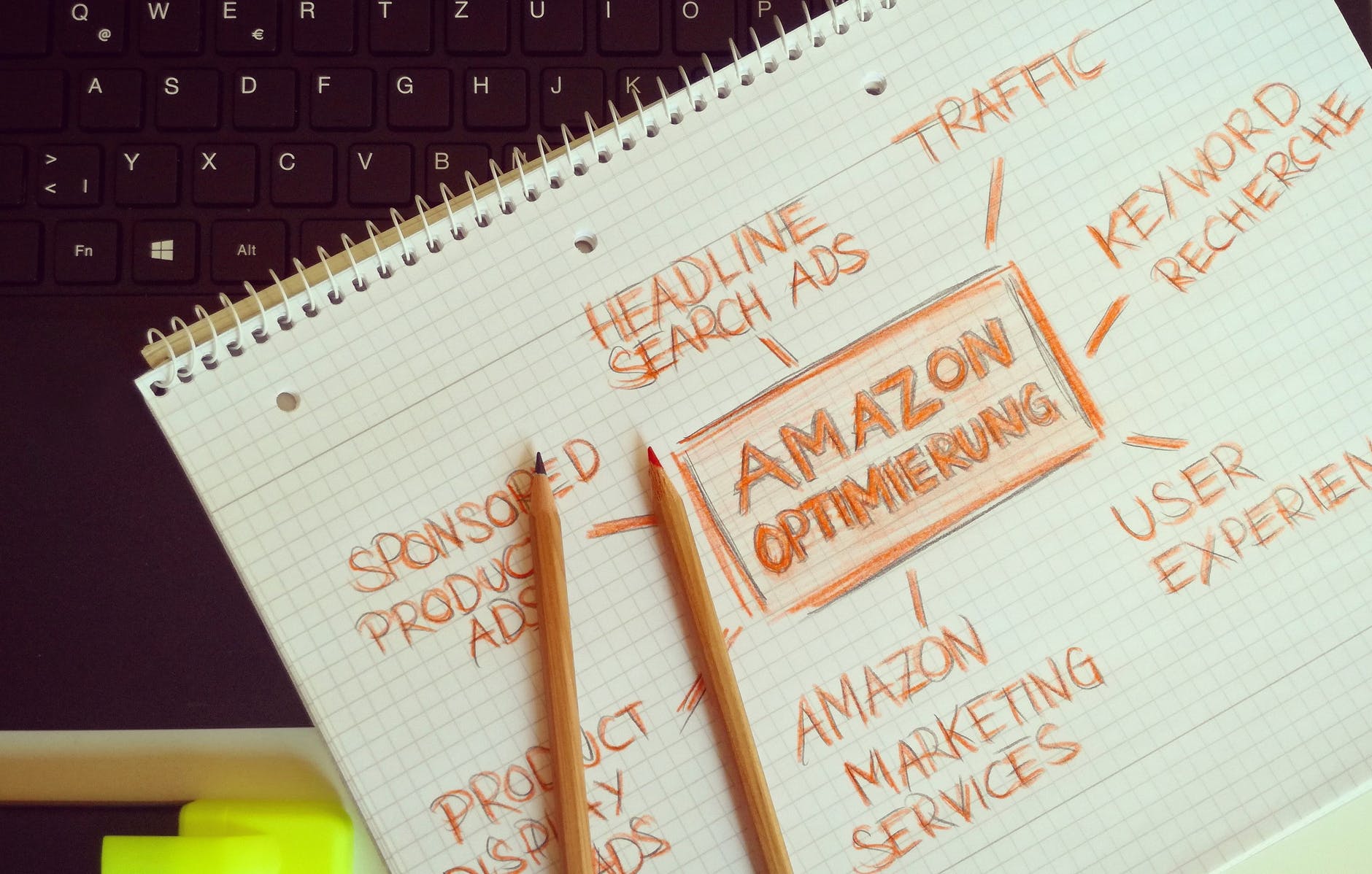 Why is Amazon SEO Important?
Amazon SEO is important since this is the only opportunity for Amazon sellers to become visible to prospective target audiences who start their buying journey on Amazon using the search engine. The marketplace also uses an innovative AI-powered machine to match the Amazon product search results with the search query and shopping intent. It considers many factors – starting with the textual match and ending with product rating; you are always welcome to improve to rank better in search results. 
Below are the things that directly influence your Amazon SEO performance and store discoverability. 
Amazon SEO Pillars
Amazon pays attention to the following factors when ranking your products in search. 
Product title. Ideally, the product title should partially coincide with the search term shown at the top position. Using your core and product-specific keyword in the title is always the right strategy. 
Product description

. Amazon also parses the key phrases from your product description to find out the specifics of the product and match it with the search query even more accurately. So, it is better to include SEO-specific but still meaningful

keywords only

to

product page

descriptions. 

Product rating

. It is another critical factor that affects your search position. Amazon encourages its users to shop for the best products at the best prices, so the platform shows the products with a higher rating more frequently than those with lower ones. 

Seller Ranking

.

Successful Amazon s

ellers are those with the highest ranking possible. There is no surprise that their products are better visible in search results. Therefore, in addition to your Amazon SEO strategy, you should also improve your seller ranking. 

Products in-stock

. There is no point in showing the products out of stock since the buyers can shop them instantly. However, ensure all your items are available to get the best SEO performance possible. As one more option, use dedicated Amazon inventory management tools and consider Amazon FBA as an option to outsource some of the order processing responsibility to Amazon. 

Amazon keywords

. Indeed, your keywords are at the heart of your SEO promotion, so let's review their two basic types. 
How to Become an Amazon Platinum Seller? 
What is a platinum merchant on Amazon? 
Despite this program no longer existing on Amazon, it was considered an opportunity to be the best seller of the best sellers, having the highest visibility in search plus the features to create a custom storefront. The latter feature is still available on Amazon for the stores registered in the Brand Registry. 
What are platinum keywords on Amazon? 
Logically, Amazon platinum keywords are those previously available to Amazon platinum merchants. However, platinum keywords became obsolete in 2016 with the end of the platform's program for Platinum sellers. Therefore, this classification no longer exists, but there is still a keyword field in Seller Central to add Amazon platinum seller key queries. So, how to enter platinum keywords on Amazon, and does it make sense when the marketplace cancels the opportunity of how to become an Amazon platinum seller? 
Some experts agree that you can use this field, but it will drive no results. Others suggest leaving the platinum merchants' keywords empty and focusing on the backend search terms. 
Backend Search Terms on Amazon
Backend keywords, or backend search terms, are those key queries that you may not use in your title and description but in your Seller Central when adding a new product. However, these are essential keywords you should pay attention to. Backend keywords are a necessary part of Amazon SEO. By growing the number of ways shoppers can look for and find your items, it will be easier to generate sales.
Also, keep in mind that you have a 249 characters limit for your backend keywords, so it is better to use meaningful and short queries, omitting quotation marks, punctuation marks, and filler words, like prepositions. 
What Is the Difference between Amazon Keywords and Backend Search Terms?
Think of the Amazon platform as a customer. First, a customer checks the Amazon.com website (or uses the mobile application) and looks for exactly what they wish or browses different category pages. Then, the marketplace offers the shopper some product results related to their search terms.
However, how does the platform connect items with specific search terms? It is where the Amazon SEO system comes in. Simply put, merchants can include keywords within product descriptions on Amazon listings and set some "backend" keywords. They assist the search algorithm of the platform to connect your item with the customer's search terms. Such backend keywords might not come up on your product page, but they will still shop when clients use the words to look for goods like yours.
So how does the platform's SEO tool function? Without getting too much into detailed technical information, the A9 algorithm refers to the system that displays customers' search results. It collects the list of product description keywords and backend keywords to show relevant goods to prospective customers.
How to Change Your Platinum Keywords on Amazon?
To find your backend and Platinum keywords, do the following:
Sign in to the

Seller Central account

.

Go to the Inventory tab and click on the Manage Inventory button.

Choose a product listing.

Select the Keywords menu.

Edit your Platinum keywords and backend search terms.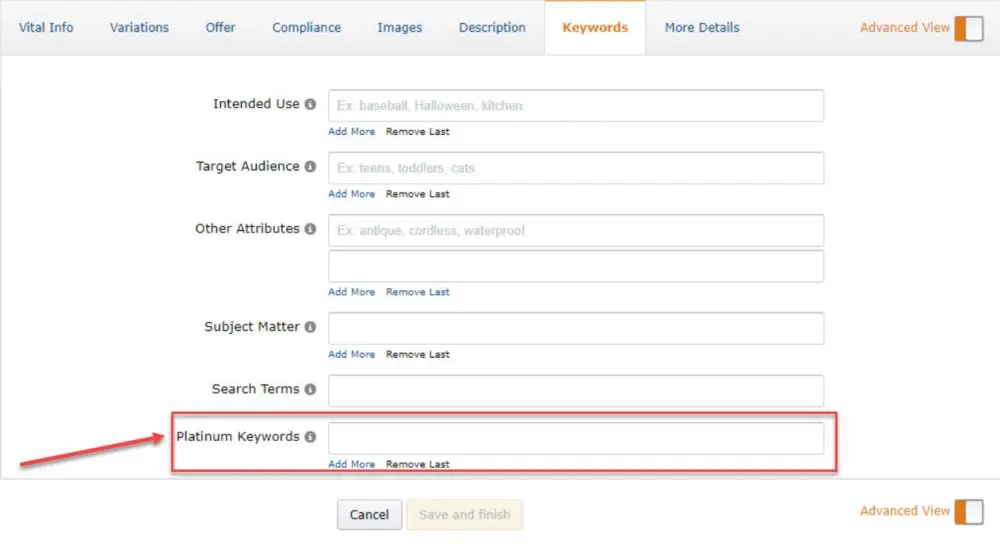 As Amazon platinum seller plans are no longer available, platinum keywords do not influence your SEO. Instead, merchants should concentrate on optimizing backend keywords.
However, if you worry about leaving the fields for platinum keywords empty, feel free to copy the backend keywords and include them in this field. It won't boost the search results ranking or negatively influence product ranks.
How to Make Your Amazon Keywords Perform Better?
Below are some practical steps to improve your Amazon SEO performance. 
Work on your product's quality.

The opportunity to shop for the best products at the best prices is the goal Amazon stands for. So, join this game seriously and deliver the best quality possible to drive organic sales and recommendations. 

Improve your product rating. As the logical consequence of the previous point, improve your product rating on your own by gathering feedback from your previous buyers. SageMailer's Amazon feedback software is a tool to make this process simple and effective. It allows you to collect users' reviews and instantly respond to any issue they share. 
Grab some ideas your competitors use

. When it comes to keyword research, don't hesitate to discover the ideas your competitors use. Indeed, there can be no point in copying their strategies, but you still can borrow some winning tactics. 

Avoid negative keywords.

Also, exclude the keywords you want to rank for from your semantic core. For example, if you sell ceramic dishes, "plastic dishes" can be your negative keyword. 

Intelligently use backend keywords.

Add the most relevant, meaningful, and easily written search terms to this section since you have only 250 characters (or nearly 50 words) in your backend keywords field. 

Track the ways your keywords perform

. As one more tip for your SEO performance optimization, make it a rule to track your keywords performance and your store's performance in general. Most of the reports you need are readily available from Seller Central. In addition, there are additional apps for Amazon visual reporting and business process optimization.

Don't worry about lowercase or uppercase letters.

It does not matter if you type the letters in uppercase or lowercase. The platform's ranking system will match your products to particular customer search terms.

Choose any order for Amazon keywords.

The order of the Amazon keywords for your backend search term field does not matter. You can add them in any order. When a customer looks for products with keywords, the match relevance influences whether your goods are easy to find.

Don't repeat backend keywords.

Instead, think of the search terms in your product title or description when composing a list of keywords. Including keyword density or multiple using the same words won't affect your Amazon listings. On the other hand, add unique search terms to enhance how many customers find your Amazon listings on the search results pages.

Add colloquial uses and incorrect spellings.

Do shoppers often misspell product names? Do customers use unusual search terms to find your goods? Then, you should add such phrases and keywords to your Amazon backend keyword list. Likewise, as only exact matching keywords emerge on the search results page, you can target popular misspellings to grow the product visibility.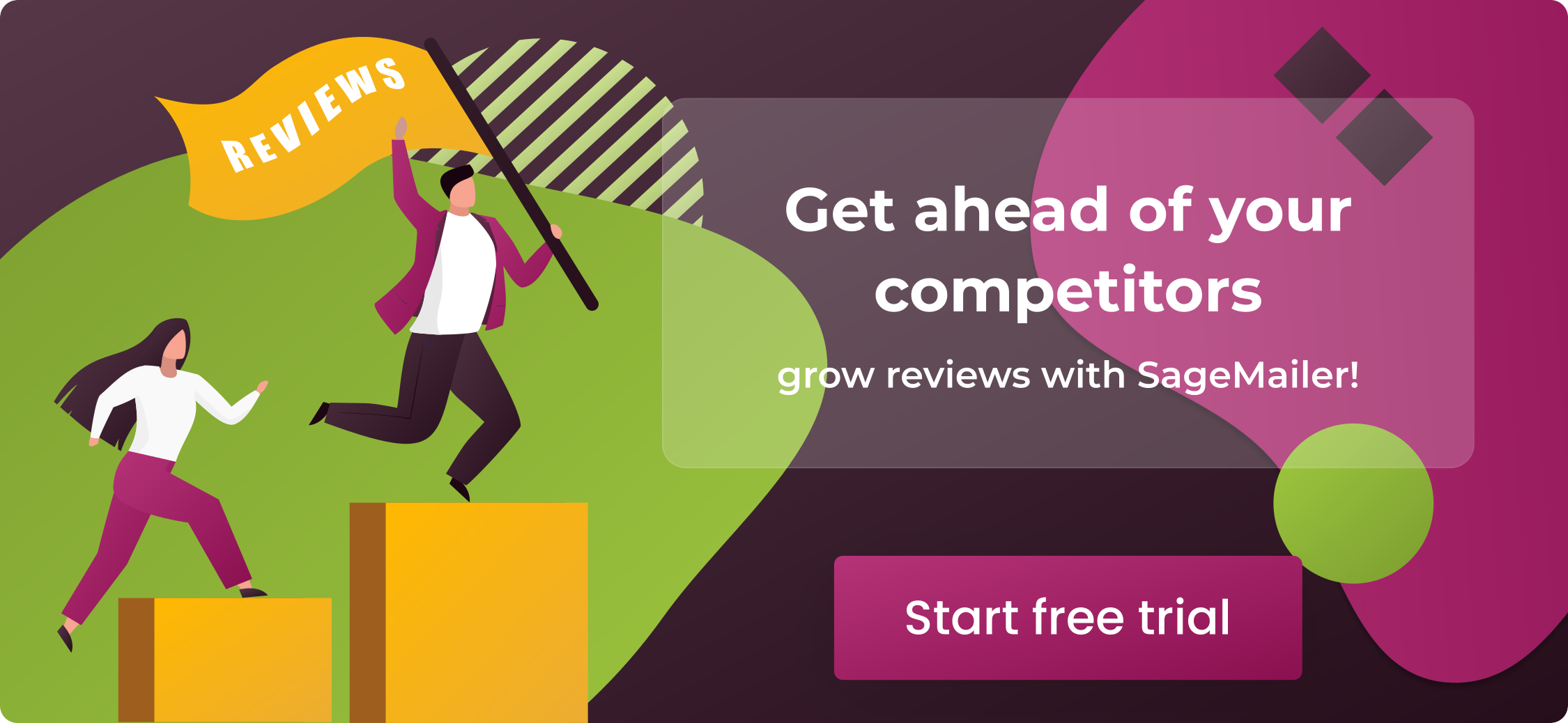 Additional Content Optimization Tips for Amazon Platinum Merchants
A details page of the Amazon listing accurately shows all the item information a customer might need to make a purchase decision. When filling in these details page elements, it's important to be as straightforward as possible and include all the vital details. It is because clients desire to know what they are purchasing.
Critical aspects of details pages should include:
a short, unique, and platform-optimized product title;

bullet points presenting the essential product information;

a clear product description indicating its main features and benefits;

a high-quality picture of the product, showing what the buyer will receive.
Let's delve into each of the aspects of your product listings deeper. 
Product title 
It affects your CTR and CR.

Titles must contain important information, benefits, and USP.

Check the Amazon Guides for the length and structure of your headline in the relevant product category.
Bullet Points aka Highlights aka Attributes
They affect your CR.

The mobile view is limited to around 70 visible characters, so stick to the most critical information and be sure to put it at the beginning.

Check out the Amazon guides for the relevant product category.

Bullet points should have 200 bytes maximum (equivalent to 200 characters) per product listing (recommended: 150 bytes for better readability).

You should list here the key features and benefits of the product. Always tie features to customer benefits (e.g., "easy to clean – the glass surface allows the kitchen scale to sparkle in one swipe").

Stick to one advantage per paragraph for better readability and content flow—for instance, easy to clean, flexible use, etc.

As for the mobile view, only the first three list items are visible to mobile users. Put your USPs at the top of the list.
Product description
It also affects your CR.

Check out the Amazon guides for the relevant product category.

Avoid duplicating list items. Share as much additional information as possible and tell a story about the product.

Make it easy to read.
Additional product information
It affects your CR (Additional product information is displayed in the product information section of the product page).

Include as many details as possible in the relevant product information fields.

Amazon search filters (page navigation) use additional product information and may improve visibility (e.g., color, size, material information).
Platinum Keywords on Amazon: Conclusion
When people ask, "what are Platinum keywords on Amazon," they typically mean the backend search terms. Although platinum keywords no longer exist on the Amazon platform, backend search terms have the same goal: to make Amazon listings more visible to the customer. Now that you are aware of several aspects of optimizing backend keywords in product listings, let's learn more about selling on Amazon.
SageMailer is here to facilitate this task and help you grow your product rating by gathering verified feedback from your previous buyers. 
Get started with SageMailer to use its advanced features for a free month!